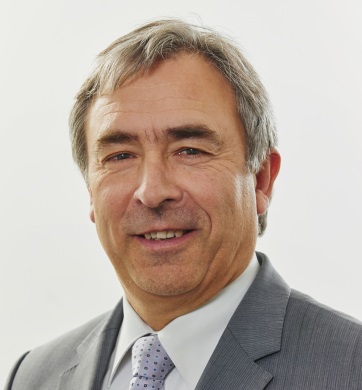 Chief Operating Officer
From 2016 Jens Nielsen is Chief Operating Officer (COO) and Vice President Operations Germany of Thales Deutschland.
Jens Nielsen is aerospace engineer graduated from the Polytechnic Munich. He comes from Airbus Defence and Space where he was last responsible as Senior Vice President Unmanned Aerial Systems (UAS) for business activities with unmanned aerial vehicles in Germany, France and Spain.
Since 2005 Jens Nielsen held various leadership positions within Airbus Defence and Space or its corporate predecessors, e.g. as Head of Avionics Systems and Chief Engineer Military Systems A400M at EADS Deutschland or as Senior Vice President of Business Lines Mission Avionics and Integrated Systems at Cassidian Electronics. His professional career further included Donier Luftfahrt, BMW, Rolls-Royce, Fairchild Dornier and Diehl-Avionik Systeme.