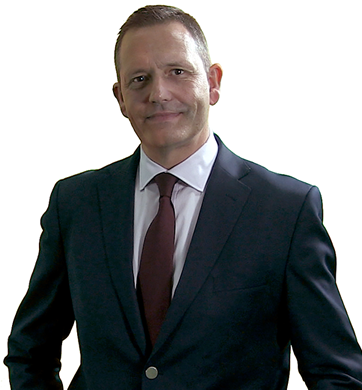 Vice President, Vehicles & Tactical Systems - Business Line, Land & Air Systems
Kevin Wall is responsible for the Vehicles & Tactical Systems (VTS) Business Line in the Thales Global Business Unit - Land & Air Systems.
VTS has operations in Australia, Belgium and France - with over 30 sites. The Junghans Defence joint venture with Diehl also resides in the VTS perimeter. 
In addition Kevin directly leads the VTS operations in Australia and is a member of Thales Australia Limited's Executive Leadership Team.
VTS product lines cover, in Australia, Protected Vehicles, Soldier Weapon Systems, Munitions, Explosives and Chemicals, and in Europe, Armaments Terrestrial, Airborne Armaments, including guided and non-guided systems, and Fuzes. A full offering for Logistics services and support is also managed inside VTS.
Kevin has more than 30 years' experience in defence and industry and greater than 10 years in senior leadership roles. 
He joined Thales in 2001. Kevin served in the military from 1983 - 2001, with service in both the British and Australian Army - where he was an  Ammunition Technical Officer.
He is a graduate of the Defence and Industry Study Course. He is a member of the Institute of Explosives Engineers and a chartered member of the Chartered Institute of Logistics and Transport.