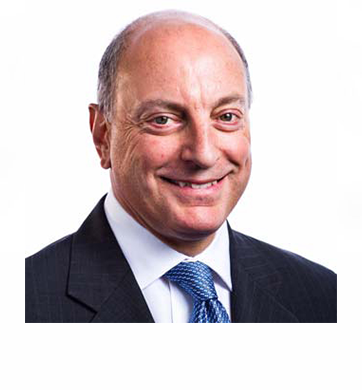 Vice President, General Counsel and Corporate Secretary
Daniel Marion, B.A., B.C.L., is Vice President General Counsel and Corporate Secretary. Prior to this appointment, Mr. Marion was acting in the role of Director of Thales' Corporate Transaction Department in Paris, where he worked on and managed Mergers & Acquisitions and strategic investment files for the Company world-wide. 
Mr. Marion joined Thales in 2001. His previous positions include Senior Legal Counsel, Corporate Transaction at Thales' head office in Paris, and Vice President and Legal Director for Thales Canada and its Avionics business in Montreal. Mr. Marion studied Political Science and Economics at Concordia University.
He was a staff member for a federal cabinet minister from 1980 to 1984. He then studied law at McGill University and has been a member of the Quebec Bar since 1988. Mr. Marion has worked in private practice in Montreal, specializing in business law litigation, and has lectured in business law at University du Quebec in Montréal and at Université Paris Dauphine.