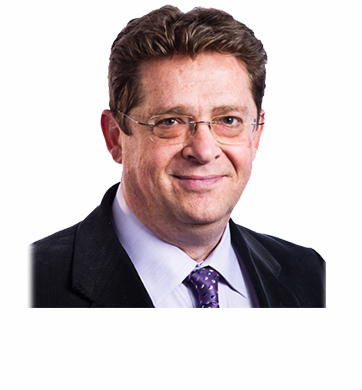 Vice President, Operations & Director, Thales Cybersecurity Solutions
Adrian Abramovici is the VP Operations  for Thales Canada Inc. and Director, Thales Cybersecurity Solutions, since January 2017. Mr. Abramovici is responsible for Thales's Operations in Canada, with a focus on implementing and monitoring meaningful actions leading to improved Growth, Competitiveness and Profitability in all Thales Canada Domains.
As CIO for Thales Canada Inc. from 2009 to 2016, he has replaced the multiple single-unit IT groups with an integrated Country IT organization and infrastructure which provides shared services for IT and IS, including the delivery of common application sets across various Thales units in Canada, UK, the US and to all other Urban Rail Business Line Countries.
Mr. Abramovici has also led the Quality, Safety Engineering and Assurance departments between 2005 and 2014, for the safety critical. Mr. Abramovici has also held the position of VP of Industrial Operations for Thales Rail Signalling Solutions Inc.where he has consolidated and outsourced all manufacturing and test operations while in the midst of a two-fold increase in manufactured volumes.
He has also re-engineered the supply chain shifting from in-house purchasing and manufacturing to an outsourced model.
Prior to joining Thales, he has held leadership positions in Systems Engineering, Project Management, Safety and Quality Assurance, mostly in the Aerospace industry.
Mr. Abramovici is a certified Professional Engineer and Project Management Professional.