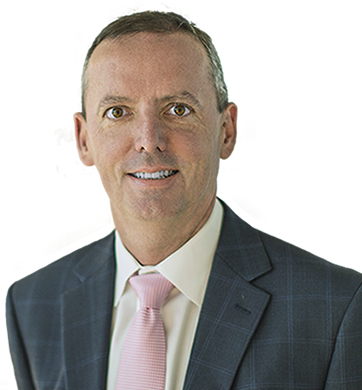 Vice President, Human Resources
As Vice President of Human Resources, Ronan is responsible for defining HR strategy initiatives that drive and support the success of Thales, a global technology leader employing over 3,500 people in 35 sites across ANZ.
An experienced human resources professional with a successful track record across multiple industries, including financial services, pharmaceutical/healthcare and telco sectors. Ronan is a proven leader who thrives on empowering teams towards excellence and being the best in class. Deep experience in developing and executing strategy in complex and challenging environments. Effectively partners with business leaders to bring a pragmatic and commercial approach to solve people and business issues. Prior to Thales, Ronan was the Head of HR, Consumer for Optus Australia, responsible for the development and implementation of the HR strategy for the Consumer business, reshaping the organisation to a digital first organisation, building leadership capability and driving leader-led cultural change.