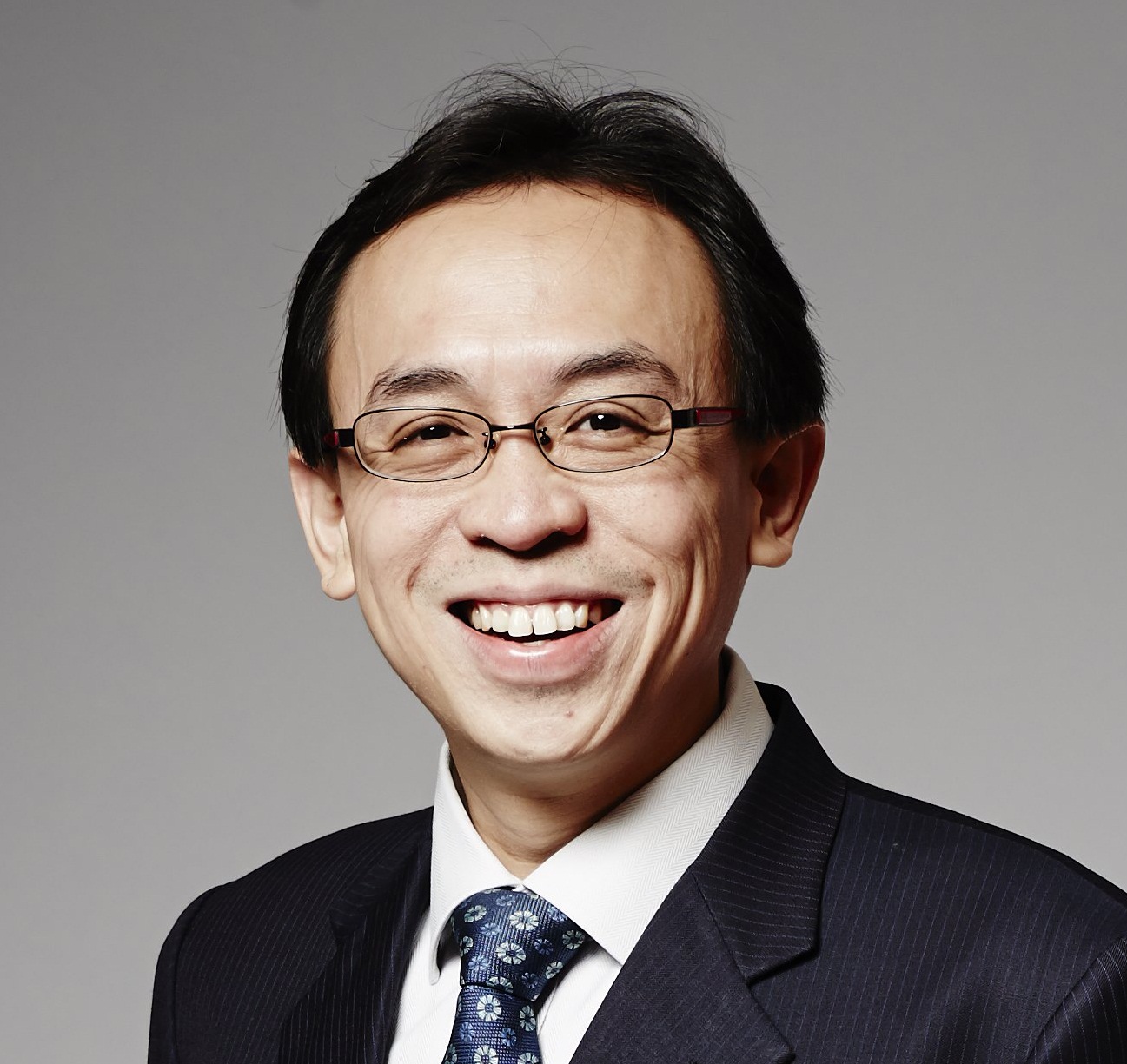 Message from Kevin Chow, Country Director & CEO for Thales in Singapore
With the growth of economies, and defence and security needs around the world, the skies have become even more congested with an unprecedented number of passenger and cargo airplanes, and military jets as well as unmanned aircraft sharing the airspace. As air travel and air defence evolve in the wake of rapid digitalisation, cybersecuring the air has never been more critical. Come meet us at the Singapore Airshow 2020 (Stand #F23), where we take you on a journey to secure the skies of the future.
Come to learn more about Thales' solutions that can help our civil and defence customers realise their big ambitions in digital while safeguarding against cyber threats. Discover EagleSHIELD, our new integrated counter-drone solution designed to detect, identify, track and neutralise rogue drones in sensitive sites.
Last but not least, embark on a seamless door-to-door passenger experience, from smart airports to safe travel, customised in-flight services, and let's dare to dream about the future of urban air mobility. I look forward to seeing you there.