What happens when an aeroplane is hacked?
On 19 September 2016, a Boeing 757 passenger aircraft parked in the airport of Atlantic City, northeast United States was hacked. The hackers succeeded in penetrating the system without any insider help or being onboard, using "typical stuff that could get through security," according to reports
[1]

.
Thankfully, the hacking was an exercise conducted by the US Department of Homeland Security, but the incident raises serious questions about an aeroplane's vulnerability to cyber threats.
Global aviation is experiencing phenomenal growth, with air passengers set to double to 8.2 billion in 2037, according the International Air Transport Association. The same report also observed the continued eastward shift in aviation's centre of gravity, with more than half the total number of new passengers over the next 20 years coming from Asia.[2]
Air travel is not only growing, it is also changing as the industry becomes increasingly reliant on technology in this digital age. From digitalising the check-in-processes, to enabling wifi access onboard, to enhancing air traffic management systems, airlines, airports and air traffic control systems have tapped on innovations to improve operational efficiency and personalisation for customers and employees.
But the growing connectedness also means that aeroplanes are exposed to a larger cyber footprint, allowing hackers more opportunities to access an aircraft's operating systems and interfere with satellites and digital technologies used in inflight systems.
According to analysis from the Cyberthreat Handbook published by Thales and Verint, the aerospace sector is now the fifth most targeted sector for cyber-attacks, with 18 attackers affecting 93 different geographic areas. It is not matter of if, but when bad actors will hack into an aircraft's flight controls, causing critical damage and endangering the lives of those onboard.

Besides, it is not just about the risks of a terrorist attack or hackers hijacking the cockpit systems. The same Cyberthreat Handbook found 49% of attackers to be state-sponsored groups whose main aim is to steal data and sensitive information from targets of geopolitical interest for the purposes of counter-espionage, political destabilisation or sabotage. It is important to note that such attackers have access to substantial financial and human resources, which makes their activities particularly effective.
When an aeroplane is hacked, this could result in customer data or system information theft, infiltrating the wifi network or inflight entertainment, posting false messages or appalling images, and creating panic among passengers.
Indeed, cybersecurity has become a central issue in air safety and the aviation industry needs to fortify its digital walls to protect themselves from evolving threats in the increasingly crowded airspace. This does not simply mean that airlines should employ the use of antivirus solutions to counter risks. Rather, airlines need to be vigilant, act preemptively and know how to react in the event of an attack.
As opposed to mitigating attacks that have already surfaced, airlines should take on a cohesive and holistic approach towards eliminating cyberthreats. This means conducting regular assessments of the aeroplane and the ecosystem, detecting telltale signs of impending threats and eliminating cyberattacks from the roots before they can emerge.
Incident management and early intervention are integral in the event of a data breach. To prevent the threat from spreading across multiple systems, swift cybersecurity action is critical. As such, it is imperative for organisations to institute processes that would enable employees to identify the early signs of an attack, and rope in the necessary help from the forensics department and regulatory authorities. As a key player in the aviation ecosystem, Thales has a significant role in protecting the industry against new emerging threats in the digital age.
With expertise across all segments - from aircrafts, airlines, airports, satellites and entertainment and control systems - Thales offers end-to-end defence and security solutions, deployed securely to meet their customers' needs.
As the go-to avionics equipment and inflight entertainment system supplier in Asia, Thales serves major airlines such Singapore Airlines, Vietnam Airlines, Air Asia, Lion Air, Garuda Indonesia, Malaysian Airlines and Philippine Airlines among others. Thales continues to enhance its systems with new state-of-the-art security and encoding capabilities, while working closely with our airline customers to explain the best practices implemented to protect their systems against potential cyber threats.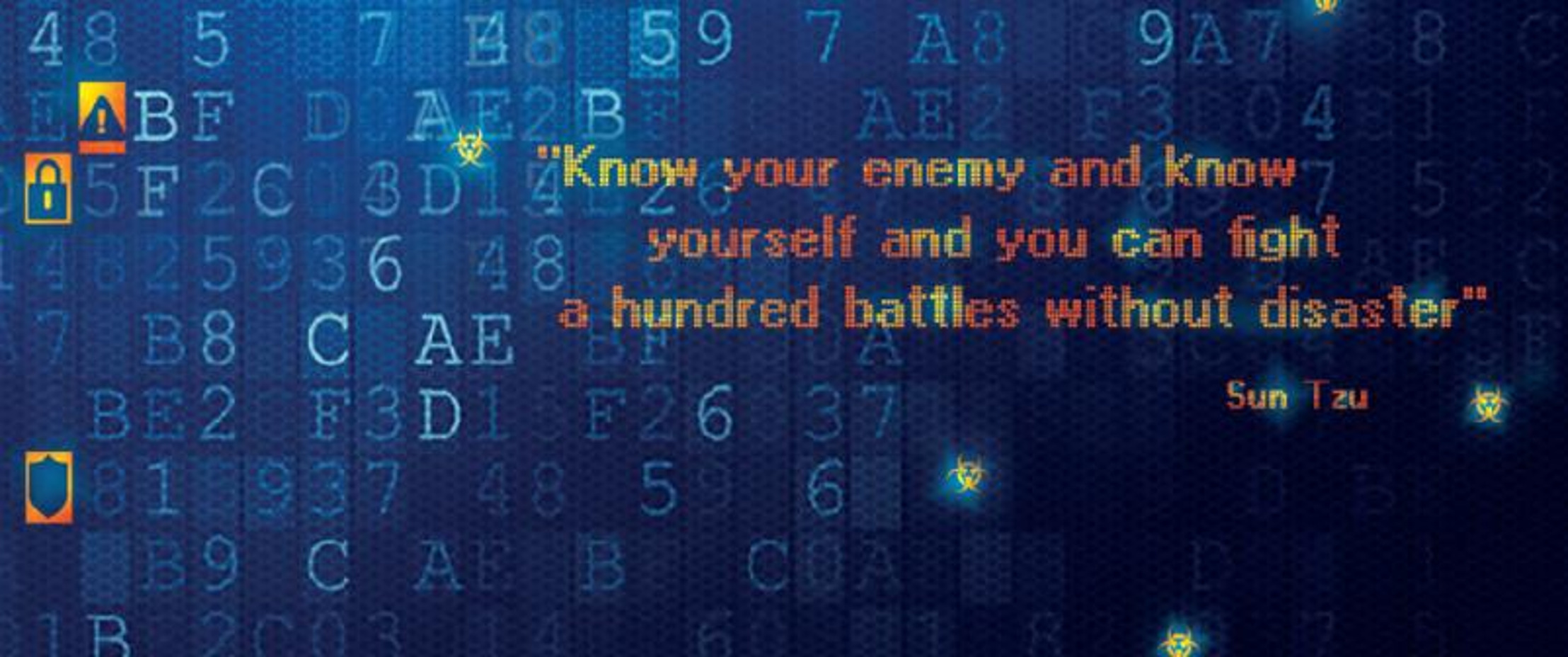 Beyond offering cyber secure products, Thales also offers risk assessment, penetration testing, key management, encryption and crisis management, among others, to strengthen its air transport solutions. Thales operates a cybersecurity consulting practice in Singapore with CREST-certified[3] consultants who engage in the development of these solutions to overcome cyber threats.
Thales experts are also increasingly involved in international committees (A-ISAC, OACI, EuroCAE) to define cybersecurity standards and regulations, a testament to our expertise in aerospace security and our support for the air transport's digital transformation.
The avionics landscape is changing and cyber threats will remain omnipresent and hard to predict, but Thales' commitment to the aviation community will remain unchanged.
Thales continues to place aerospace cybersecurity at the heart of tomorrow's networks and applications, ensuring that what happened with the Boeing 757 aircraft in 2016 will never become reality.
Visit our Singapore Airshow dedicated website to learn more!