Vehicle communication and integration solutions
Cost-effective solutions for vehicle communication, networking and sensor integration.
Intra-vehicle and inter-vehicle voice, data and video communications
Scalable from Voice Intercom to large Command Post Networks
High audio quality in noisy environment through Dynamic Noise Reduction
Wide spectrum of services: intercom, radiocom, SIP telephony, serial data, PSTN, audio and vetronics interfacing infrastructure

Compact and integrated solution for voice, video and data
Sotas Lite: systems with minimal footprint
Space, weight and power optimization
Embedded Eth IP v4/v6 services like IP (ad hoc) routing, DHCP, IPSEC, VoIP (SIP), video...
Integration with vehicle information systems for HUMS (CAN, GPS, alarms…)
Fully MIL-Spec ruggedized MOTS
Sotas Railway solutions & service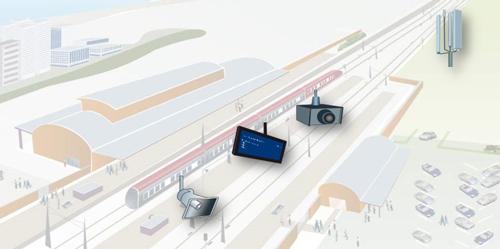 Passenger security
Supervision & control of fixed equipments, power and traffic
Passenger information & comfort
Voice & data applications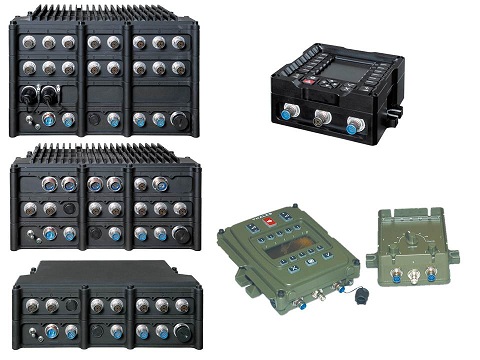 Sotas Modular Product Family Building Blocks of the Family
Integrated and stand-alone Ethernet switch and IP router (CISCO ESR5915 optional)
Embedded PC card for vehicle information and mission systems
Built-in video acquisition and server (optional)
Provide voice and data access points
VIC-1/3 mounting points compatible
Crew briefing system for mounted infantry
Crew stations:
- Standard with rotary control
- Advanced with intuitive menu-driven HMI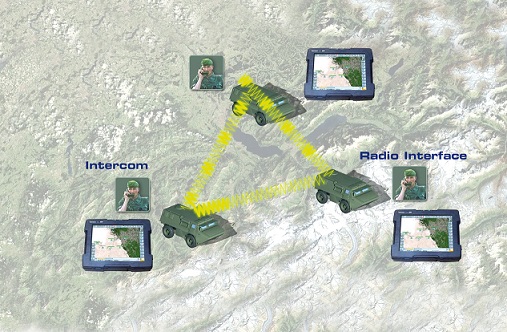 Sotas TACTICAL NETWORKING
Tactical networking, including ad hoc routing and Disruption-Tolerant Networking protocols
Providing advanced voice session group management including conferencing with CNR radios from different nets
Interoperable with all types of military radios and tactical and civilian LTE
Vehicle communication – Seamless battlefield communication
The world class multimedia vehicle solution – modular with optimal customization capability.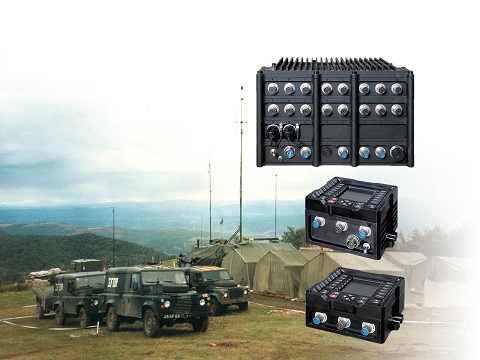 Sotas Command Post - Coalition, Joint and Inter-agency Solutions

Vehicles connected through wired or wireless high data rate links (electrical, optical, WiFi, LTE)
Connected mobile vehicles and deployed networks
Shared services like intercom, radiocom, video and data communication between vehicles
Improves situational awareness, platform supervision and protection capabilities
Providing high bandwidth LAN and seamless access to tactical networks, with SIP telephony services.
Civil-military gateway for secure inter-agency communication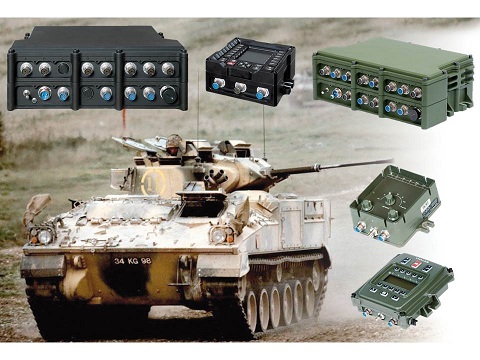 Sotas complete vehicle communication solution - Wide spectrum of services
Dynamic Noise Reduction (DNR) for crystal clear audio
Significantly reduces battle fatigue with noise-free audio communications
Vehicle communication server for C4I systems and vetronics information
Sensor integration and data fusion
Wide spectrum of audio services and (gigabit) infrastructure for data and video LAN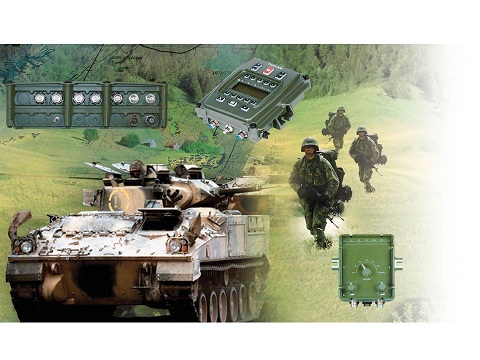 Sotas Soldier Kit Solutions - Seamless transition for mounted and dismounted soldiers
For infantry vehicles and personnel carriers
Provides full integration of body-worn systems and vehicle systems (data, voice and power)
Intercom facilities between mounted soldiers and vehicle crew
Data exchange between BMS and body vest for mission data updates
Access to vehicle radios for mounted soldiers