By providing experts with information about the weather, the climate and the state of the state of our planet, they can get ready for storms, understand the impact of climate change, devise plans to optimize the use of natural resources an protect at-risk populations – all while enabling sustainable development.
Environmental monitoring & weather satellites
Thales Alenia Space is major partner in this ambitious environmental monitoring and management program, as prime contractor for the Sentinel -1 and -3 families (4 satellites per family), in charge of the Sentinel-2 image ground segment, and manufacturer of the Poseidon-4 radar altimeter for the Jason-CS/Sentinel-6 mission.
Moreover, we have already supplied a wide range of Earth Observation satellites and instruments used for oceanography, altimetry, meteorology, mapping, crisis management, climatology and much more.
All Meteosat geostationary satellites were built by Thales Alenia Space as prime contractor. We have already produced seven first-generation Meteosat satellites and four Meteosat Second Generation (MSG) satellites, and we are now working on the third generation (MTG). The latest generation will comprise four imaging and two sounding satellites.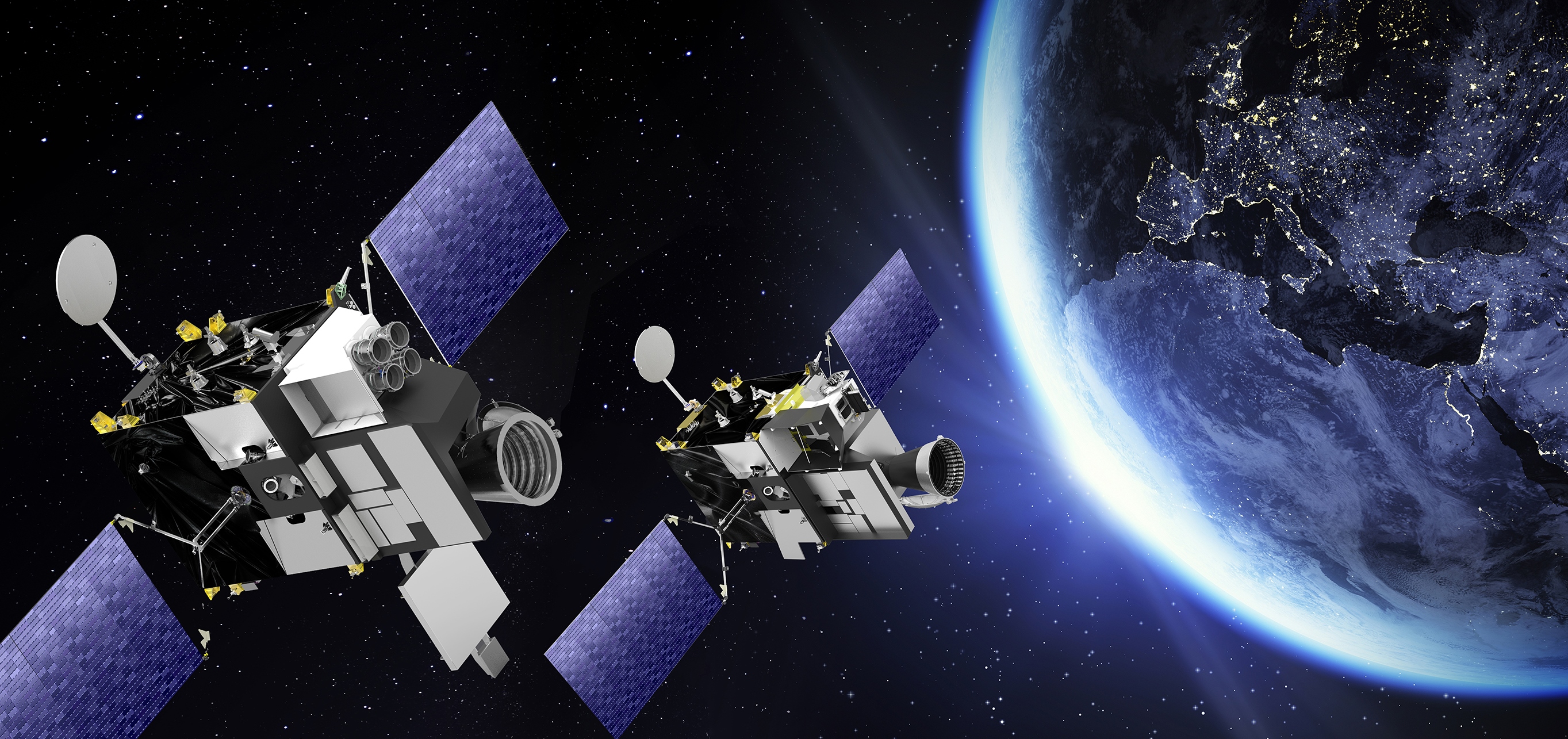 Exploring Space from Space
The Space Alliance (between Thales Alenia Space and Telespazio) recently acquired a stake in NorthStar Earth & Space Inc, an information services company from Montreal that is developing the world's most sophisticated system for the surveillance of our environment and near space. Through this investment, the Space Alliance will provide NorthStar with design, development and production solutions for an innovative constellation of 40 satellites.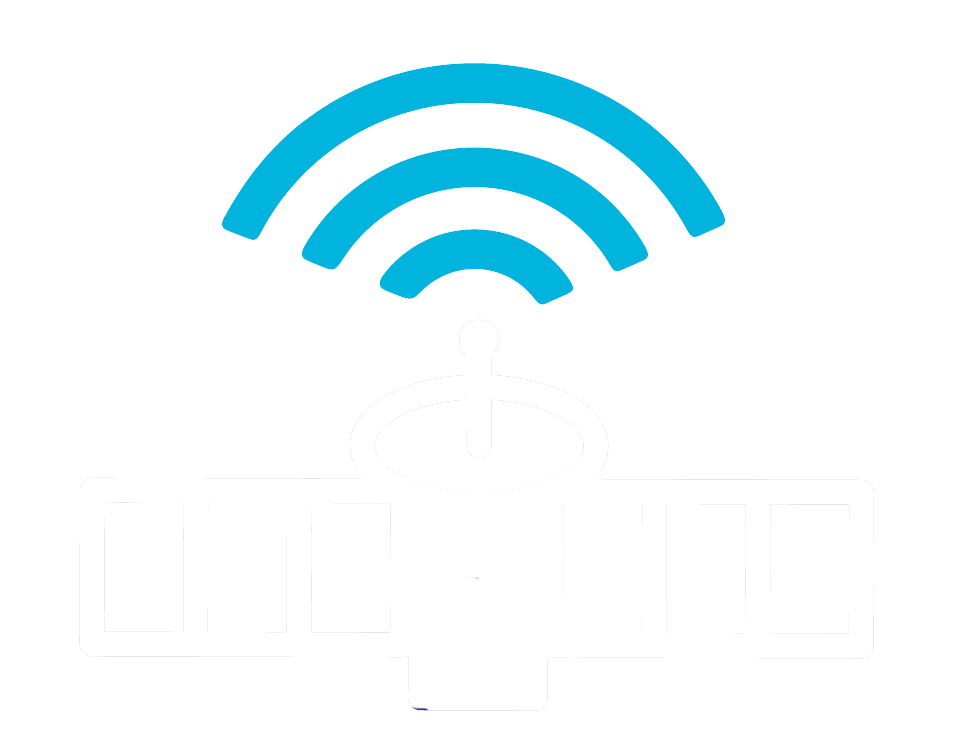 ​
17
Number of Meteosat Satellites to be built by Thales Alenia Space