France, Italy, Germany, Turkey, Brazil, Spain and more trust us to provide them with elements from our brand offer of defense telecommunications, Very High Resolution optical or radar instruments, ground control systems and testing & integration centers.
 Secured communications for armed forces
Thales Alenia Space has supplied military telecommunications systems as prime contractor for more than 30 years now. We are the exclusive domestic supplier in France, with four generations of Syracuse satellites, as well as providing two Sicral first-generation satellites plus the second-generation Sicral 2 for the Italian defense ministry, Athena-Fidus for military and dual (civil-military) telecommunications for France and Italy, and two Satcom BW satellites for Germany.
Through Athena-Fidus and Sicral 2, Thales Alenia Space is at the heart of European defense collaboration. Thales Alenia Space has also exported products reflecting its dual telecom system expertise to Turkey, Brazil and South Korea.
Surveillance & Observation for field intelligence
A complete range of optical and radar observation systems
Intelligence, maritime surveillance, mapping, crisis management… Space-based systems give users, especially governments, access to a wide range of applications to guarantee their security and sovereignty. A number of countries have indicated a keen interest in acquiring space systems capable of independently supplying them with intelligence images.
Thales Alenia Space, offering both optical and radar very-high-resolution instruments, draws on over 30 years of experience to propose a complete range of observation systems designed to meet market expectations. For instance, Thales Alenia Space is prime contractor for Italy's Cosmo-SkyMed radar-based Earth Observation system. We also built Turkey's Earth Observation satellite, including its high-resolution instrument.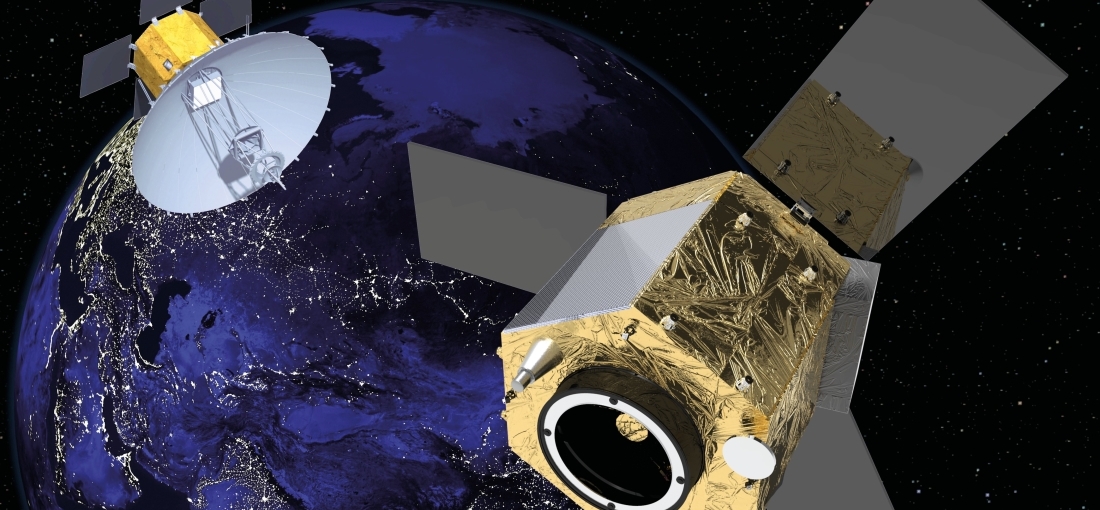 For more than 30 years now, Thales Alenia Space has been the exclusive supplier of all very-high-resolution optical instruments for French intelligence satellites, including Pleiades, Helios and CSO. In 2018, we were chosen by South Korea to supply four Earth observation satellites with synthetic aperture radars (SAR).
Today, drawing on our unrivaled expertise in optical and radar technologies, we are developing brand-new Earth observation products, including high revisit solutions.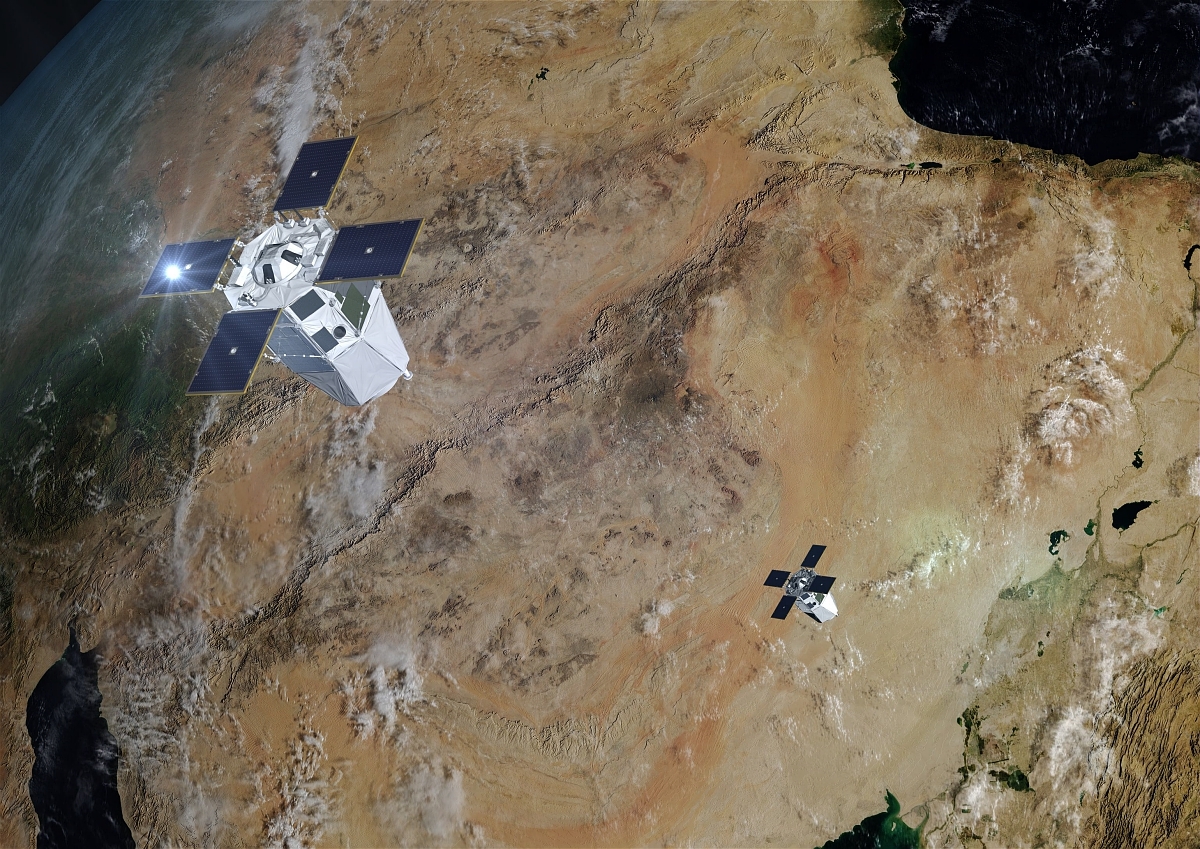 years of expertise in radar and optical solutions
Actually, Thales Alenia Space and the American startup Spaceflight Industries have created LeoStella LCC, an equally-owned joint venture fully reflecting the needs of the New Space environment. Their aim is to deploy the first constellation featuring short revisit times, comprising 60 high-resolution optical satellites.