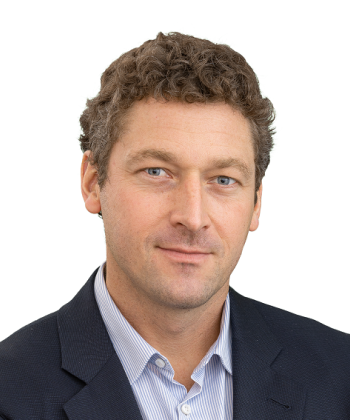 Charles-Antoine GOFFIN
VP, Microwave and Imaging Subsystems Business Line
Looking for availability for Charles-Antoine GOFFIN ?
Charles-Antoine Goffin held several positions in the energy sector of the French civil service before working in the offices of the Ministers for Energy and the Environment and the Prime Minister's office between 2012 and 2016.
He joined Thales in 2016 as Director of Strategy and Development, first in the Group's Strategy Department and then, in 2017, in the Microwave and Imaging Subsystems Business Line, specialised in power amplification and medical systems. He was appointed VP of the business line in 2021.
Charles-Antoine is a graduate of the Ecole polytechnique, the National School of Civil Engineering and the National Engineers College,
 
Areas of expertise
Spoken language
English, French
Want to book Charles-Antoine GOFFIN ?
Do not hesitate to consult us for any events, webinar or conferences.