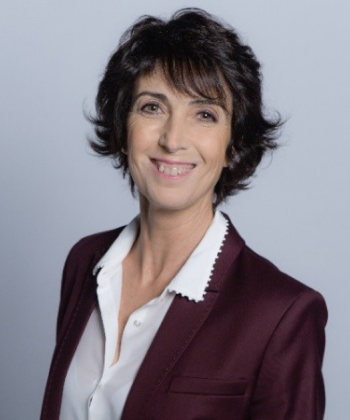 Corinne PANIGHI
VP, Group Quality and Customer Satisfaction
Looking for availability for Corinne PANIGHI ?
Corinne Panighi is known for her expertise in performance management, which has led her to hold various executive positions in operational functions (Engineering, R&D, Programmes, Bid Management, Procurement…) in global high-tech companies in the telecoms, aerospace, and defence and security fields.
She has extensive experience in transforming people, processes and organisations towards operational excellence based on innovative approaches such as digitalisation, agile methodology and Lean Six Sigma.
Corinne is a board member of the AFQP (French Quality and Performance Agency). 
She holds a post-graduate degree in electronic engineering and computer science form CPE – Chimie, Physique, Electronique de Lyon (formerly ICPI). 
Speaker Topics
Quality
Performance
Customer Satisfaction
Areas of expertise
Spoken language
English, French
Want to book Corinne PANIGHI ?
Do not hesitate to consult us for any events, webinar or conferences.