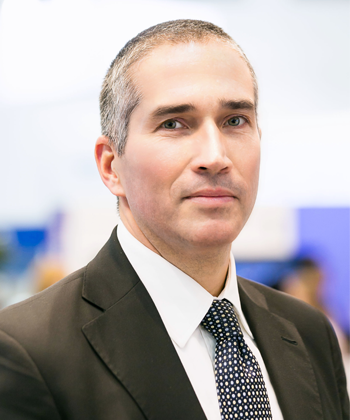 Kai TAYLOR
Marketing Director for the Main Line Signalling business line
Looking for availability for Kai TAYLOR ?
Kai Taylor holds an MBA from Durham University, and is a business leader with 30 years' experience, working in diverse positions and environments.
Having started his career with a German Engineering, Procurement & Construction firm, he has held senior roles in Germany, Japan, China, Asia Pacific and Brazil at country and regional level. 
Speaker Topics
Business models and marketing
Transportation and mobility
Areas of expertise
Spoken language
English
Want to book Kai TAYLOR ?
Do not hesitate to consult us for any events, webinar or conferences.