Cyber@StationF is an up to 6 months international startup acceleration programme, whose members provide solutions for the Cybersecurity industry.
Thales was selected, by Station F - the world's largest startups campus, to manage its cybersecurity programme.
The aim is to accelerate startups by giving them counsel, expertise and access to Thales' technological platforms to co-built cutting-edge solutions into the Group's market, whilst supporting the emergence of the next worldwide cybersecurity champions.
We help accelerate the startups' development in cybersecurity by helping them on technological and business side, by offering them an access to our big markets, from the bottom of the oceans to the depths of space, and everywhere critical decisions must be taken (aerospace, space, ground transportation, defense, and security).
The support by Thales to the selected startups in the programme is free and without compensation as equity holding.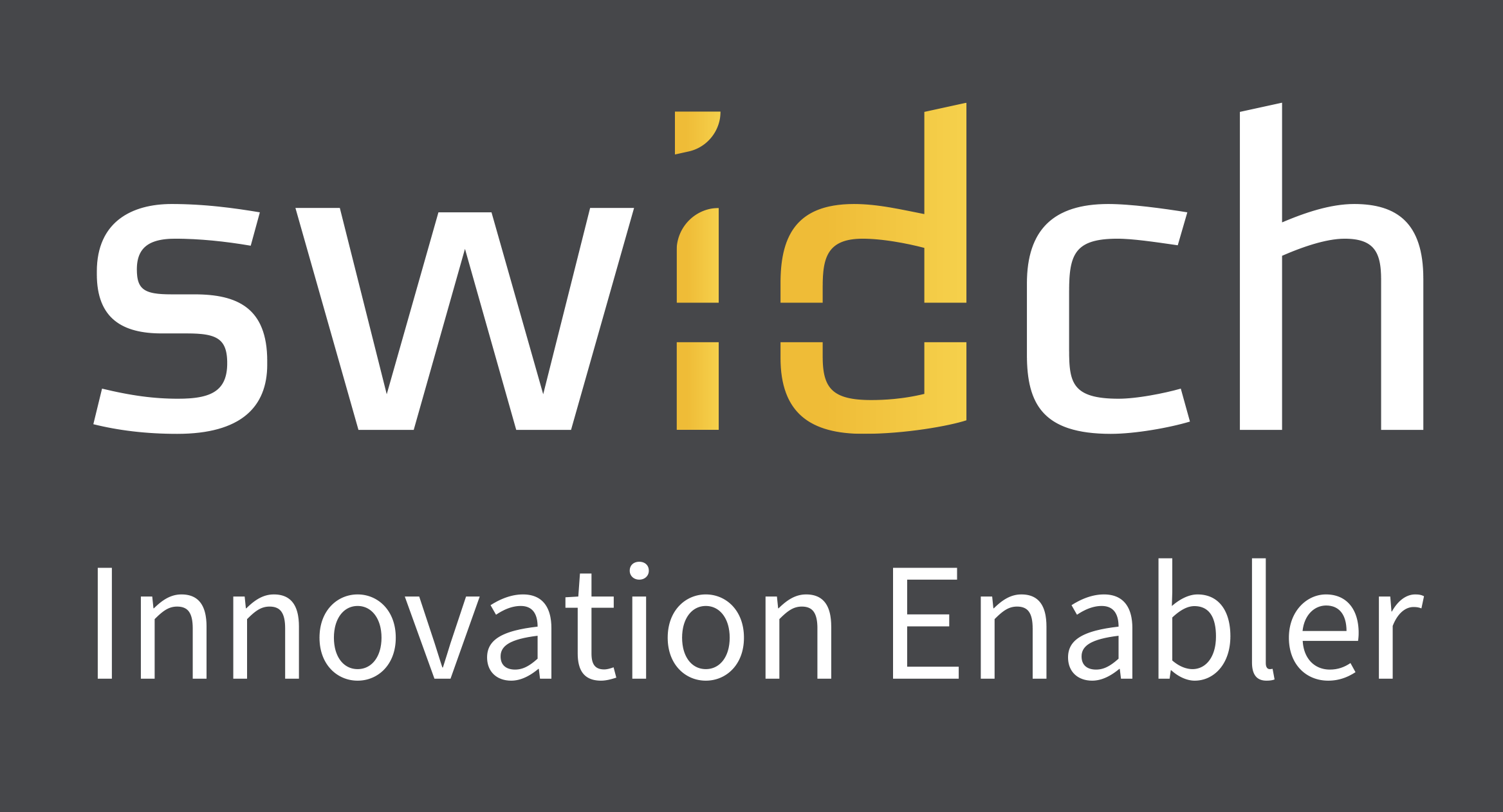 swIDch is an authentication technology startup. We are committed to bringing secure authentication to every digital identity even in the off-the-network environment.
At this years FIC swIDch will be showcasing our OTAC Drone technology. 
As it stands, there are the 3 main challenges facing the drone industry and/or drone market today: hijacking issues, identification issues, and compliance issues.
swIDch revolutionizes Drone security solutions by removing the use of static information and providing single-channelled dynamic codes to eliminate external threats. OTAC technology, which can be applied to both the software and hardware, maintains and enhances the robust security environment level required for Drone manufacturers and system operators.
Our team will be bringing along our friendly drone (no flying!) and will be demonstrating on-site how our innovative OTAC technology can efficiently and easily provide multiple solutions to keep drones safe and secure. 
swIDch's OTAC technology combines elements of the three most common authentication systems – user ID/passwords, RSA hardware/ software for generating authentication codes, and tokenisation.
Based on the world's first 1-way dynamic authentication technology, OTAC sets a new standard for authentication in cyber security beyond the limitations of existing authentication methods across multiple industries including payment, connected car, IoT, M2M, access management, enterprise, military and more. This is not authentication as you know it. This is swIDch.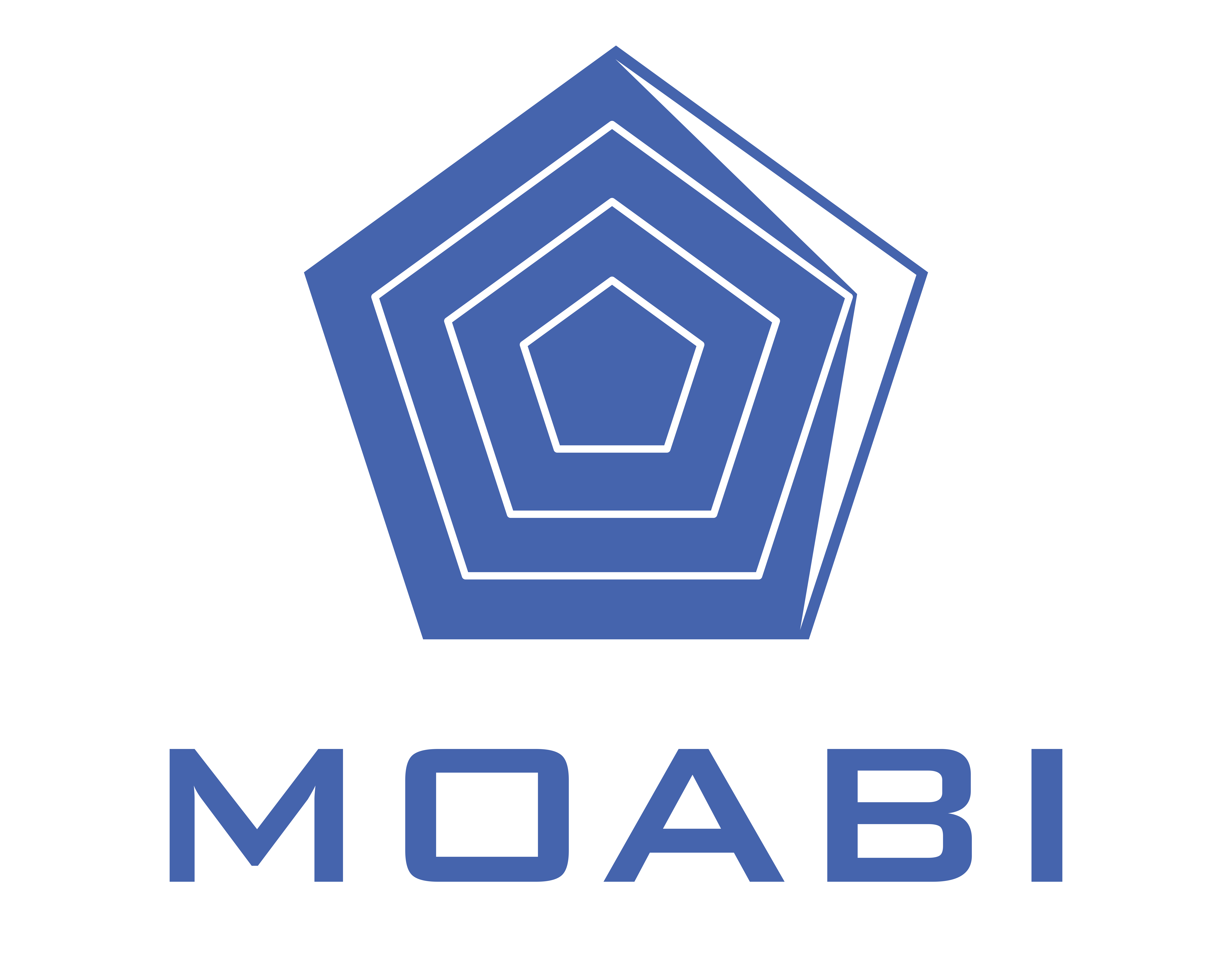 Synergy between Thales and MOABI for the software security continuous improvement of connected vehicles, IoT and enterprise applications .
The MOABI solution allows the fully automated analysis of software for which the source code is not available. Based on 7 metrics whose acceptability threshold is configurable, it provides the group's engineering with a vision of the level of software security, adapted to each project. Integrated into the development CI/CD chain, it provides a coherent vision of the level of security of solutions composed of proprietary and non-proprietary software. It allows a substantial gain in agility, reduction of development and production time, and a reliability of the development chain, by generating in addition the exhaustive nomenclature (SBOM) of the components.
This solution can be offered to Thales customers, combined with global support from Thales's "Professional Services" teams. Fully secured on Thales platforms, it guarantees the integrity and confidentiality necessary for the different levels of project confidentiality. Finally, the plurality of deployment methods of the MOABI platform allows a tailor-made instantiation according to customer needs, based on an independent SaaS platform hosted by Thales, to an air gapped deployment for projects classified As Defense, through an installation on Private Cloud or Single Tenant.
The partnership between Thales and MOABI provides support to Thales internal security teams and customers, including continuous training, user's onboarding, and providing results and actions implementation, thanks to the leading expertise of Thales's Professional Services teams.
Jean-Yves PLU  VP Digital Ecosystem of the Thales Digital Factory, in charge of Cyber@station F indicates: "By offering the group's engineering teams privileged access to an innovative and powerful automated software audit tool, this partnership with MOABI reinforces the cyber by design approach that allows Thales to provide its customers with the most secure solutions on the market."
 

SIGA OT Solutions is a global operational technology (OT) solutions company, whose main mission is to enable industrial, commercial, and critical infrastructure operators to dramatically improve the reliability, safety, and OT cyber security of their assets.
SIGA's solution is a patented and unique failure detection and cybersafe solution that monitors raw electrical signals (sensor layers) from any ICS-connected critical assets, bringing new visibility into physical processes.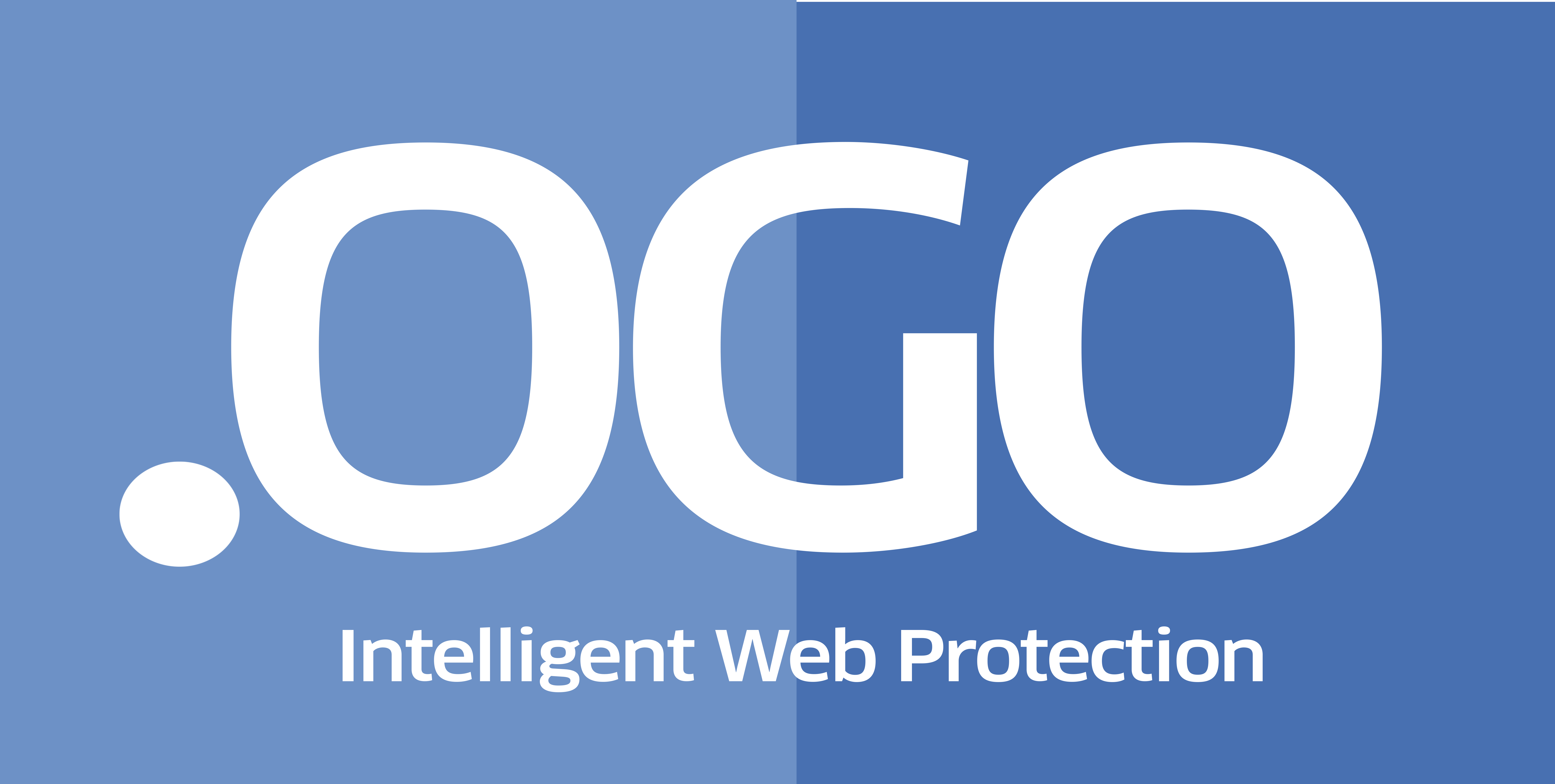 OGO Security is a French company created in 2018, which offers the first artificial intelligence and behavioural analysis based protection solution for websites and web applications, without installation or security administration, and without false positives.
The OGO Security solution was awarded by the i-Lab competition in 2018, by Orange Fab in 2019 and has been successfully audited many times before joining Thales' Cyber@StationF programme in 2020.
OGO Security is collaborating with Thales to combine traditional WAF solutions with behavioural analysis. The OGO solution will be integrated into the core of the Thales WAF, analysing human behaviour and providing a trust index to the Thales WAF.