Practical informations
Opening hours : 
Monday, 17 June 2019 to Friday, 21 June 2019 10:00 - 13:00
Location :
Thales Pavilion B1
Parc des Expositions
Paris-le Bourget 93350 Le Bourget - France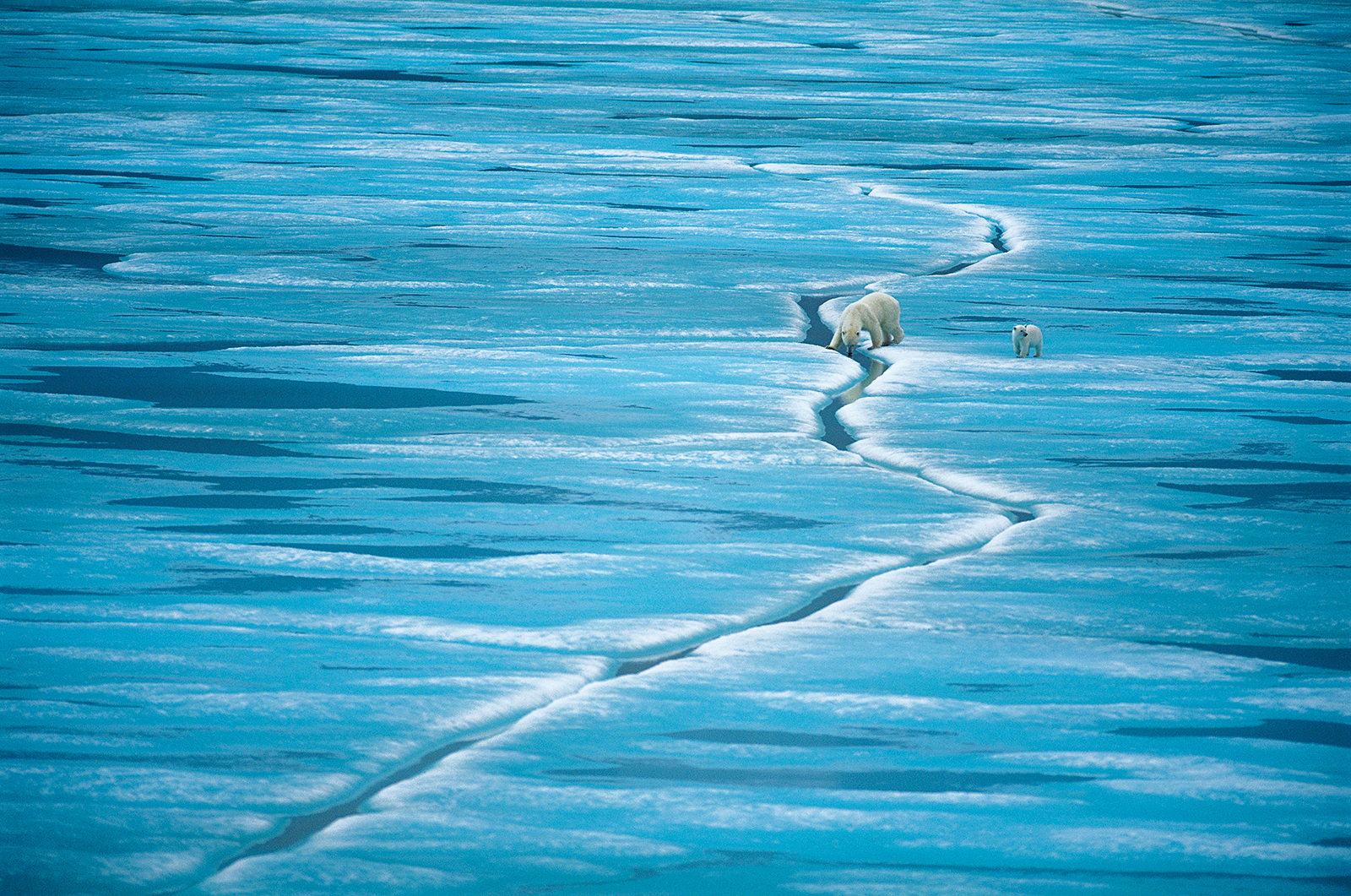 Monday 17th
10:30 AM
Climate change is one of the greatest challenges the modern world is facing. In order to fight it effectively we need the reliable, global data that earth observation from space is able to provide. Find out how these programmes are not only changing the way we understand our impact on the environment but also providing the information that is required to shape climate change initiatives around the world.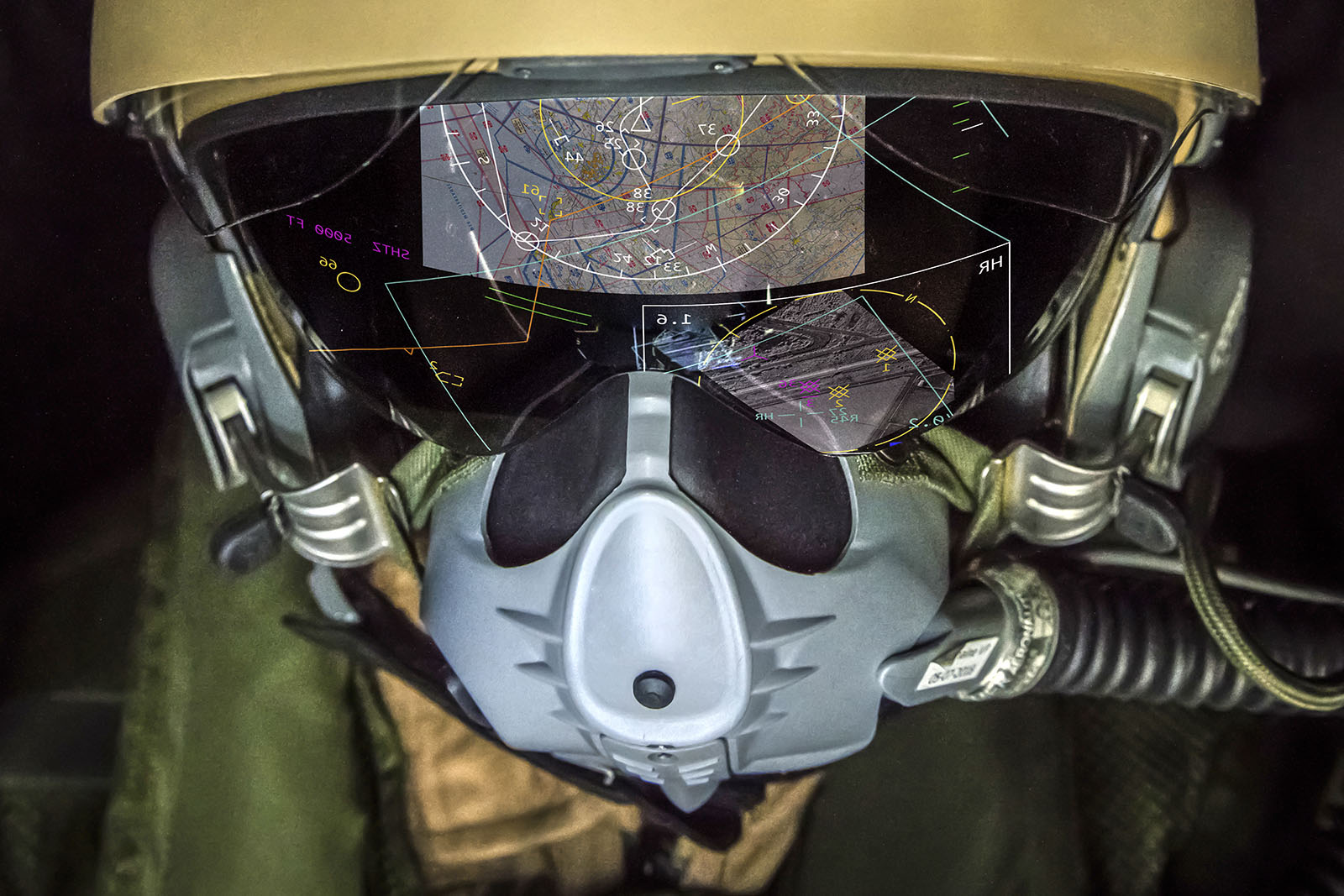 Tuesday 18th
10:00 AM
The job of fighter pilot is a very demanding one, and carrying out successful missions requires considerable support, both on the ground and in the air. Learn more about how the experiences of today's fighter pilots are helping to make the combination of artificial intelligence and big data the next generation's best wingman.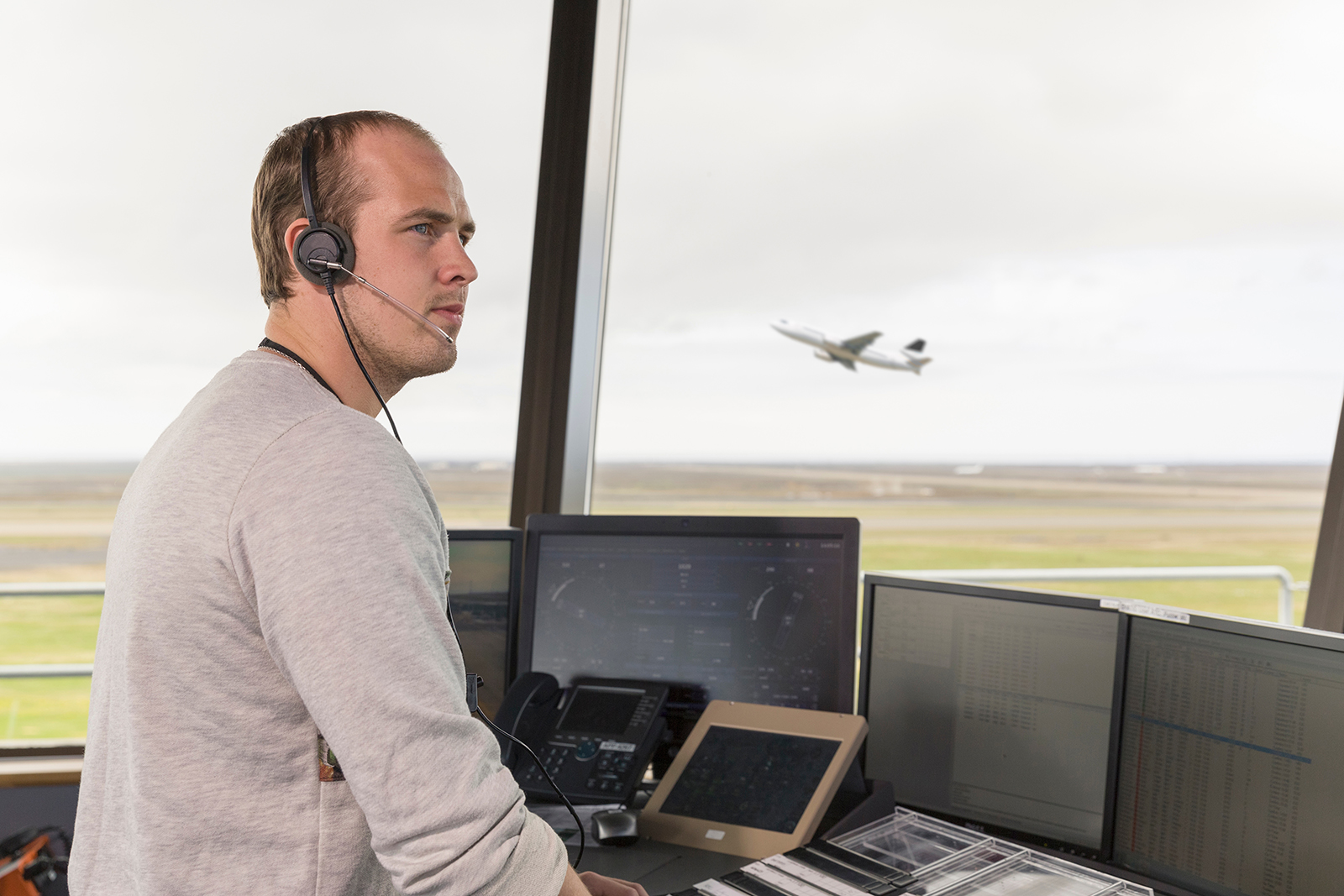 Tuesday 18th
10:30 AM
We live in an era when drones are proliferating and the ways in which they are used are growing exponentially. Their integration into our airspace has created major challenges, not only in terms of avionics, air traffic management and connectivity, but also of how they can "see and avoid". However, solutions to these problems do exist.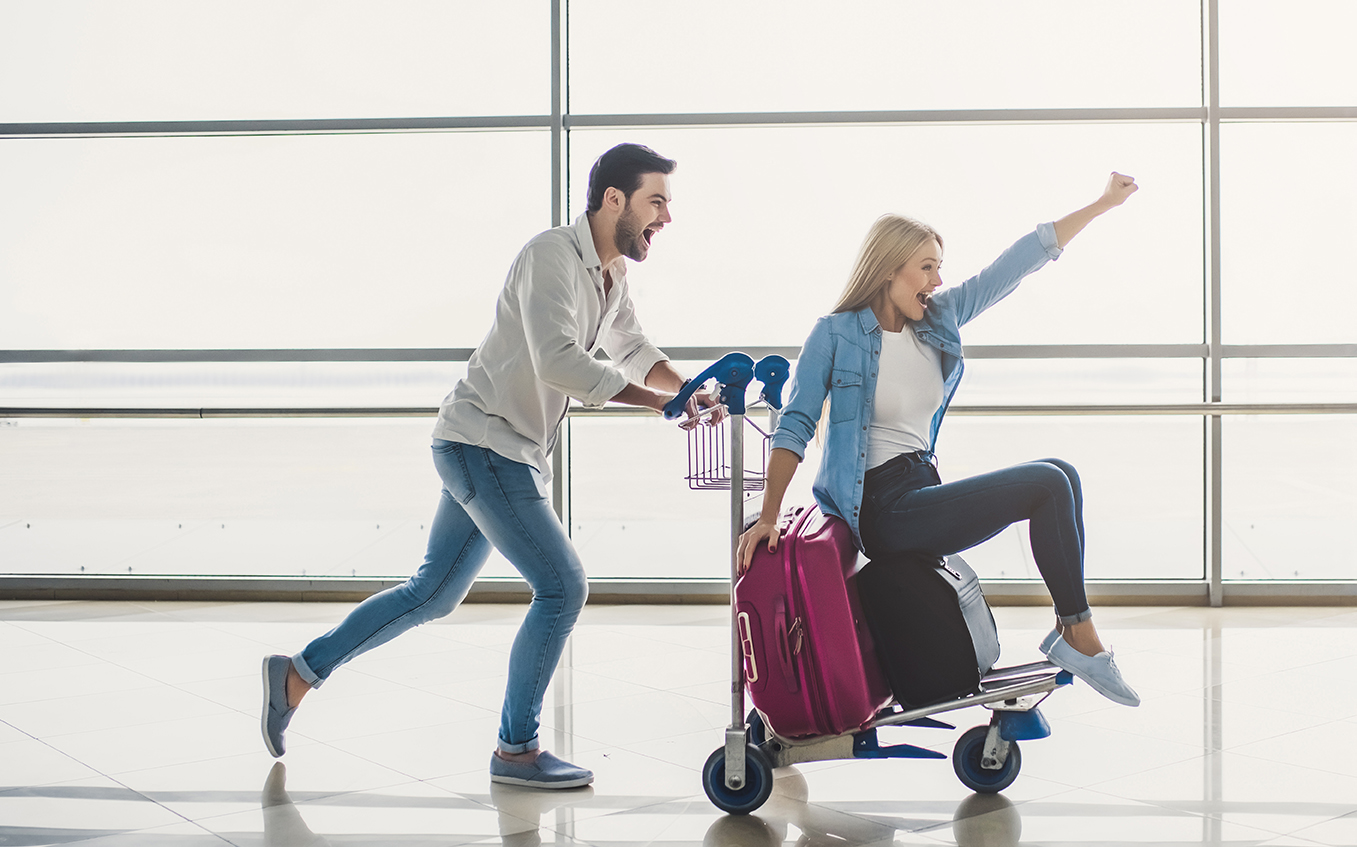 Tuesday 18th
12:00 AM
Digital technologies are changing every aspect of our lives, and the way we travel is no exception to the rule. Find out how digitisation will bring about the end-to-end transformation of the entire passenger experience, from ticket purchase and airport controls to in-flight services and safe arrival at one's final destination.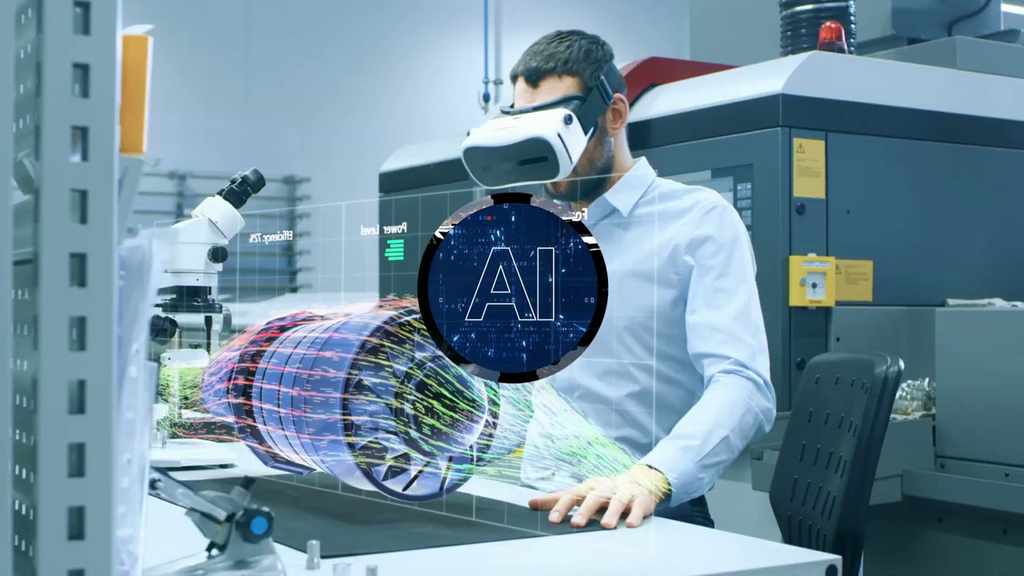 AI and simulation
Wednesday 19th
10:00 AM
Whether they be civil or military, air missions are becoming ever more complex, and preparing them a crucial challenge. More than ever before, simulation has become an invaluable tool to generate data, approve scenarios and sign off on technologies.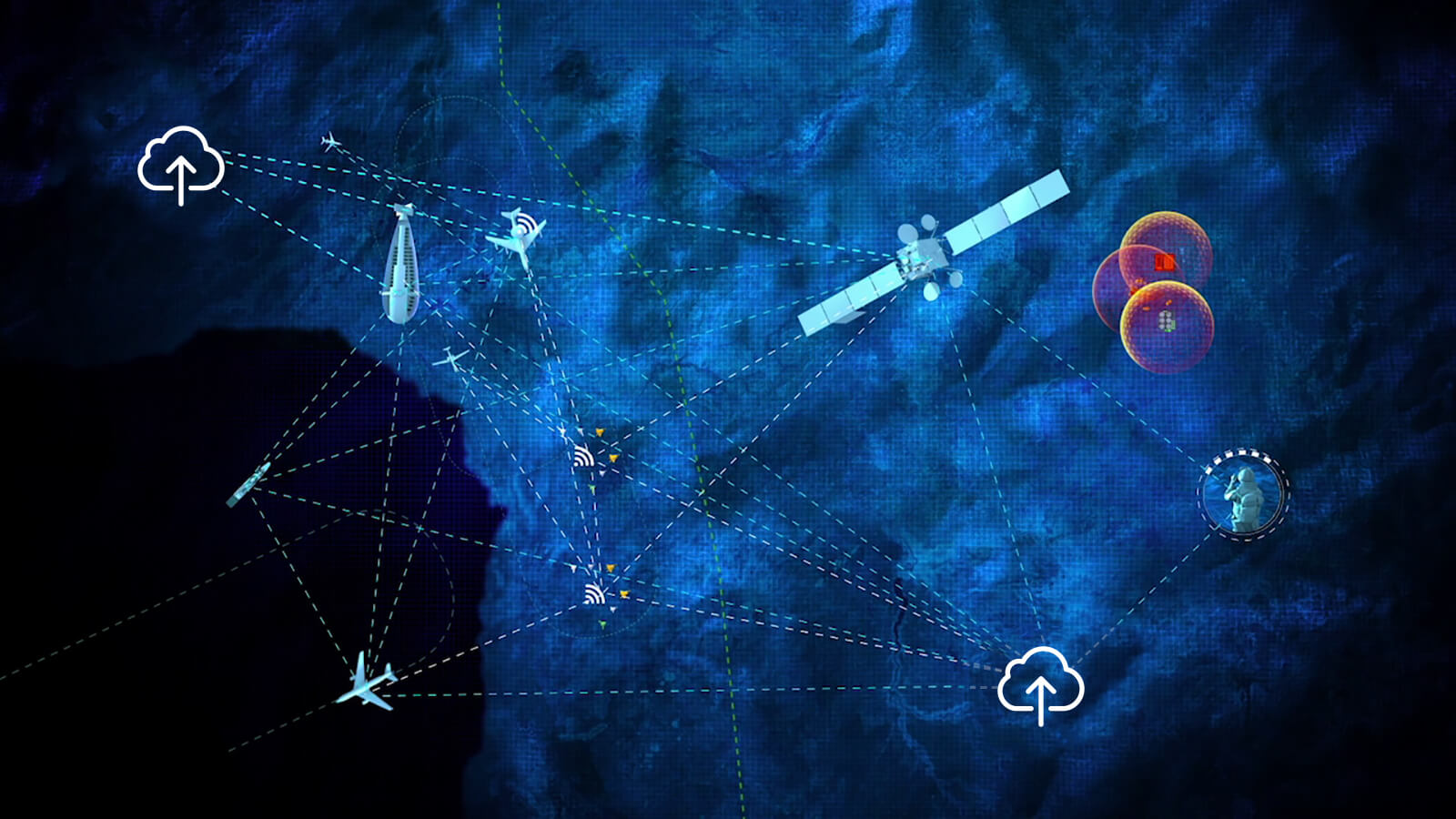 Wednesday 19th
11:00 AM
Today most military operations are carried out within a joint, allied framework. This includes air operations. Effective, secure collaboration between all the interconnected players and objects enables the situation to be defined, understood and shared by all, and allows the organisation of joint operations to handle it in the best possible way. The opportunities that digitisation provides to leverage this shared information allows forces to remain one step ahead of the enemy, which is the key to operational superiority.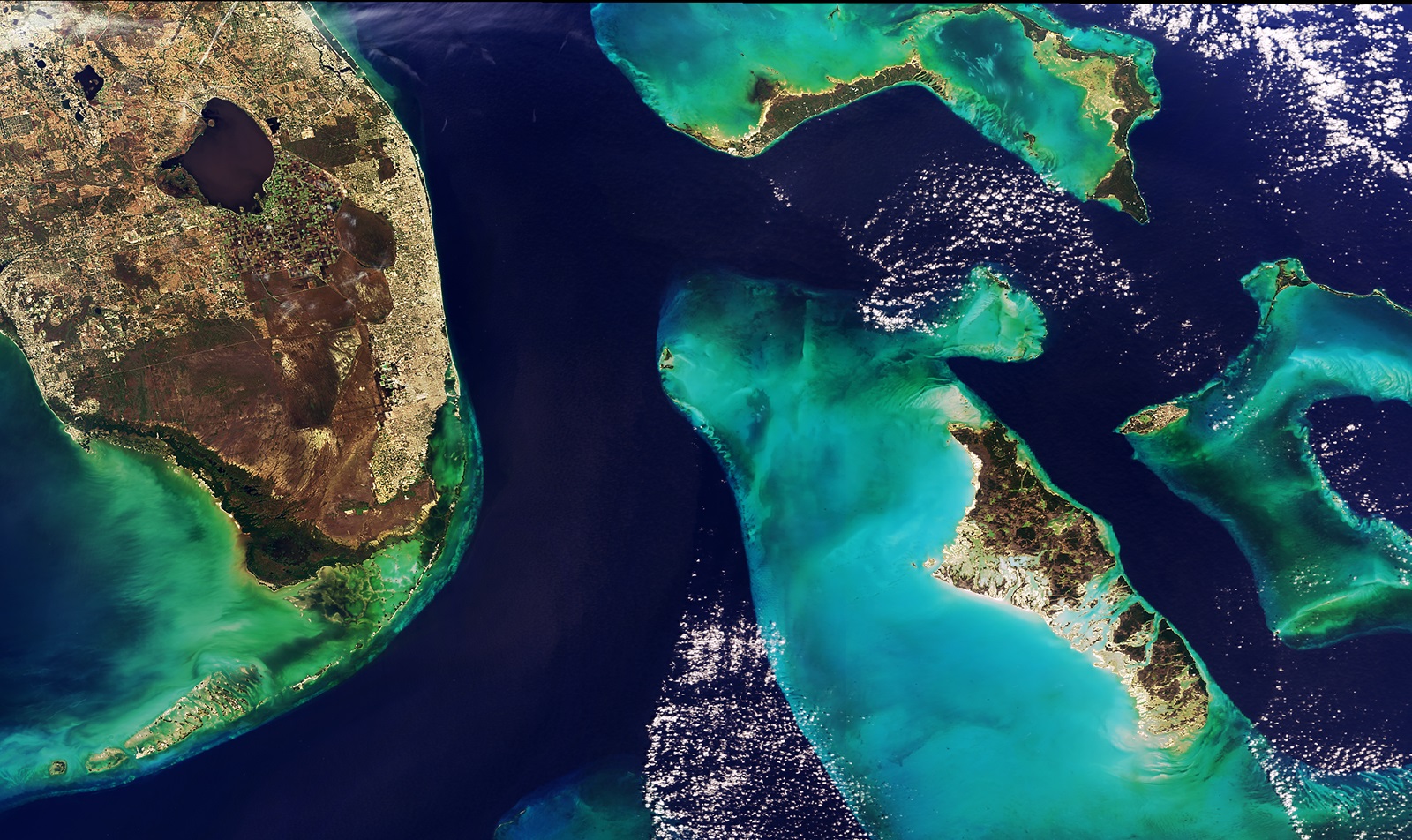 Wednesday 19th
11:30 AM
Discover some of the many innovations that are providing not only new perspectives in our understanding of, and response to, climate change, but also solutions to help reduce our carbon footprint. 3D printed antennas, algorithms to optimise trajectories, artificial nano-neurones – all of these innovations can be used to increase our energy efficiency and reduce CO2 emissions, thus ensuring greater respect of our planet's environment.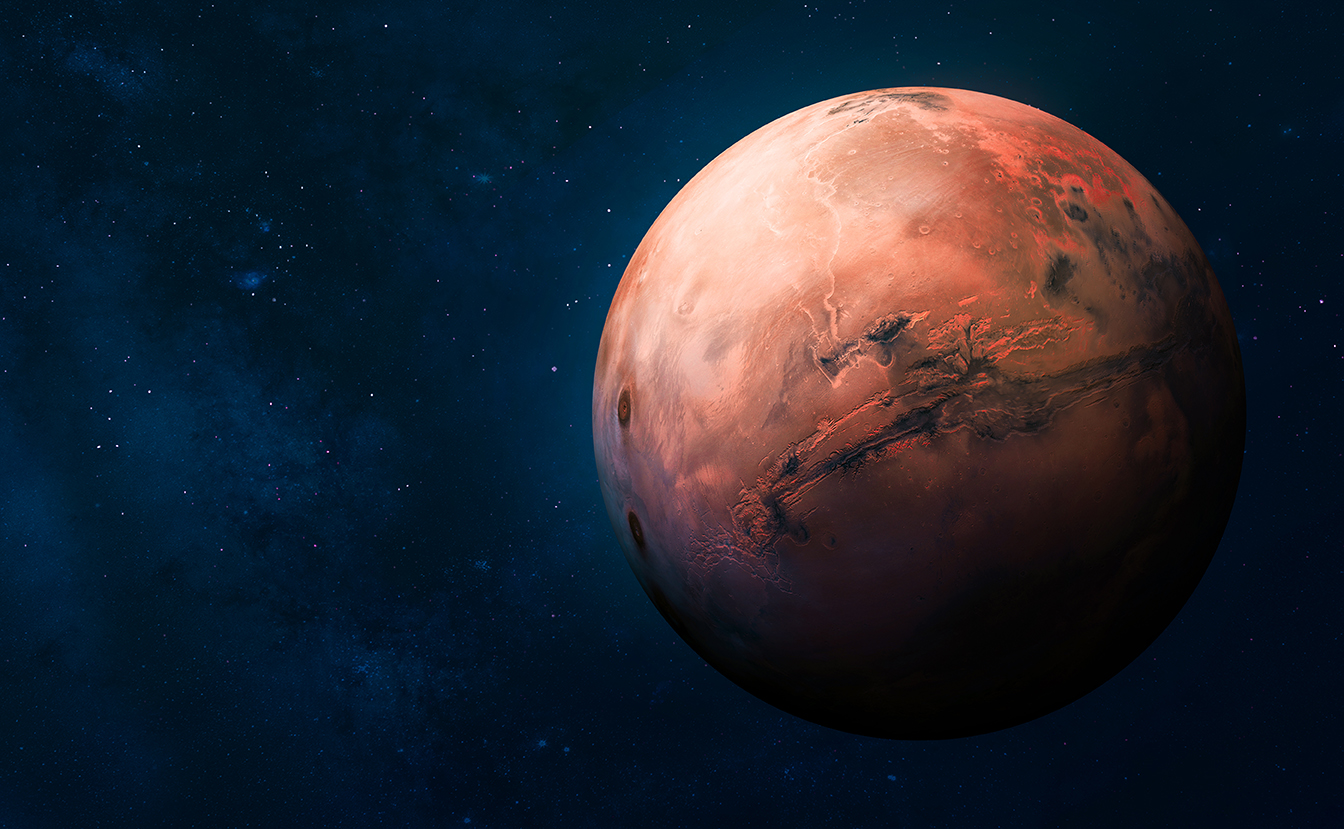 Objective: Mars
Friday 21st
10:30 AM
Egyptian astronomers already had it in their sights over two thousand years ago, and the "red planet" has fascinated earth's inhabitants ever since. Advances in space technology have enabled voyages to Mars; so many, in fact, that it is sometimes difficult to keep track of them. Where do we stand today, and what can we expect of the various current and future missions?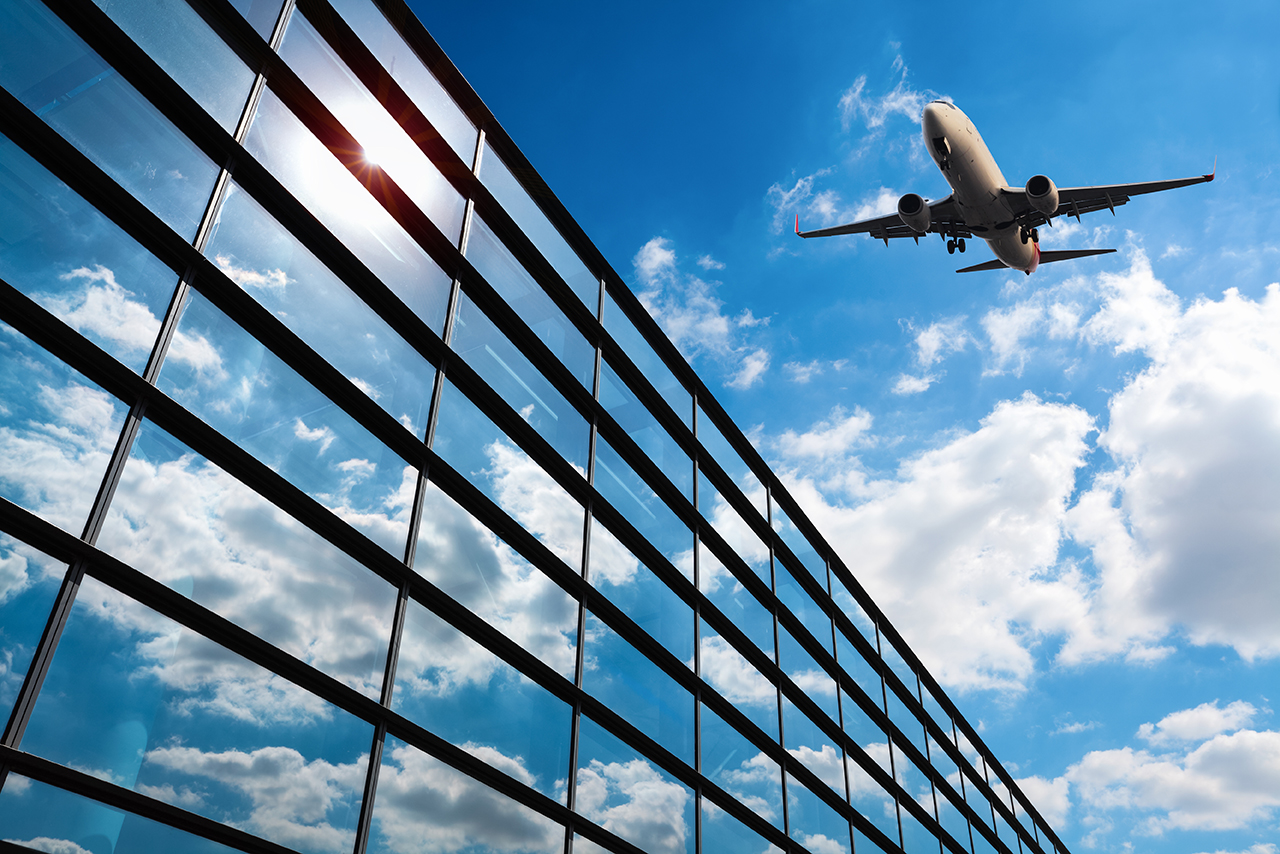 White hat hackers in the aviation field
Friday 21th
12:00 PM
Cybersecurity is a key issue in the aviation world: from nose to tail on board aircraft, everything from the navigation and communication systems to the passenger in-flight entertainment and connectivity offering has to be totally secure and impenetrable. So-called "ethical hacking" has become a key part of this process; find out how this has been incorporated into the development and deployment phases of systems and solutions, the results that have been obtained, and how it all fits into a global risk management approach
10:00 AM
David Sadek : Trusted AI
Beatrice Pesquet : How artificial intelligence is supporting air traffic controllers.
10:30 AM
Emmanuel Guyonnet : Flying drone-taxi : the new dimension of mobility
Sandrine Mathieu : Climate change observation
11:00AM
Jean-Paul Berger / Kamel Boussadia : Towards electrical aircraft
11:30 AM
Frédéric Montagard / Jean-Yves Plu : Startups : a fruitfull collaboration in aeronautics & defense with large groups
12:00 AM 
Olivier Flous  : Corporate digital platforms
12:30 AM
eOdyn : Startup pitch
10:00 AM
Marc Gatti : Certifiable AI
Siegfried Usal / Jean-Jacques Mailhol : Fighter Pilot: How AI & big data will help me
10:30 AM
Christophe Dress / Yohann Proust  : L'intégration des drones dans l'espace aérien
Jean-Philippe Chessel : STRATOBUS: une plateforme stratosphérique autonome multi missions
11:00AM
Nicolas Chuberre / Stephane Piotrowicz : 5G : an innovation driver for civilian applications
11:30 AM
Rémy Allouche / Erwan Boulain / Jean-Pierre Lebée : La Ruche : un exemple de co-innovation dans le milieu de la défense
Philippe Mouttou : Comment contruire des applications de l'IA
12:00 AM 
Nora Blomefield / Richard Perrot : Seamless Passenger travel
12:30 AM
Delfox : Startup pitch
10:00 AM
Christophe Meyer : IA & simulation
Vincent Marionnet  : Analyste en renseignement:comment l'IA et les big data peuvent m'aider
10:30 AM
Sami Ben Amor : Promises & challenges of constellations
Christina Fedele :  In ORBIT SERVICING: a smart and agile vehicle dedicated to satellites
11:00AM
Bruno Depardon : Collaborative Connected Air Combat in the future. 
11:30 AM
Sophie Le Pennec  : L'innovation verte
12:00 AM 
Aline Gouget / Christian Cantaloube : Cybersecurity challenges for commercial drones
12:30 AM
Cyber-Detect : Startup pitch
10:00 AM
Florence Aligne : L'IA explicable
Gilles Desclaux /  Damien Marion  : L'IA au service du processus décisionnel des opérations complexes
10:30 AM
Pierre Levy  : Airborne combat radar : future trends
Sylvain Hourlier :  The 5 golden rules of Human Factors behind FlytX
11:00AM
Richard Perrot / Eric Aubineau / Jérome Brouet : End-to-end connectivity : a challenge for both civilian and military end users.
11:30 AM
General Alain Bouquin  : Transformation numérique et transformation du combat terrestre
12:00 AM 
Nathalie Feyt  / Aline Gouget : Hacker, Cyber & aero
12:30 AM
Internest : Startup pitch
10:00 AM
Emmanuel Bloch : Legal & ethical aspects of AI
Eric Segura  : Electronic Warfare : How IA & big data will help me
10:30 AM
Pierre-Yves Meslin / Eric Durand / Shahrzad Larger  : Dernières nouvelles de la planète Mars
11:00AM
Bruno Depardon : Le Combat Collaboratif connecté aérien du Futur
11:30 AM
Fabienne Bonnet / Nicolas Garbay / Marco Calcamuggi  : Innovation & agility at work : an agile partnership with a startup
12:00 AM 
Jean-Noël Stock / Florence Gourgeon : Disponibilité des systèmes aéronautiques militaires : ce qui va changer la donne
12:30 AM
UnseenLabs : Startup pitch