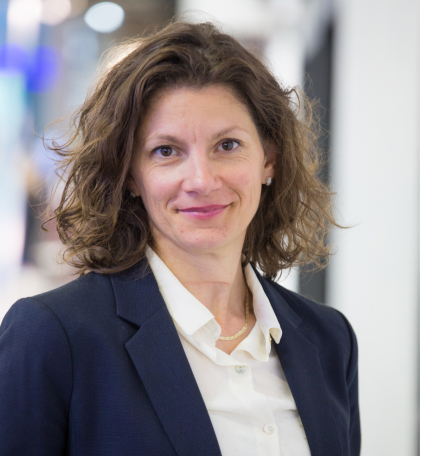 Carlotta LORIN
Marketing Manager for transport ticketing systems at Thales
Carlotta graduated with a Master degree in linguists ; and has specialized in integrated marketing and communication later on in her career.
She joined Thales in 2012 as documentation and training manager for mass transit ticketing systems.
Since 2014, she is marketing manager for Revenue Collection Systems solutions and TRANSCITYTM mobility platform for mass transit payment.
She is currently product lead in charge of promotion actions and sales enablement at the service of public transport operators and autorities.