New MOD support model places Thales at heart of Royal Navy communications
Thales UK has welcomed the news of the MOD's new £1billion support model for the Royal Navy which will bring one approach to keeping the Fleet ready for operations.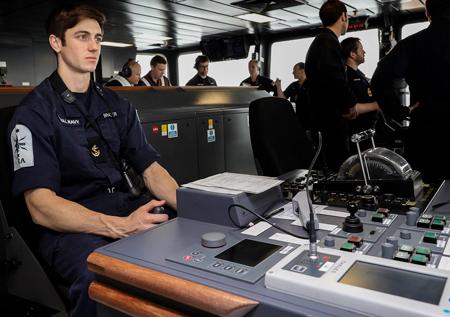 For Thales, it means a £100 million contract for providing internal and external communications systems support for fleet-wide communications, including long-term support for the QEC Carriers and Type 45 Destroyers.
 
The model confirms Thales's presence at the heart of Royal Navy communications systems – the ability for ships and aircraft to talk to each other. Our communications systems are critical for the new platforms such as the Queen Elizabeth Aircraft Carriers and Type 45 Destroyers to operate at sea.
 
The Thales communications systems fitted to the carriers and supported under this new contract enable the ship's company to talk securely  to each other within the vessel, its aircraft, the rest of the Navy, allies, civilian vessels and air traffic, anywhere in the world.
 
Without these systems being operational, the ships cannot go to sea. The new contract brings a new harmonised approach to communications support on board.
 

Under this new seven year contract, around 40 Thales jobs have been secured at Crawley, Portsmouth, Plymouth and Bristol, and a further 40 companies are involved with the UK and global supply chain.
 
"We are the key sensor and systems partner for the Royal Navy with our communications, sonar, radar, optronic and electronic warfare systems giving the Fleet that critical situational awareness capability. This latest communications support contract builds upon our long relationship of providing the Royal Navy with its critical communications systems and will ensure that those systems are ready to meet the daily challenges of operations"
Victor Chavez, Chief Executive, Thales UK
 
Thales is a global leader in the provision of military communications systems, equipping over 40 navies worldwide and providing the Royal Navy with communication systems for over 60 years.
 
As a trusted partner of the Navy, we also provide the fleet with the key situational sensors such as sonar, radar, electronic warfare and periscopes and optronic masts.
 
In 1917, Thales, as a global naval sensors and systems leader, is also celebrating 100 years of supply of periscopes and optronic masts to the Royal Navy.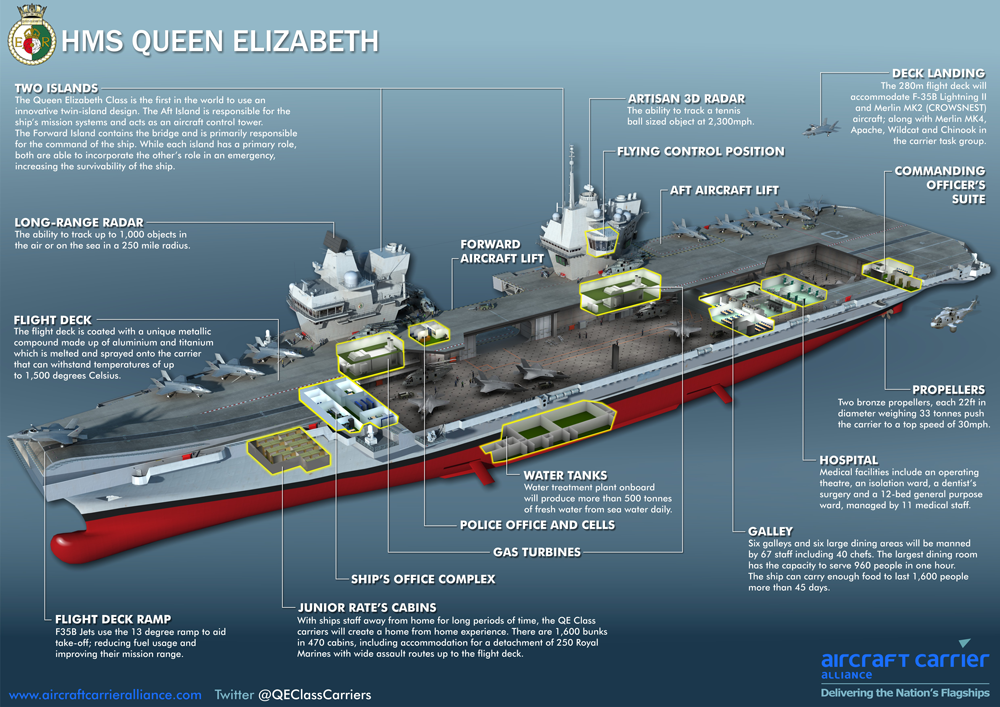 Images ©MOD