Protecting Blue Forces from attack during sandstorms with airborne surveillance radar
The clearest intelligence, whatever the conditions with I-Master 
A giant cloud of sand and dirt engulfs the city at speeds of 46 knots - enveloping it in darkness. 
Every nook, crack and cranny gets clogged by the sandstorm and it is impossible not to breathe in the fine, dusty grains of dirt.
Blue Forces talk about the "crud cold" that will follow the sandstorm - leaving them coughing and extremely fatigued. Dozens of residents are also likely to need hospital treatment for respiratory problems. 
Sandstorms have increased in frequency in the Middle East over the past few years and scientists predict that there could be up to 300 sandstorms per year in Iraq alone.
With the storm at its peak, visibility has dropped to a dozen feet and there are concerns that Red Forces will use the blackout as an opportunity to launch an attack. 
Fortunately, Blue Forces are able to launch their aerial surveillance radar, I-Master, which can safely fly above the sandstorm on a fixed-wing aircraft.
I-Master is able to provide accurate, real-time intelligence in conditions that would defeat camera-based systems, like sandstorms, cloud, rain, fog or smoke.
Operators can choose between a number of different modes, which include world-leading Ground Moving Target Indication (GMTI), Synthetic Aperture Radar, Coherent Change Detection and even Maritime Moving Target Indication modes.
The GMTI mode shows the Mission Commander any moving objects in the radars field of view over a wide area coverage of more than 1000 km2 of terrain per hour.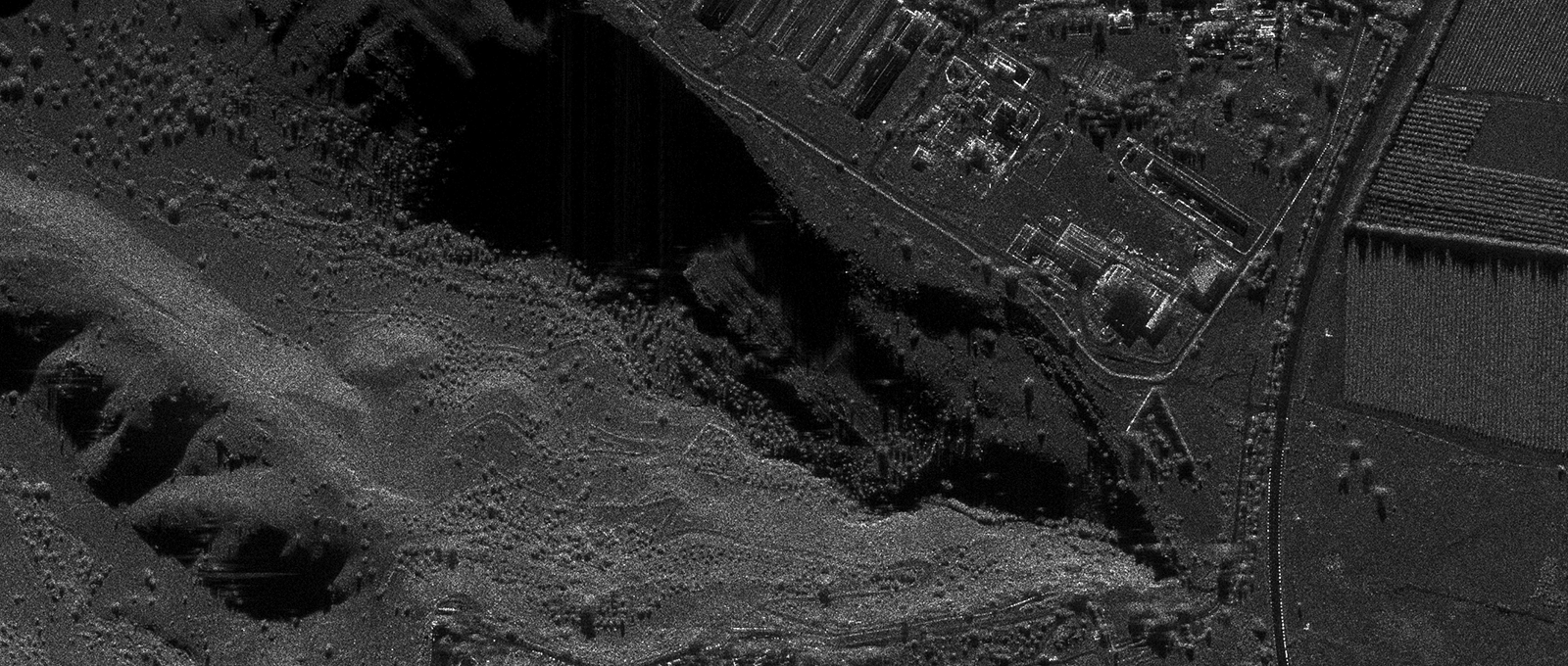 This enables Blue Forces to safely continue to carry out operations, as they will be able to put countermeasures in place, should Red Forces start to mobilise.
To learn more about I-Master please visit the web page or contact Jon Bye, Head of Customer Marketing