Thales to be part of Government cyber security flagship event
CYBERUK 2017
Thales will be supporting the Government's biggest and most influential Cyber Security event which starts this week in Liverpool.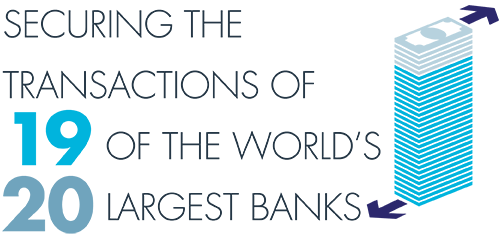 CYBERUK 2017, which runs from 14-16 March , will share the vision for achieving a step change in UK cyber resilience, bringing together the leading cyber and information assurance experts from across Government, critical national infrastructure, industry and academia.
 
The flagship will be hosted by the highly-influential National Cyber Security Centre (NCSC), just five months after the organisation's launch.
As well as exhibiting and sponsoring part of the event, Thales will be a supporting a cyber worskshop session with specialists attending from its UK security and e-Security business.
Thales is internationally recognised for its expertise in protecting critical information systems, cyber security and data protection and is the global leader in online banking transaction security, securing the transactions of 19 of the world's 20 largest banks.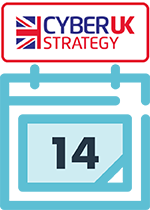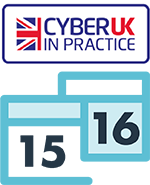 CYBERUK 2017 will be two events in one. CYBERUK Strategy (14 March) will be the Government's primary conference for briefing 800 plus cyber security and Information Assurance leaders.
The second event, CYBERUK In Practice (15-16 March) will bring together the professional communities. This will include specialists in the design and development of online services and systems, procurement and all areas of ICT delivery. It will be an opportunity to share insights, updates and engagement over the cyber security challenges that the UK faces.
This flagship event will include contributions from senior Government Ministers and key GCHQ personnel.
Gareth Williams, Vice President of our UK Security business said: "CYBERUK 2017 is a fantastic opportunity for industry to work closely with our partners across government, academia and the critical national infrastructure. It is of fundamental importance to the UK's understanding of the importance of cyber security in this country – both now and in the future.
"It is quite rightly a major event in the Government's Cyber Security calendar and we're delighted to be part of it. It's another exciting milestone since the recent creation of the National Cyber Security Centre and its aspirations to make the UK the safest place to live and do business online."
The NCSC is part of GCHQ (Government Communications Headquarters). It was set up to help protect our critical services from cyber attacks, managing major incidents and improve the underlying security of the UK Internet through technological improvement and advice to citizens and organisations.