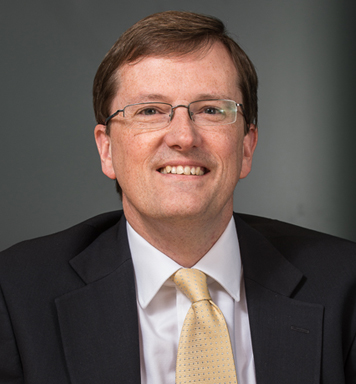 Company Secretary
Mike is Company Secretary, Director of Ethics and UK Compliance Officer for Thales UK.
Mike started his career in the Group Secretariat of Racal Electronics Plc in 1986 where he qualified as a Chartered Secretary in 1991.
During his time with Racal he held various positions including Head of Insurance, Assistant Company Secretary of Chubb Security Plc and worked in the Secretariat of Racal Telecom (now Vodafone Group Plc) which included the flotation and eventual demerger of Vodafone from Racal.