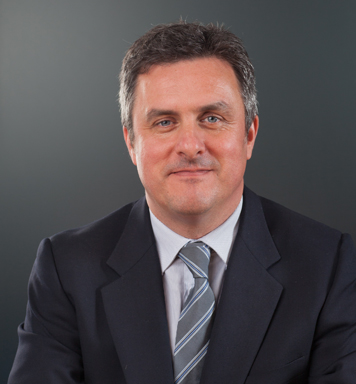 VP, Avionics
Stephen McCann was appointed Vice President for the UK within Thales's Global Avionics Business in July 2016. He has general management responsibility for the Flight Avionics and Training & Simulation businesses located in the UK with around 800 employees, supplying customers worldwide.
 
For the vast majority of his career Stephen worked for Rolls-Royce joining them in 1984 as an undergraduate trainee, studying aeronautical engineering at Glasgow University. He held a variety of customer focussed sales and services roles in the aerospace and energy markets for over 30 years. During his career with Rolls-Royce he lived in Montreal, Washington DC and Abu Dhabi. Directly prior to joining Thales he worked for Siemens Distributed Generation business.
He is passionate about customers and people.
Stephen lives in Crawley and Gloucestershire with his wife and twin daughters.