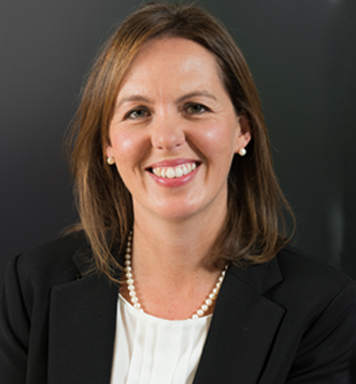 VP, Legal & Contracts
Suzanne Stratton is the Vice President of Legal & Contracts UK and in her role she has responsibility for the legal, contract management, export control and secretariat activities for Thales UK. She is also the UK Compliance Officer. She has over 20 years commercial management experience.
Suzanne joined Racal Electronics Plc (acquired by Thales in 2000) and has held various postions within the Secure Communications and Information Systems and Defence Mission Systems businesses.
Suzanne graduated with a Business Studies degree with honours in 1994.