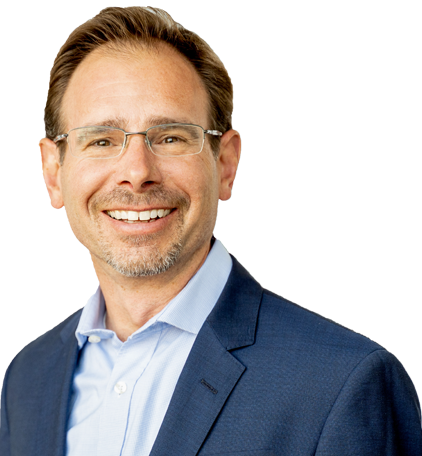 Vice President, Marketing, North America
Conrad Bellehumeur is Vice President of Marketing for North America and leads the region's marketing strategy, transformation and thought leadership across the company's five market segments – aerospace, defence, security, space and transportation.  
Since joining Thales in 2008, Conrad has held leadership positions in France and Canada at global, country and business line levels: Vice President, Communications and Government Relations for Thales Canada; Vice President, Marketing for Urban Rail Signalling; Head of Communications for Land & Air Systems; and Vice President, Communications for Thales-Raytheon Systems.  Prior to joining Thales, Conrad served as Chief of Staff and Director of Communications to a Canadian Federal Cabinet Minister. 
With over 20 years of experience and a passion for the role of corporate affairs in influencing business outcomes, Conrad creates and leads strategies and campaigns that deliver measurable results in profitable growth, brand and reputation management, and employee and stakeholder engagement. 
Conrad holds a Bachelor's Degree in Political Science from the Royal Military College of Canada and a post-graduate certificate from Ryerson University in Public Affairs.