Technology in the skies of tomorrow2727090
The airspace of the future may look very different from what it is today. Imagine drones delivering your parcels, single pilot airplanes for long-distance commercial flights or a personalised flight experience before you even leave your home.
/en/singapore/magazine/technology-skies-tomorrowhelen.zhang10/19/2018 - 05:12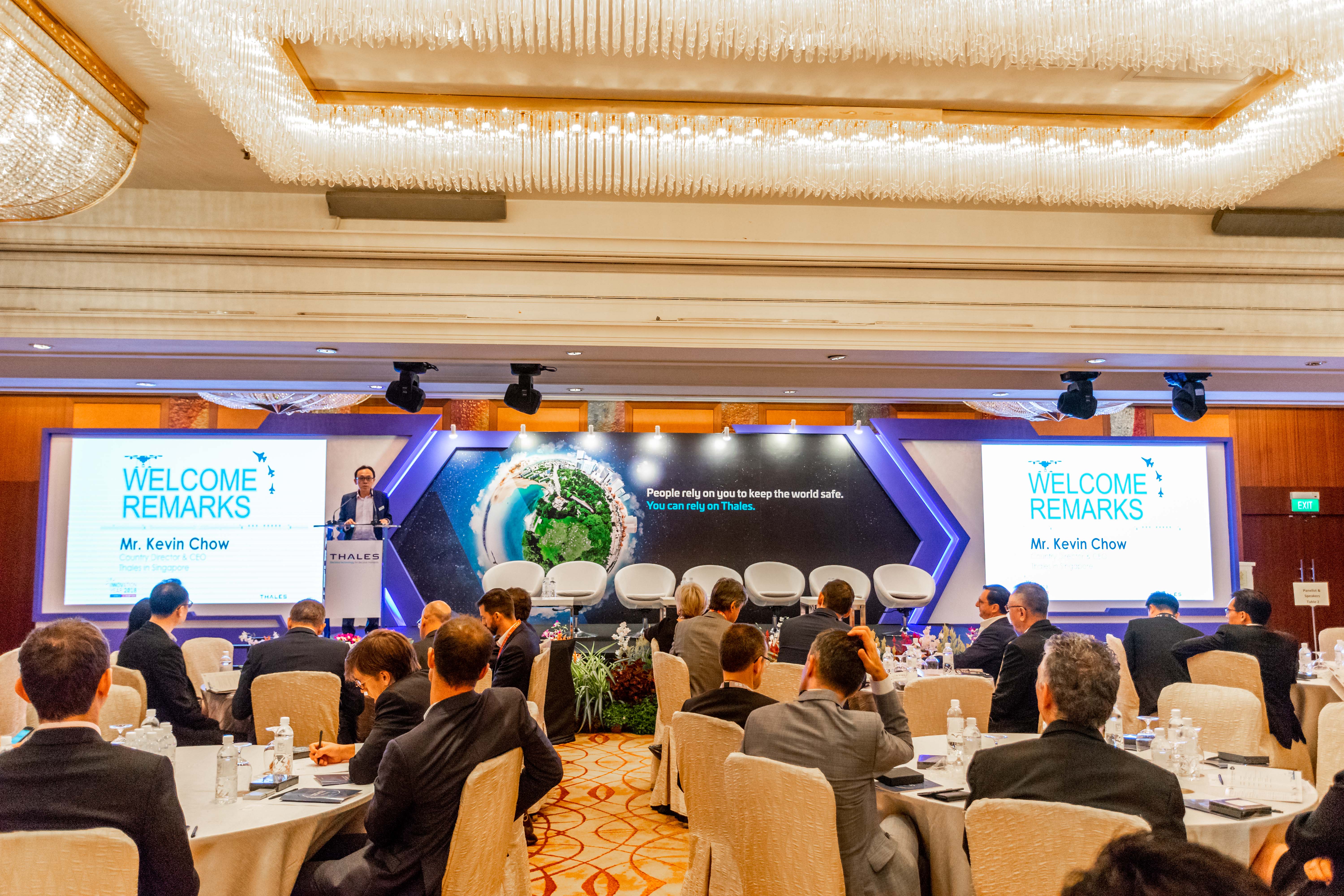 Digitale transformatie vraagt om veilige producten en diensten2727089
Wat hebben een kerncentrale, een marineschip en een chemische fabriek met elkaar gemeen?
Volgens René van Buuren, directeur Cybersecurity van Thales Nederland hebben ze allemaal te
maken met de digitale transformatie. En die transformatie vraagt om veilige producten en diensten.
Met klanten in onder andere defensie, ruimtevaart en industrie én 65.000 medewerkers op de
loonlijst, loont het de moeite om een gesprek aan te gaan over cybersecurity.
/en/netherlands/references/digitale-transformatie-vraagt-om-veilige-producten-dienstenjkolbrink10/18/2018 - 17:33 Cybersecurity richting 20202727083
Als Nederland koploper wil worden in de digitale Europese economie, moeten we dringend op zoek naar betere manieren om onze weerbaarheid te verhogen. Voor een solide Nederlandse cybersecurity reputatie moeten we terug naar de basis.
/en/netherlands/references/cybersecurity-richting-2020jkolbrink10/18/2018 - 14:16 9m 2018 Order intake and sales2727081
Thales (Euronext Paris: HO) announced today its order intake and sales for the period ending 30 September 2018.
/en/group/investors/press-release/9m-2018-order-intake-and-salesnteber10/18/2018 - 06:40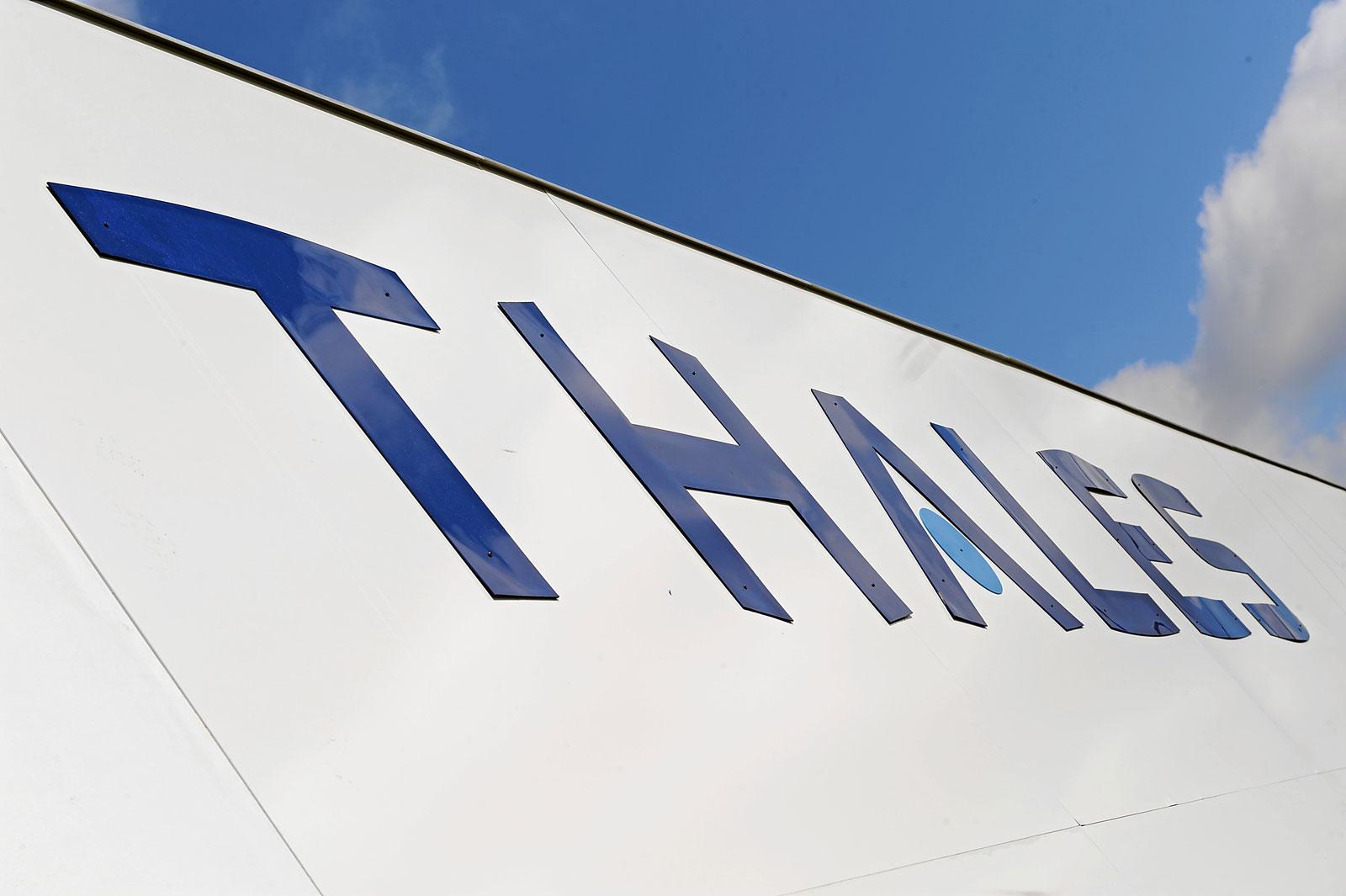 European Space Agency confirms trust in Thales Alenia Space for operational phase of Galileo Ground Mission and the Galileo Security Facility2727080
Noordwijk, October 18, 2018 - Thales Alenia Space, a joint venture between Thales (67%) and Leonardo (33%), today announced the signature of a contract with the European Space Agency (ESA), acting on behalf of the European Commission (EC) and the European GNSS Agency (GSA),for the development and deployment of the next version of the ground-based Galileo Mission Segment (GMS) and the Galileo Security Facility (GSF), together known as WP2X.
/en/worldwide/space/press-release/european-space-agency-confirms-trust-thales-alenia-space-operationaltarik.lahlou10/17/2018 - 22:57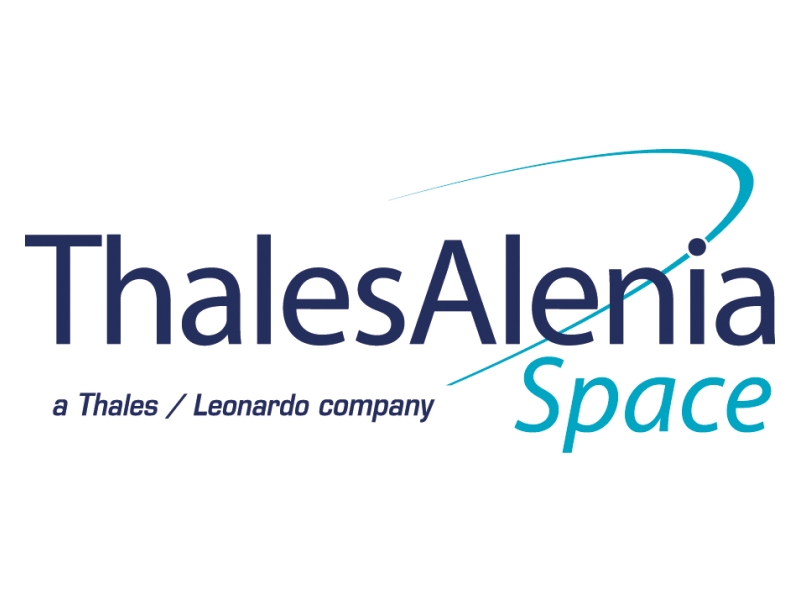 Thales Trainee Programme in Austria2727075
Show us your talent and become a trainee
/en/austria/news/thales-trainee-programme-austria-0marianne.haupt10/17/2018 - 13:48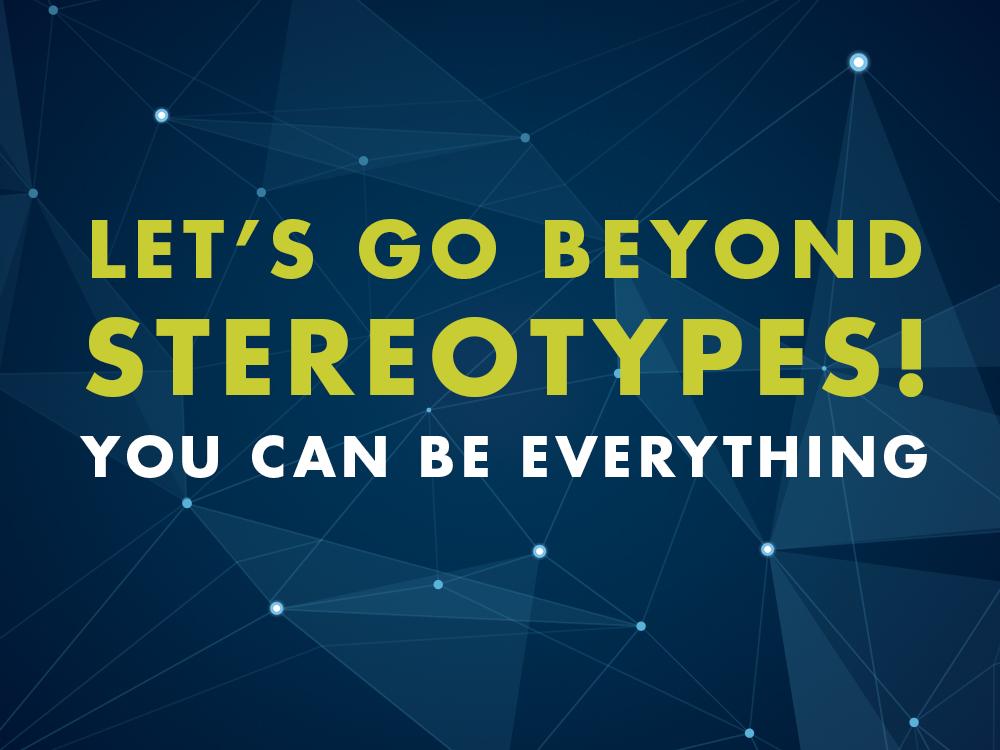 La France au CERN 2018, the chance to strengthen our partnership!2727074
The 9th and 10th October marked the 15th "La France au CERN", an international event held every two years at CERN in Geneva. The event looks to bring together members of the scientific community and key actors in the domain of particle acceleration from around the world.
/en/market-specific/microwave-imaging-sub-systems/news/france-cern-2018-chance-strengthen-ourbastien.monbaron10/17/2018 - 09:56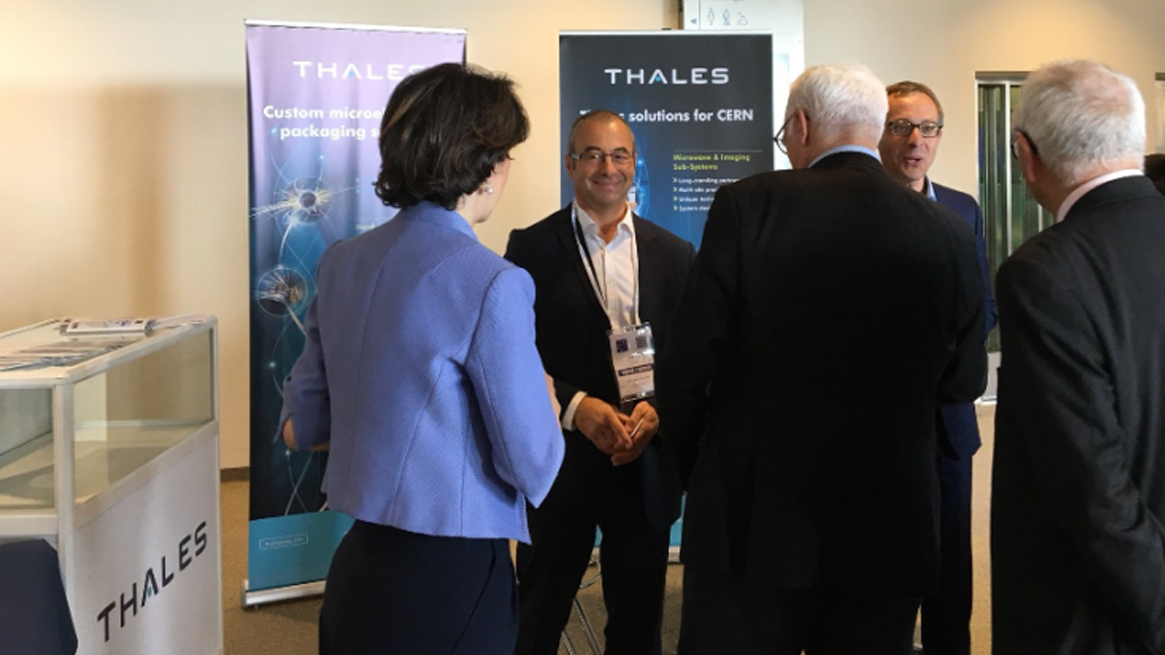 Thales and Gemalto are granted regulatory clearance from the competition commission in South Africa2727072
Reference is made to the joint press release by Thales (Euronext Paris: HO) and Gemalto (Euronext Amsterdam and Paris: GTO) dated 27 March 2018 in relation to the launch of the recommended all-cash offer by Thales for all the issued and outstanding shares of Gemalto (the "Offer"), the publication of the Offer Document, and the joint press release of Thales and Gemalto dated 10 August 2018 in relation to the further extension of the Acceptance Period. Terms not defined in this press release will have the meaning as set forth in the Offer Document.
/en/group/investors/press-release/thales-and-gemalto-are-granted-regulatory-clearance-competitionnteber10/16/2018 - 17:51 What is electronic warfare and why does it matter?2727071
Thales's EW solutions enable clients to detect the enemy, optimise tactical situational analysis and gather critical intelligence so that they can gain the strategic advantage in offensive or defensive operations…
/en/united-kingdom/news/what-electronic-warfare-and-why-does-it-matterSblogg10/16/2018 - 14:47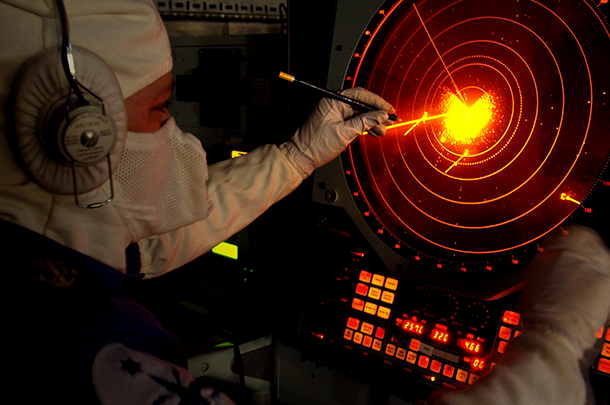 Thales Alenia Space validates solar array technology for Stratobus TM autonomous stratospheric airship2727069
Based on innovative, ultralight, flexible, high-efficiency photovoltaic modules
/en/worldwide/space/press-release/thales-alenia-space-validates-solar-array-technology-stratobus-tmfrancesca.metrangolo10/16/2018 - 11:18