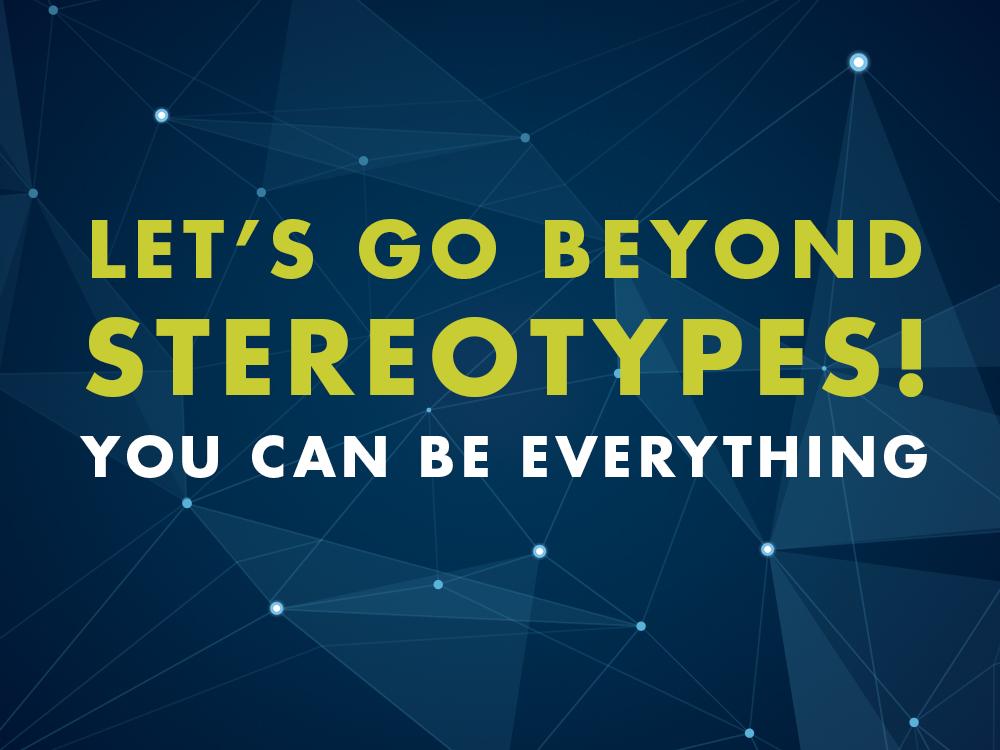 Show us your talent and become a trainee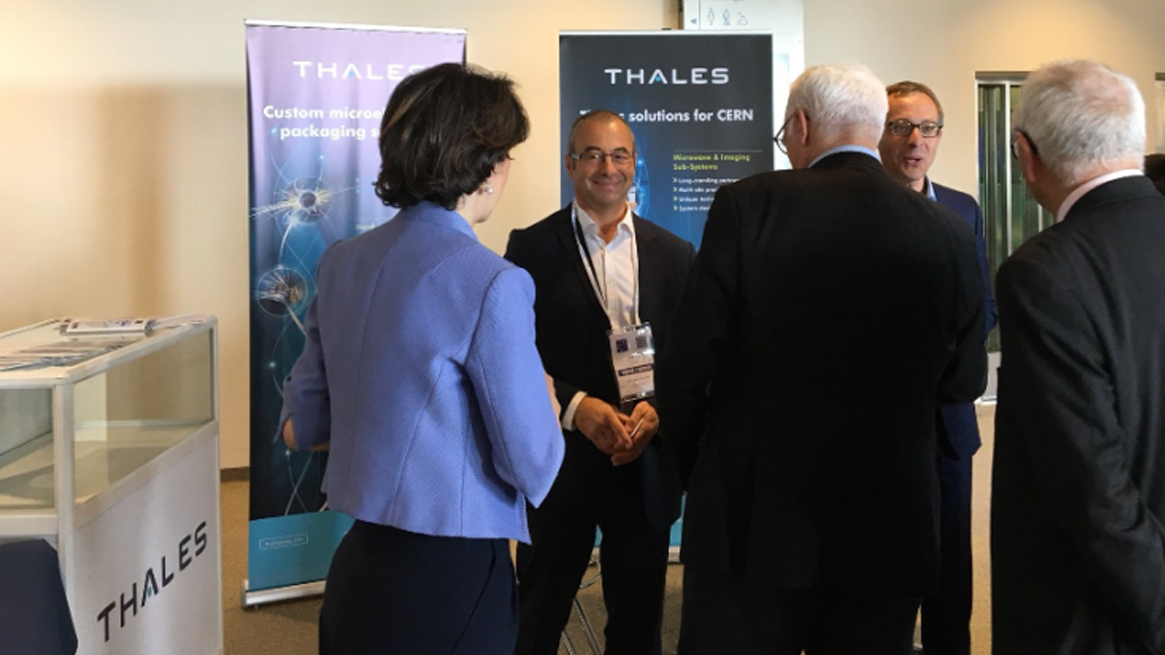 The 9th and 10th October marked the 15th "La France au CERN", an international event held every two years at CERN in Geneva. The event looks to bring together members of the scientific community and key actors in the domain of particle acceleration from around the world.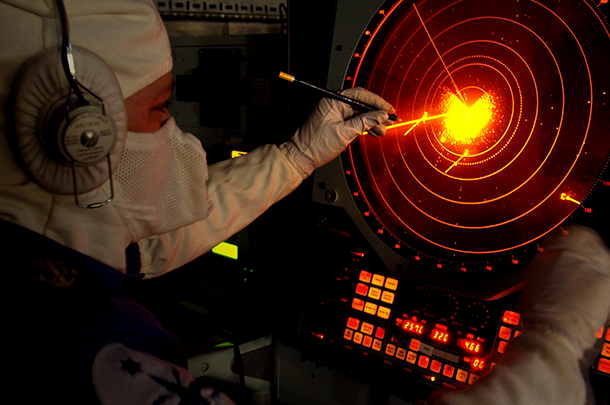 Thales's EW solutions enable clients to detect the enemy, optimise tactical situational analysis and gather critical intelligence so that they can gain the strategic advantage in offensive or defensive operations…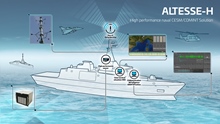 A country is at war and a frigate is patrolling its coastal waters.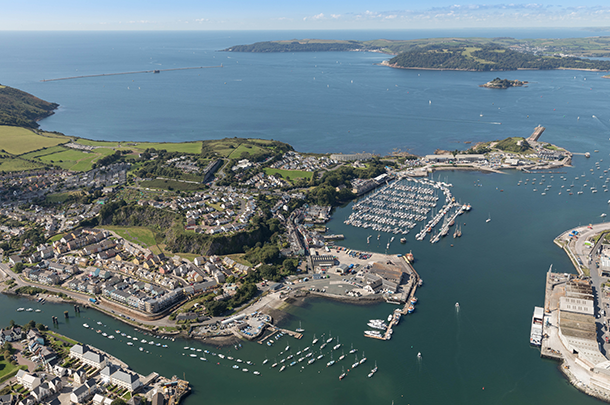 Digital transformation is one of the most important challenges facing forces today. Only through the experimentation of new and disruptive technologies will maritime forces be able to stay ahead and maintain operational advantage…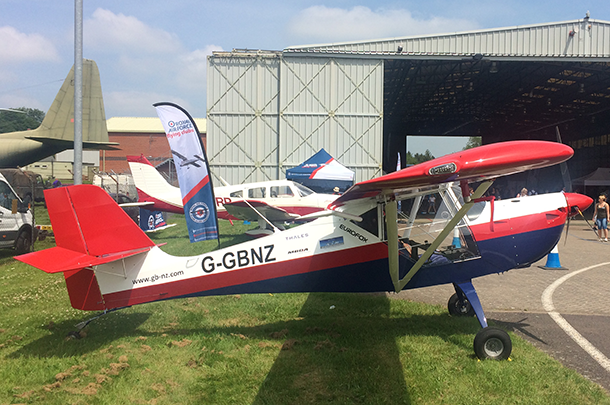 Thales UK is sponsoring an RAF100 airborne expedition from the UK to New Zealand, marking the 100th birthday of the Royal Air Force and celebrating its close links with partner air forces around the world…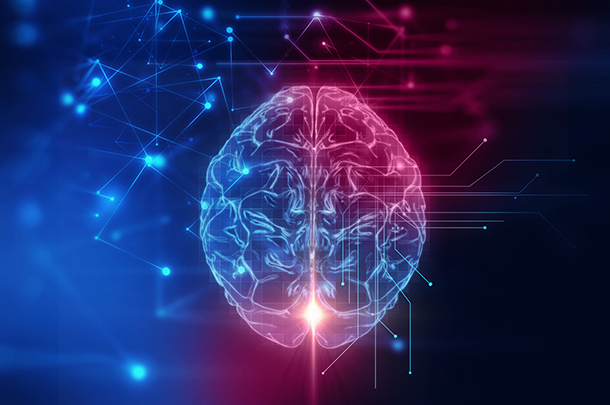 Every year, 1 in 4 of us will experience an issue related to mental health. Added to this, around 70 million working days are lost every year in the UK due to mental health reasons…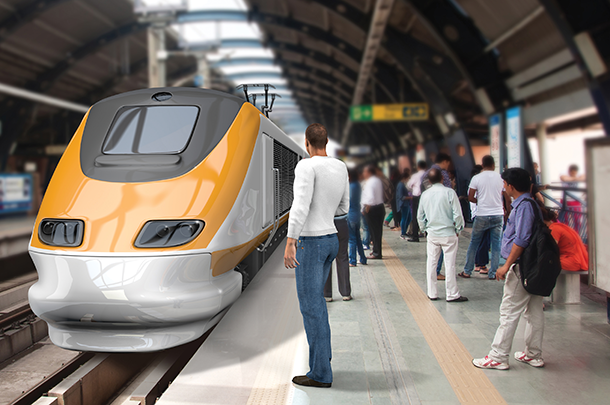 How the UK rail network is embarking on an ambitious journey to digital transformation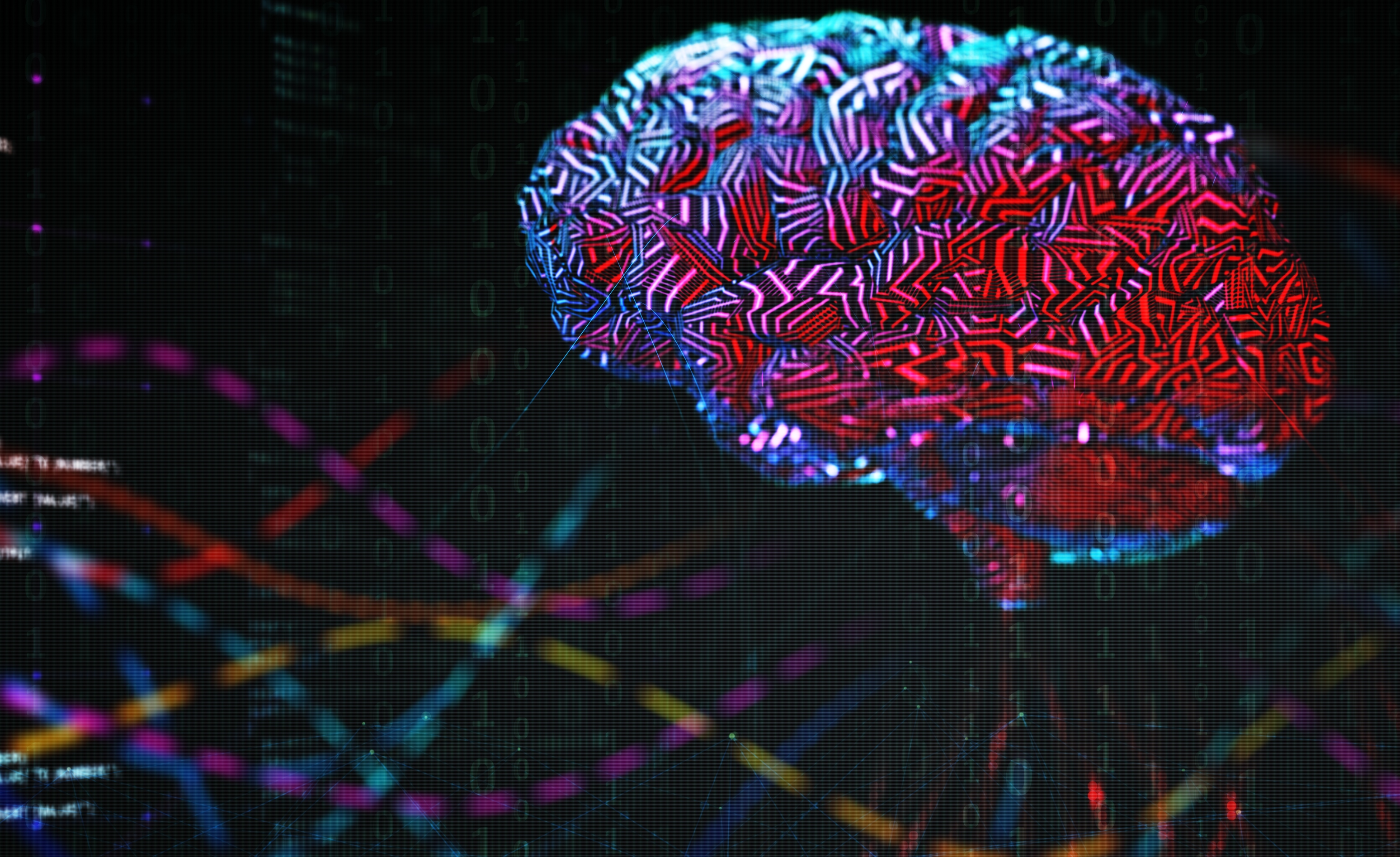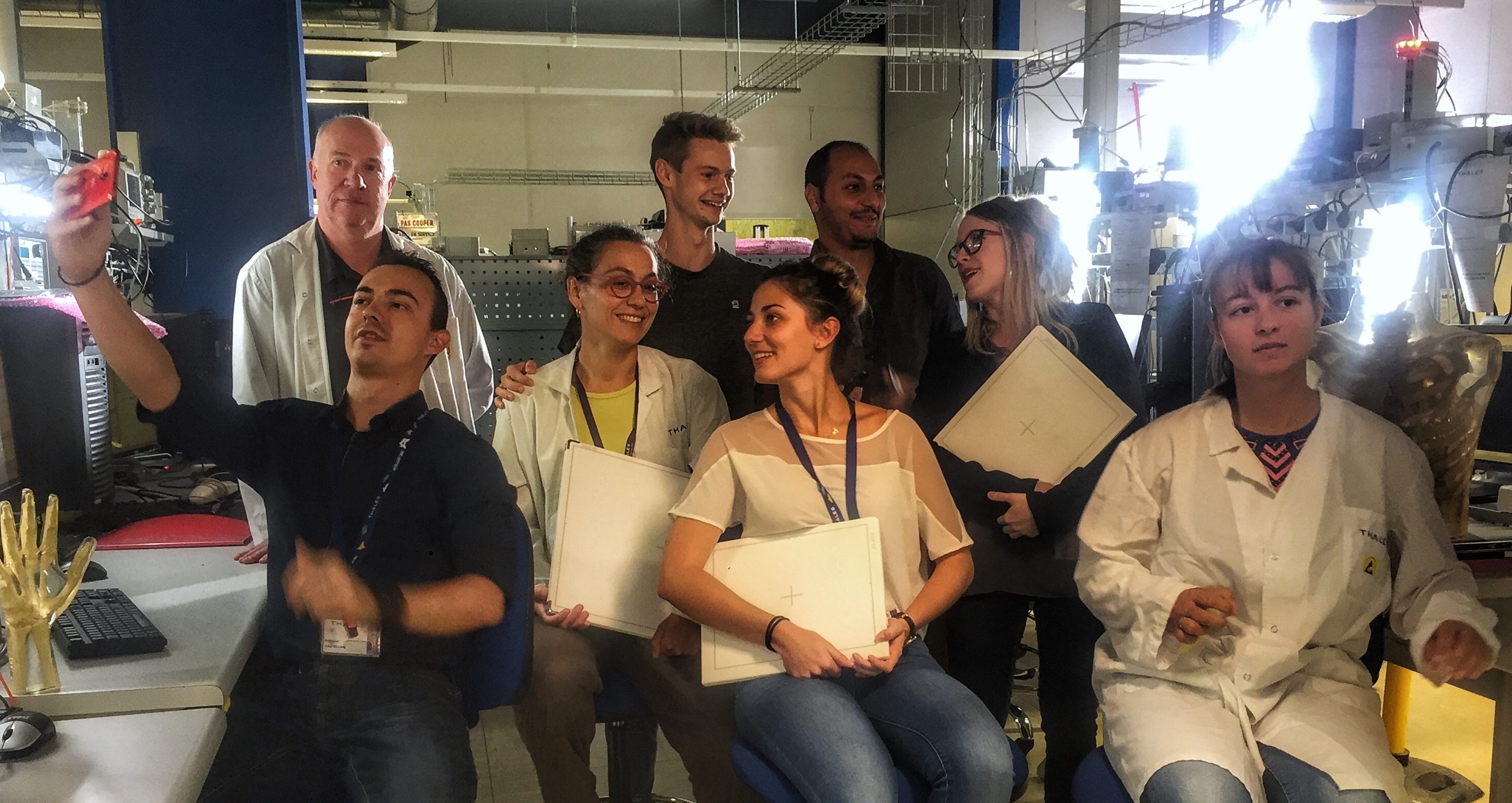 On Friday 21st September at our site in Moirans, Thales's Integration, Verification, Validation and Quality (IVVQ) team took part in filming of a mainstream media campaign led by UIMM (Union des Industries et Métiers de la Métallurgie) to be launched this December.