Meet us at Combined Naval Event (CNE)
From May 24 to 26, join us at CNE in Farnborough to discover our naval capabilities 
Supporting navies around the world
Thales has global presence supporting navies around the world. We equip over 50 navies and our solutions are on over 500 naval platforms.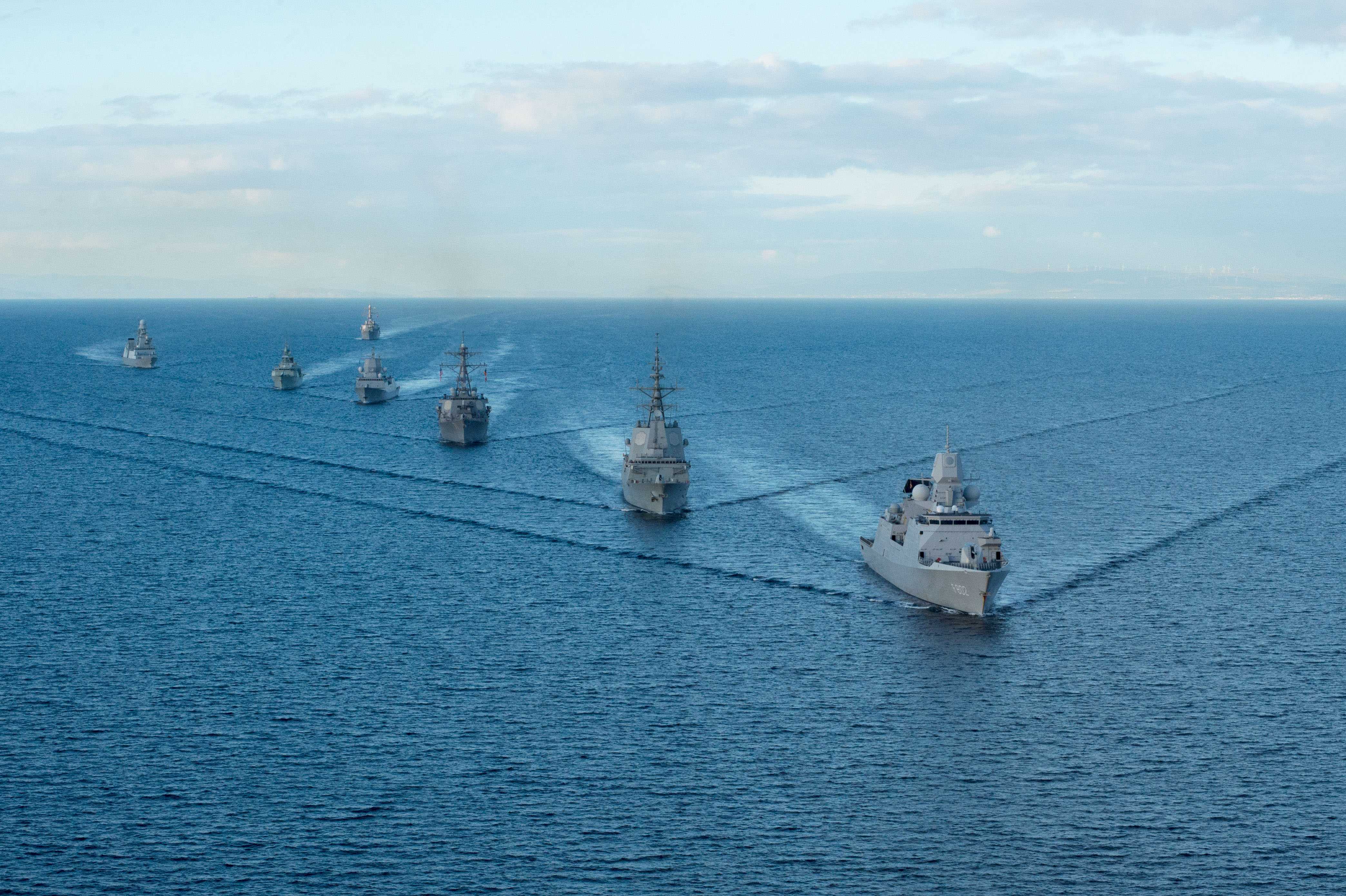 © MC2(EXW) Justin Stumberg
World beating fleet protection above and below the water 
Our resilient, world-class solutions are trusted by navies across the globe, whatever challenges they face. From maritime sensors to support, our end-to-end solutions make a difference on nearly every platform in active service - from aircraft carriers to submarines.
We have multi-domain (land, air, naval, space and cyber) capability for naval forces requirements to facilitate interoperability and joint/combined operations. 
At the forefront of autonomy
Thales is committed to being at the forefront of Maritime Autonomy. We will ensure that our products and services deliver operational advantage to our customers in line with their requirements and aim to ensure that navy personnel and platforms remain safe from existing and emerging threats.
We have developed an autonomy technology centre. The Centre comprises of a team of specialists who bring together practical learning and experience across many sectors, to help our clients bring their own capabilities to market.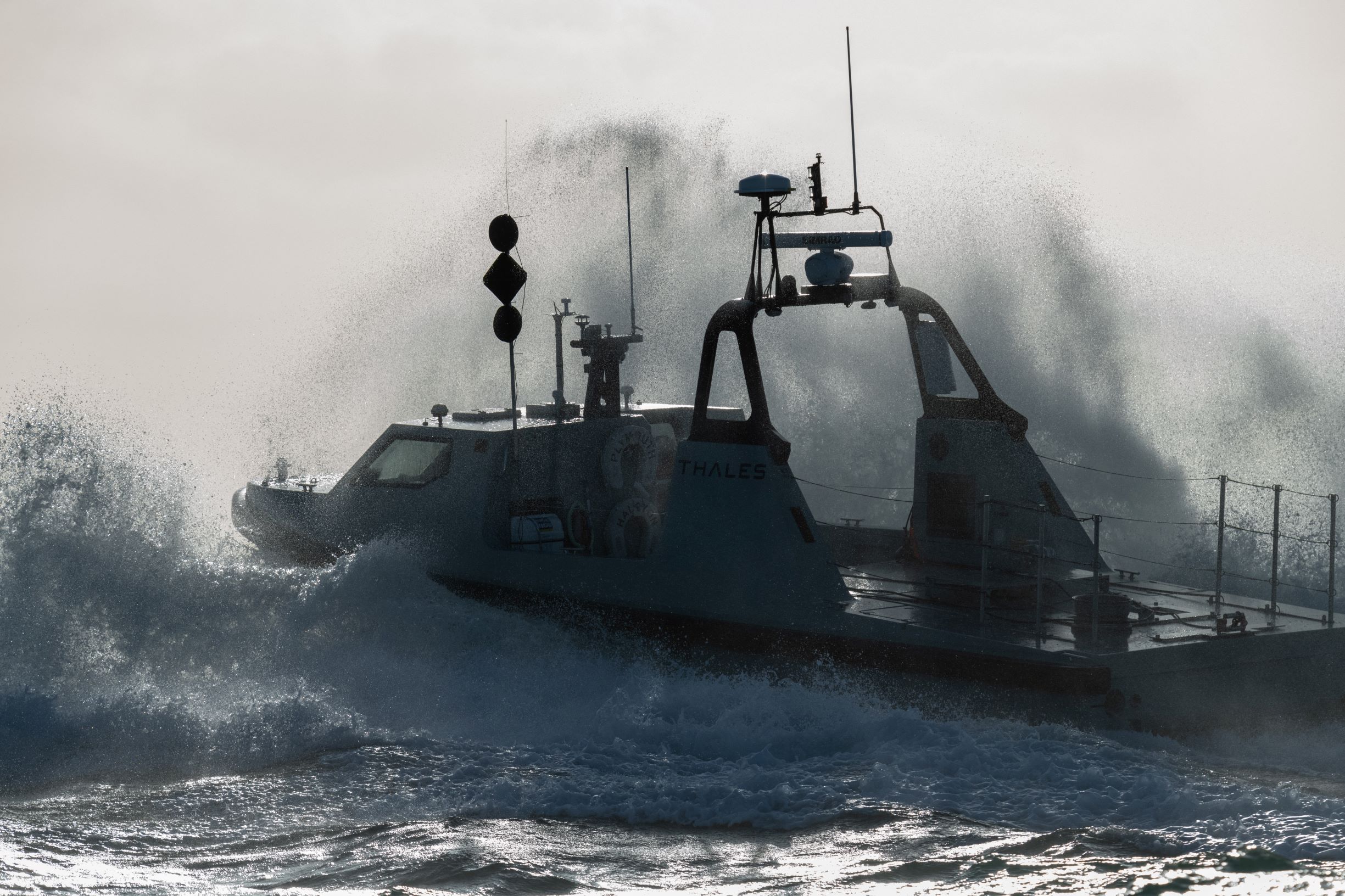 At CNE we will be talking about our latest product offering for autonomous mine warfare - Pathmaster. Thales has developed PATHMASTER, a MCM system of systems based on unmanned assets that addresses the full range of configurations and needs of Navies, meeting the requirements of flexibility and evolution.
Come and see us at stand 43 to find out more about our capabilities