Thales at the UITP Summit 2017
MONTREAL, CANADA 15-17 MAY
 
Join us at the world's biggest public transport event to discover what the future has in store for urban and regional transport
About UITP
UITP (Union Internationale des Transports Publics) is the International Association of Public Transport. The organisation is recognised around the world for its work in promoting urban mobility. UITP is the only international network that brings together all public transport stakeholders and all transport modes.
 

About the summit
The UITP Global Public Transport Summit takes place every two years. The summit is a must-attend event for public transport professionals and combines congress sessions with an extensive exhibition. The theme chosen for the 2017 Summit – LEAD the TRANSITion – reflects the continuing evolution of public transport.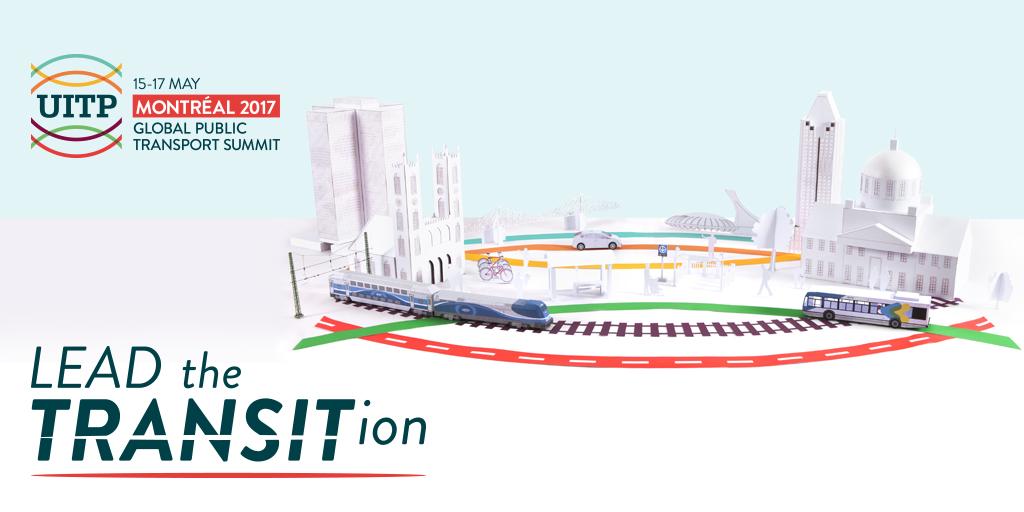 Thales highlights at UITP 2017
Speakers
Improving urban mobility via re-signalling with CBTC
Explore the benefits of re-signalling with CBTC and the challenges of upgrading a metro system while maintaining passenger services.
Speaker: Shantilal Morar, Technical Director, Thales
When: Tuesday 16 May 2017, 14:00-15:30
Where: Level 5, 518A (Focus session: CBTC to boost capacity)
 

Is your ticket cyber secured?
The rise of account-based ticketing, open-loop payments and mobile ticketing means operators need to tackle new cybersecurity and regulatory challenges.
Speaker: François Baylot , Strategy Director, Fare Collection Products, Thales
When: Wednesday 17 May 2017, 11:00-12:30
Where: Level 5, 513A (Workshop session WS17: How to protect our systems – cybersecurity for public transport)
 
 

Discover our demonstrations
 Come and meet us at stand 2J104 to discover our new generation of business-focused tools based on the latest human-machine interface technologies. Our experts look forward to welcoming you.
 

Digital wall
A digital experience to showcase our entire portfolio of systems, products, solutions and references, where you can also learn more about our latest developments embracing digitalisation, cybersecurity, big data and autonomous railways – technologies that are shaping the future of Mobility.
 

LRT & Tramway Management System
A fully-integrated solution designed to reduce implementation schedules, capital investment and life cycle cost.
 

Urban rail collaborative platform
A new generation of tools based on the latest human-machine interface technologies designed to facilitate teamwork between urban transport operators.
 

My seamless journey: Be-In/Be-Out
An innovative proximity-based fare collection solution for tramways, where mobile phones replace travel cards and tickets.
 

Visit our website here
Event details
UITP Global Public Transport Summit
15-17 May 2017
https://uitpsummit.org/
Palais des congrès de Montréal (Montreal Convention Centre)
1001 Place Jean-Paul Riopelle
Montréal
QC H2Z 1H5
Canada