On February 1, take a visit to the city of the future:
For the first time, Thales will be a partner of
Maddy Keynote
at the
Centquatre
in Paris, an event organized by
Maddyness
, a magazine specializing in entrepreneurship and innovation in France.  
A new space to invent and conquer, the city of the future will be fundamentally digital.
Through our two interventions at the event, you will discover the importance of cybersecurity as one of the foundations of tomorrow's cities:
10h30 – 11H00 : Workshop with Jean-Yves Plu, Thales Programme Director, Cyber@StationF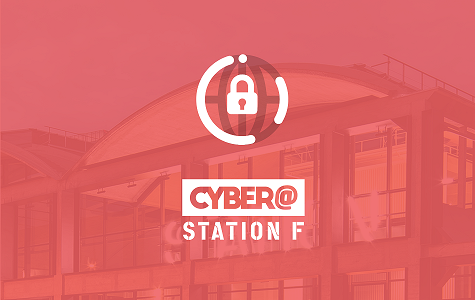 12h – 12h20 : Keynote speech by Marko Erman, Thales CTO "Cybersecurity, safeguarding our freedoms" (intervention in English)
The world of tomorrow, more complex and technological than ever before, is gradually taking shape. With more than 6 billion people expected to live in cities by 2050, it is imperative to reshape the urban environment, making it more efficient and a better place to live.
From the Habitat to Mobility, and including Well-Being and the Agora, the city is undergoing a revolution. It is entering a new era, more connected, more intelligent, more collaborative, and is being transformed at incredible speed. Never before have its points of reference been so shaken up in such a short period of time!  
Our world is full of innovations, but how many of them are really useful? How many of them provide solutions to the major challenges in our lives? The aim of Maddy Keynote is to be the meeting point of those building the world of tomorrow through innovation.
Hugues Deschaux, Commissioner-General, Maddy Keynote
Thanks to nearly 80 visionary speakers, an immersion zone in the Future City and the presence of around 5,000 innovation actors, come and decipher, analyze, understand and experiment the city we are building, on February 1 at Centquatre-Paris (19th arrondissement).
 

About the organiser :
In four years, Maddyness has become the leading magazine for French start-ups, and a must for players in finance, the media, new technologies and innovation in France.
Each month, nearly 500,000 people read the magazine, seeking inspiration, to immerse themselves in the latest news and to discover the treasures uncovered by its journalists.
The daily mission of Maddyness? Open a window on the future of companies, on culture, on innovation, technologies and sciences, and give a glimpse of how our lives will be tomorrow.