Bringing trust to a 5G world
The next wave of mobile networks will connect billions of people and things over the coming years. It will open up a world of opportunity, for both users and operators, but also raises concerns about cybersecurity and data privacy.
Emmanuel Unguran, VP Mobile Connectivity Solutions at Thales talks about how 5G is going to fundamentally change the world, and how Thales is working to ensure that the 5G world is one we can enter with a measure of confidence.
Emmanuel, is 5G just the next step up, like going from 3G to 4G?
It's not quite as simple as that. Whilst it is true that 5G will be significantly faster than current 4G networks – up to 10 times the speed we have today – it is much more than just a fast connection. 5G is also going to bring exponential improvements in latency and reach, and will create a broad range of new opportunities for people, businesses and society as a whole, by enriching customer experience, speeding up digital transformation, and furthering interaction between people.
What are the key transformations that we are going to see?
One of the most significant developments will be the increase in the adoption of IoT (the Internet of Things). Many more devices can be connected per square kilometre (up to 1 million) and 5G is designed to lower power consumption needs. It will allow connected objects to be powered for years without any human intervention, thus creating billions of interconnected devices all around the world.
Increased connectivity means benefits for all involved…
Absolutely – the advent of 5G will generate unprecedented amounts of data, and open up huge new opportunities. The GSMA's 'Mobile Economy 2020' report forecasts that 5G will contribute $2.2 trillion to the global economy between 2024 and 2034, with key industries such as manufacturing, utilities, and professional and financial services benefitting the most from the new technology.
5G will bring benefits, but what about the new challenges – how will Thales support users and operators in navigating these uncharted waters?
There are three main challenges – helping operators connect people and many more objects smoothly, ensuring the network and its data is safe from cyberattacks and making sense of the exponential amount of data 5G will generate, store and transmit. Thales's expertise in the telecoms field over the last three decades can help in all three of these. Our solutions will connect billions of people and devices, protect identities, data and the 5G network infrastructure itself, and predict behaviour in order to improve both future customer journeys and the resilience of the network. In order words, creating value from all this new data, whilst ensuring that it – and the network across which it is transmitted – remains private and secure.
Data protection is something that is on everyone's radar…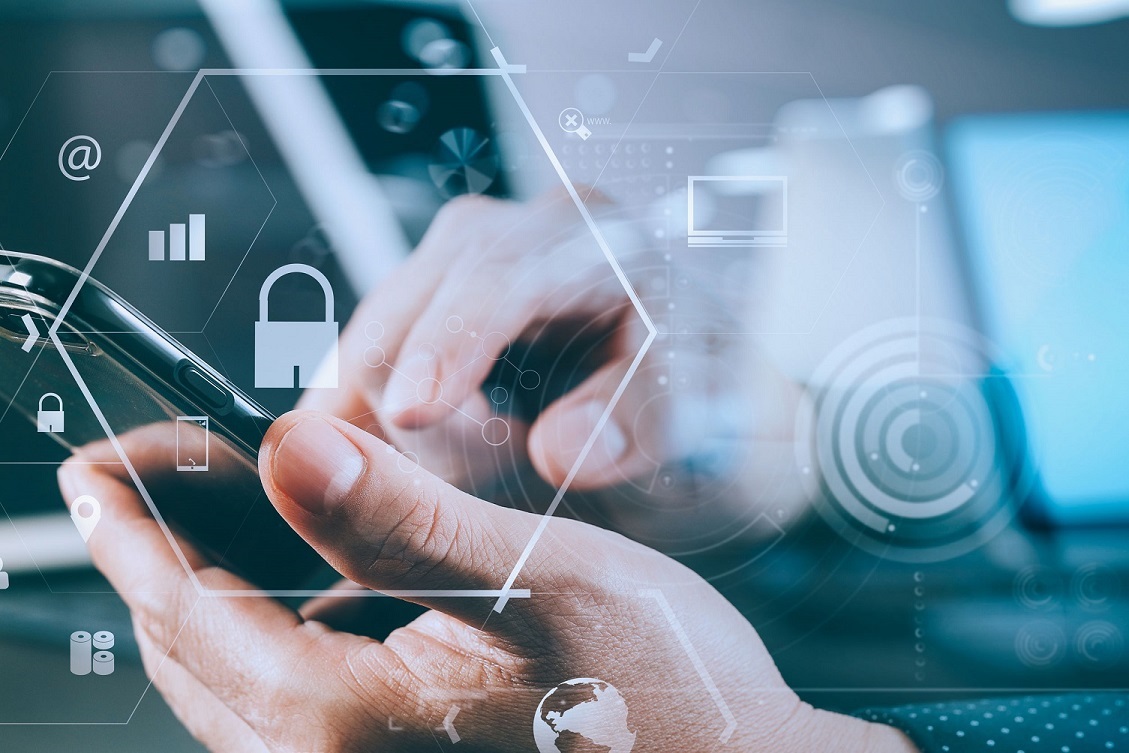 © 123RF/everythingpossible
One of the main concerns in a 5G world of virtualised networks and billions of interconnected devices is safeguarding those devices and their data. Thales is able to offer trusted connectivity, which will enable all the devices on a network to be secured, and prevent them from being compromised.
Safeguarding the devices also requires strong data encryption, which is something that Thales has been providing for years, in the telecoms field and across a broad range of other domains. Our know-how guarantees not only that the data itself is secure and can be trusted, but that those trying to access it are accurately authenticated.
This is key, because this is not just an exercise in connecting devices – it's about connecting more people than ever before. 5G is going to help connect the unconnected, giving them an access to connectivity that they do not have today. Teaming up with Thales will enable telcos to create non-terrestrial networks that will benefit over 750m people who do not currently have that access. This means greater coverage for hard-to-reach communities, as well as for outdoor IoT devices or moving platforms.
More people, so more identities to protect?
Nowadays we are familiar with the idea of a digital identity; however, it is sometimes difficult to pin down accurately, when people have multiple e-mail addresses or social media aliases.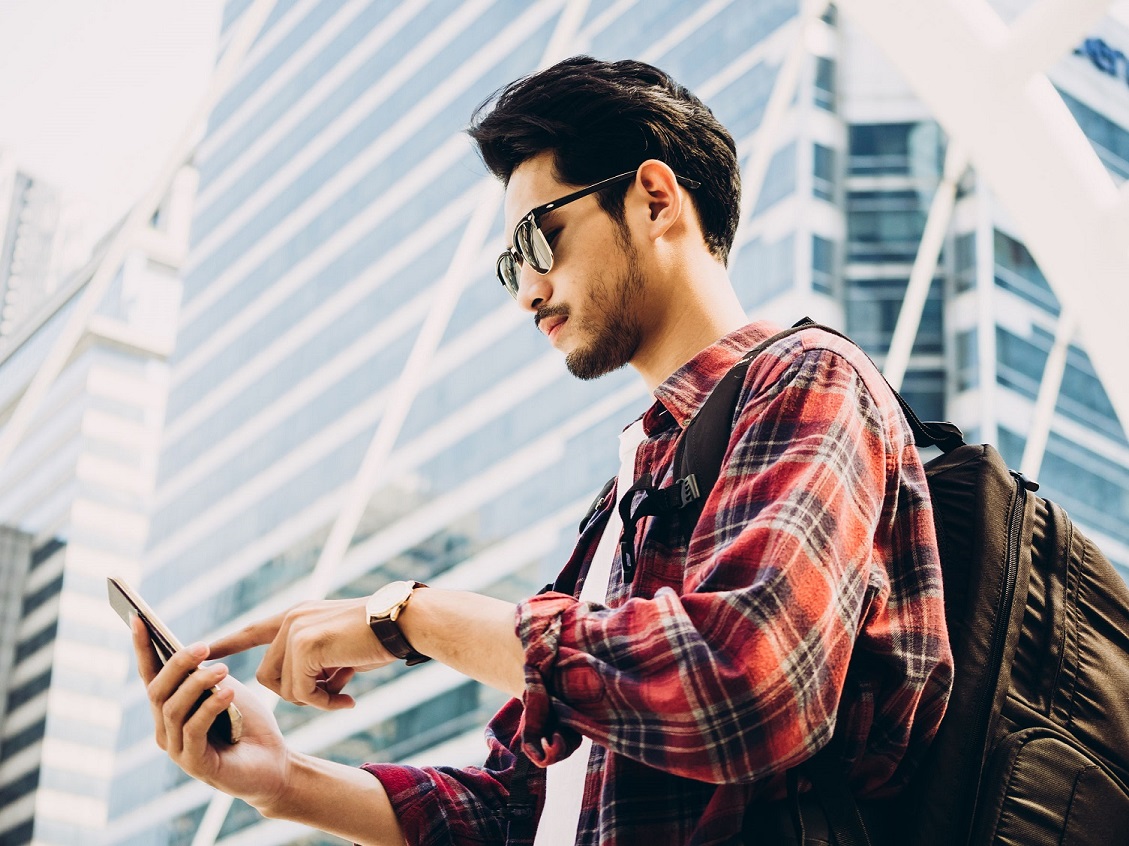 © 123RF/ronnarong thanuthattaphong
Linked to this, operators are looking to develop 100% digital relationships with their customers, so they can subscribe to, and access new services without having to visit a phone store.
This is where a solution like Thales's Trusted Digital Identity platform comes in – it can capture and verify a user's information from a piece of ID – such as a passport or a driving licence – as well as from unique biometric data.
For the customer, this means they know their data is secure; for operators, it means smoother workflows, faster onboarding and consistent data.
What other changes will we see in the long term?
I think that one of the key things that will emerge will be the use of analytics for the purposes of prediction. Not in the magical, crystal ball sense of the word, but in terms of analysing the huge volumes of data that 5G will generate. Thales is creating a new generation of advanced analytics services that will enable providers to gain deeper insights into customer use and interactions, and allow them to both create value and improve the user experience.
Our analytics solutions will also provide telcos with a better understanding of the massive quantities of data on the network. This will allow them to analyse constantly the cyber threat level, and to protect their critical infrastructures against potential attacks, thus ensuring that we will live in a 5G world that we can all trust.