Thales Researchers: Marie Antier
First lasers, then drones and now electronic warfare systems — for Marie Antier, an engineer at the Élancourt site, Thales gives her the opportunity to work in different worlds and with a wide array of advanced technologies.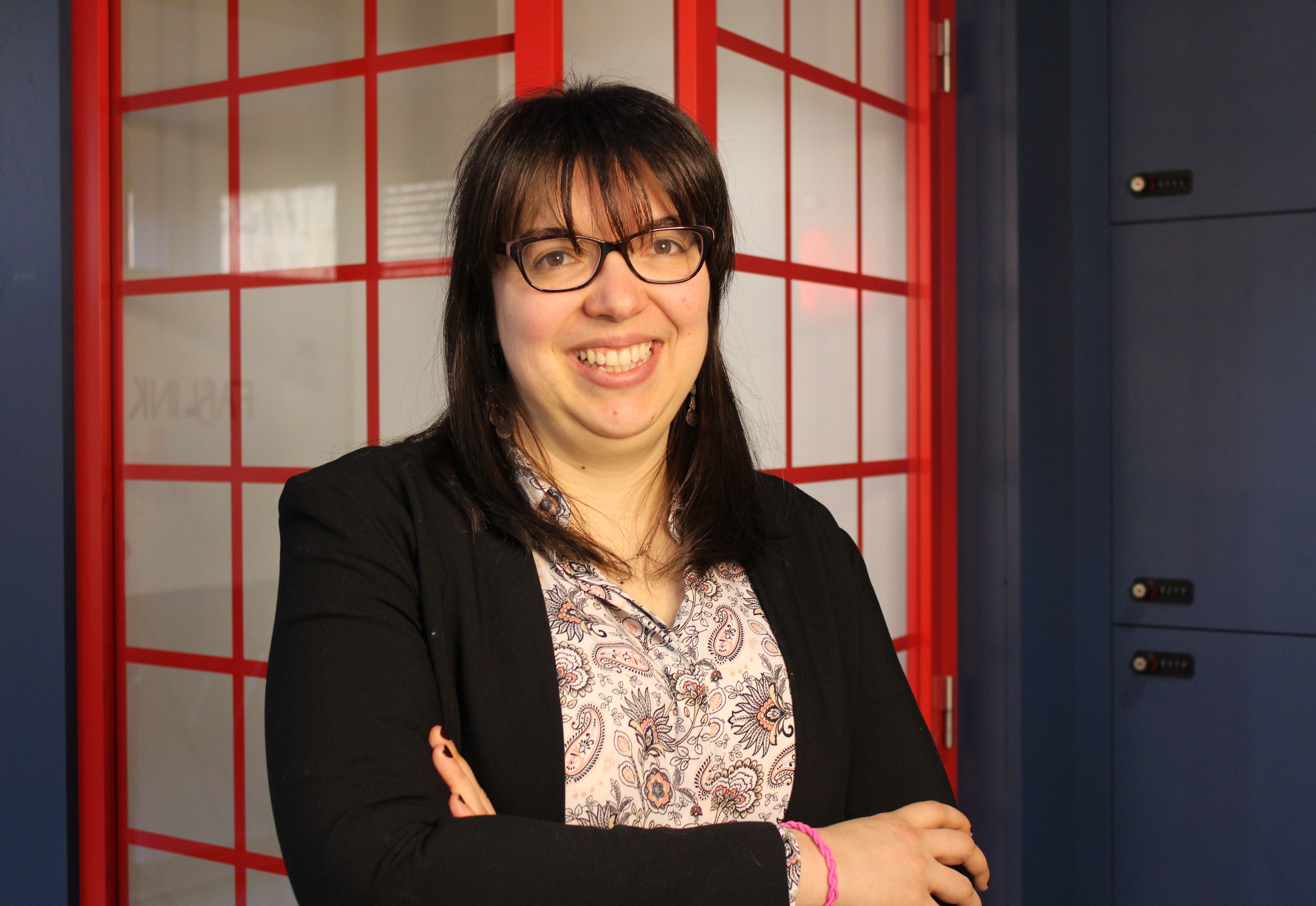 She's not a restless person by nature. "Each of my career decisions is carefully thought out," says Marie Antier, systems engineering lead for the drones business at the Élancourt site. And in a few weeks, she'll be joining Thales Defence Mission Systems (DMS) as a systems architect. "I've always needed to be stimulated intellectually. So, when I realise I'm spending more time training others than educating myself, it's time for a change…" 
Four-year cycles 
For Marie Antier, 35, each career move is driven by the excitement of a new challenge and the chance to work with new technologies. After graduating from the École Centrale de Paris engineering school in 2011, she did a PhD in partnership with Thales R&T at the Waves and Matter Doctoral School (EDOM) at Université Paris-Saclay. The title of her thesis was 'Interferometric phase measurement and application to the coherent combination of a large number of amplifying fibres'. "After my doctorate, I was offered a position at the Élancourt site as a laser hardware engineer and was later appointed as a product line manager." In December 2018, she joined the drones business. "Looking at my CV, I realise I'm making a career break every four years. At first glance, it might seem a bit odd to go from lasers to drones and then to electronic warfare, but there's a definite pattern in my career moves. At the École Centrale, you learn to be multidisciplinary and to dare to step out of your comfort zone. For the last few years, I've devoted part of my time to data-driven engineering and producing critical reviews of existing research, and that has helped me to see the big picture about the Group and its activities."
From mini-drones to Rafale self-protection
To find her next challenge, Marie Antier told her manager she was open to suggestions, but she didn't start by browsing job offers on the intranet. "That's not my strategy," she says. "I network a lot and talk to other engineers and researchers at the company. It's an instinct I developed when I was doing my PhD with Thales R&T and constantly interacting with the Group's experts." In the last few years, Marie has been working on the Spy'Ranger mini tactical reconnaissance drone system (SMDR), which heralds a new era in automated intelligence gathering by front-line units and has been successfully deployed by the French forces on operations in Mali. "We all felt really proud when the SMDR system was first deployed in a real operational setting," she recalls. Now she's about to join the teams working on the next evolution of the SPECTRA electronic warfare and self-protection system, which uses electromagnetic, laser and infrared technologies to anticipate and locate threats and shield the Rafale from danger. 
True to her principles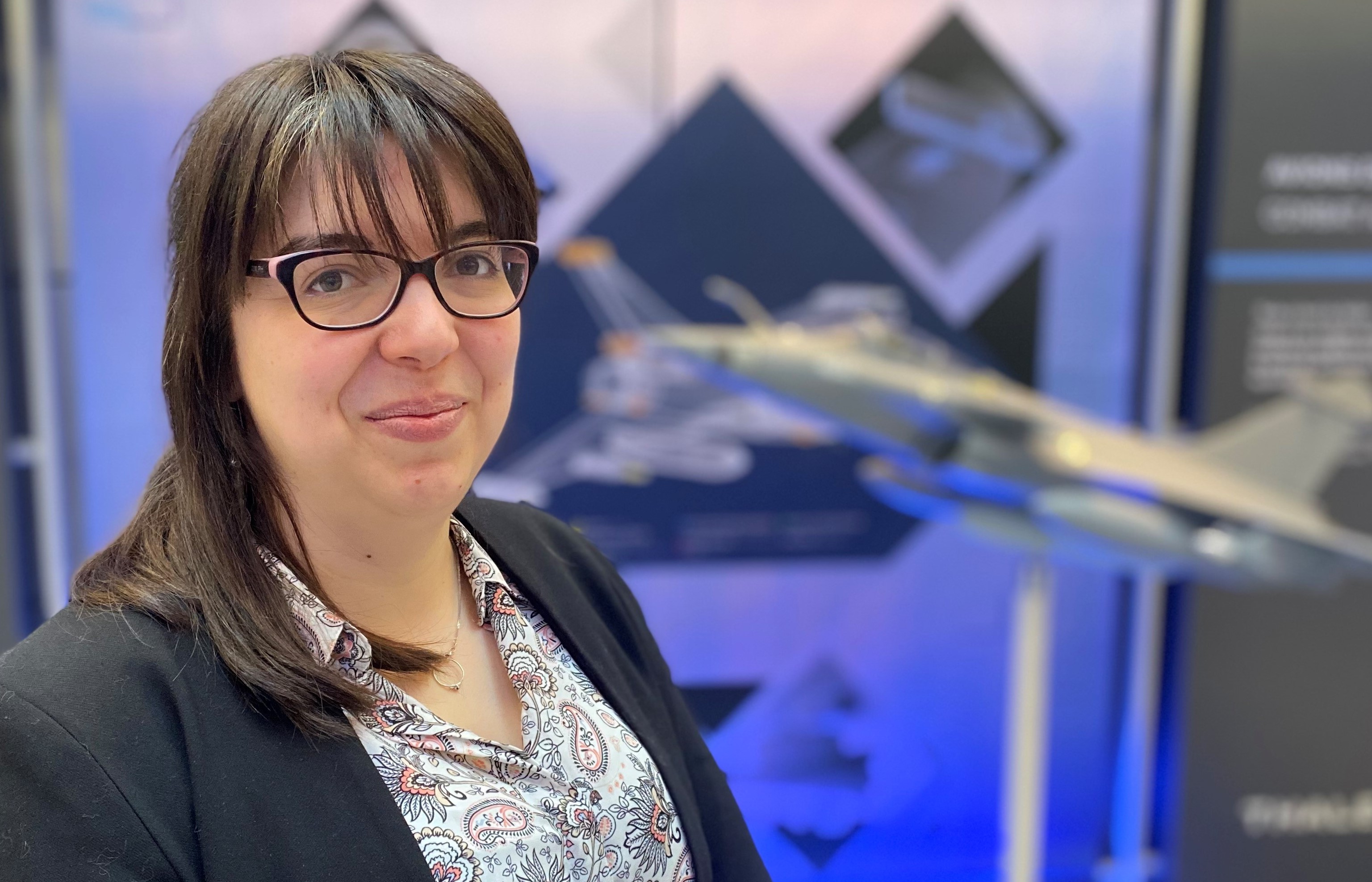 "The two projects are actually closely connected. I wanted to carry on working on airborne systems, which I've always been passionate about, and both projects are also about defence capabilities, national sovereignty and protecting people's lives. Before 2018, I was only working on civilian technologies, but I was well aware of the Group's other activities and I knew that Thales was no ordinary technology company. So what's next for Marie Antier? She says she's delighted to be joining the Thales DMS team but she will always stay true to her principles – taking an interest in everything the Group is doing, staying abreast of the latest innovations and keeping her feelers out for new opportunities. "But I've stopped counting how many Thales sites there are in the Paris region," she says with a smile. We'll check back in with her in four years for the next exciting instalment!