Legal identity, a fundamental human right
Since 2018, September 16 is the date chosen to celebrate International Identity Day1. The event is a reminder that having the means to prove one's identity is a fundamental right of every human being.
According to the World Bank, more than 1 billion people in the world do not have legal means to prove their identity. 
As a result, it is impossible for them to vote, to benefit from state services, to access education, to travel, to open a bank account, to defend themselves in court, etc. These people thus find themselves excluded from the development of the political and economic life of their countries.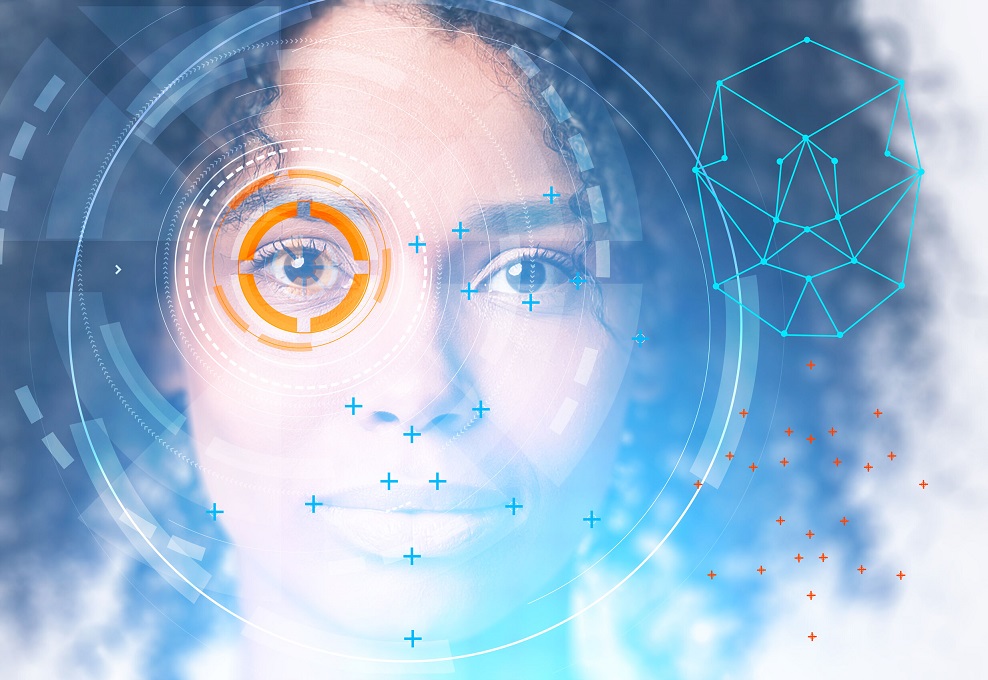 © 123RF/ismagilov
Thales's identity solutions, based on the most advanced biometric technologies, join the fight against this exclusion by helping states provide their citizens with secure and easy-to-deploy proof of identity. The Group already participates in more than 200 identity programmes around the world.
Find out more about Thales's vision and product range for identity solutions:
Legal identity for all (it's a human right).
 
1 This date was chosen in reference to the United Nations' 16.9 sustainable development objective, which calls for legal identity for all, including birth registrations, by 2030.