Thales strengthens its ESR organisation to prepare for the future
The Group has created a new Environmental and Social Responsibility Department and made governance changes to help achieve its ambitions in this field. Isabelle Simon, Group Secretary and General Counsel, explains why.
Why has Thales decided to change the way it implements its corporate social responsibility strategy?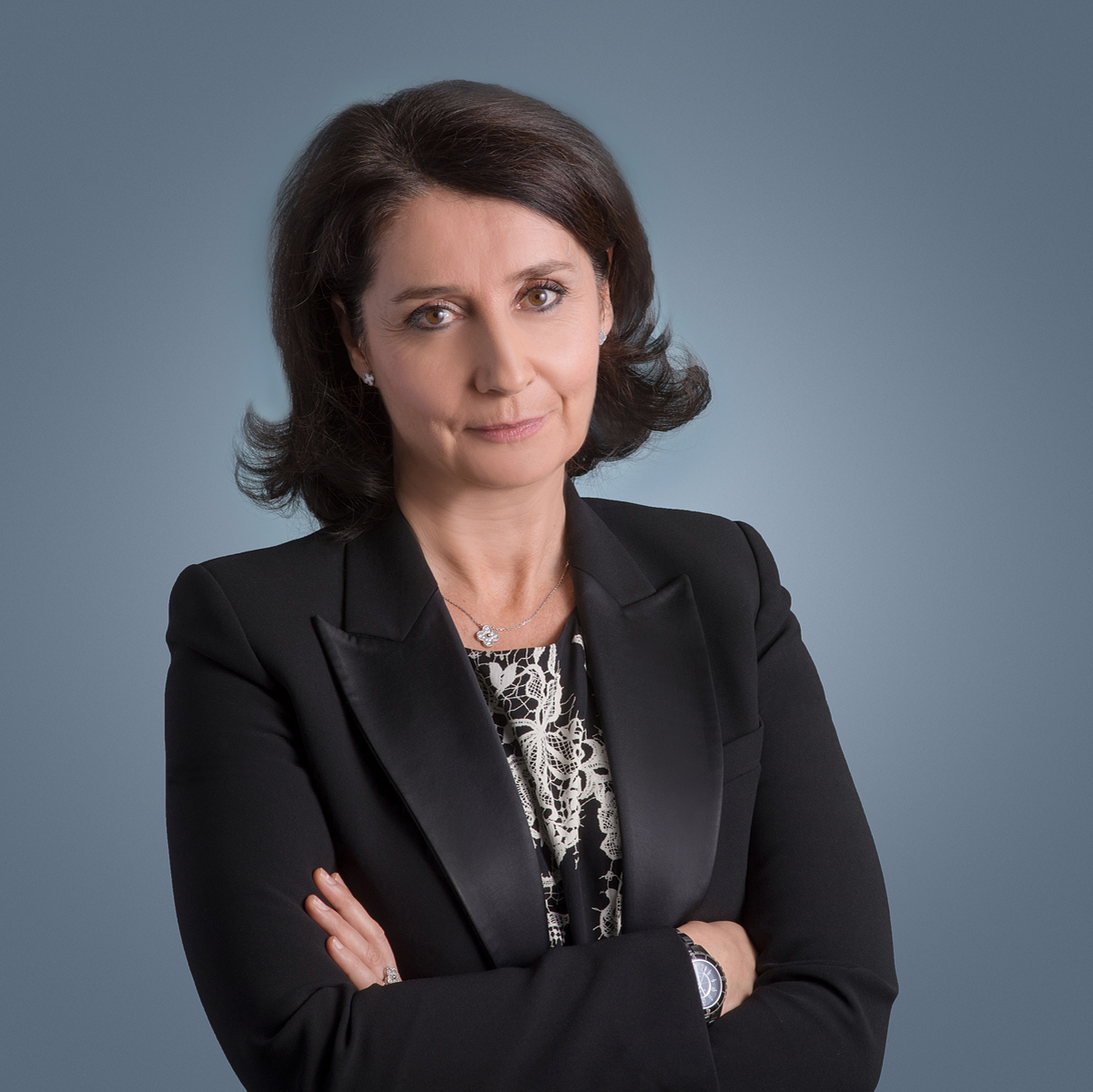 © Eric M - Encre Noire
We needed an organisation that reflects the growing importance of these issues. Until recently, companies viewed environmental, social and governance matters through the lens of legal and regulatory compliance and communication. But things have changed. Today, these topics are considered strategic priorities.
There is growing awareness of the urgent need for action if we are going to create a more sustainable, more inclusive world. The stakes are very high, and in the case of the environment in particular, the world is facing an existential challenge. Citizens, politicians, businesses and the whole of civil society now recognise the enormity of the tasks ahead. Thales is fully engaged with the changes of our times, and we are 100% determined to play our part.
In practical terms, these challenges translate into risk factors of ever increasing importance. Pressure on businesses to do more is inexorably rising, and companies have a lot to lose by not keeping pace with the changes. It is perfectly conceivable, for example, for a company to be excluded from a market due to material failings or reputational issues in these areas. Regulators monitor the application of a growing number of rules and standards, and are demanding more and more transparency from businesses. Investment strategies are increasingly shaped by the risks related to a company's ESG (Environmental, Social, and Governance) performance, and the volume of funds flowing into socially responsible investments is growing very rapidly.
On the other hand, a clear and substantiated corporate social responsibility policy can constitute a real competitive advantage for a business today. It makes a company more attractive to its stakeholders — investors, customers, current and future employees, business partners and civil society as a whole.
Does that mean that Thales is going to step up its ESR commitments?
It's important to remember that the Group has pursued a proactive and widely recognised ESR policy for many years, with a focus on ethics, diversity and inclusion as well as environmental and societal responsibility. Just recently, the Carbon Disclosure Project rated Thales among the top-performing companies for its climate action1.
And the movement is really gaining strength now. First we included ESR objectives in the variable compensation of all eligible employees, who make up 70% of our workforce. Then we announced a significant increase in our CO2 emissions reduction targets during an Investors Day dedicated to ESG issues in late 2021. We have also taken steps to drive continuous improvement in our compliance policies (including ISO 37001 certification), and put in place new rules of ethical conduct for our digital developments.
This growing momentum is important, but we need to keep our sights firmly fixed on the future. Today we need to lay the foundations for future initiatives in several areas of ESR, and we need to deliver on the commitments we have already made. In the not-too-distant future, missing these extra-financial targets will be just as damaging for a company like Thales as failing to meet its financial guidance.
CSR, ESG… what is the difference?    Although both concepts revolve around the impact a company has on society and on the environment, CSR and ESG are not used in the same context. CSR (Corporate Social Responsibility) refers to companies' intentional integration of social, societal and environmental concerns into their business and their relationships with stakeholders. With climate and environmental stakes becoming increasingly important, many companies have come to replace it with "ESR" (Environmental and Societal Responsibility). ESG is the abbreviation of Environmental, Social & Governance. It is a concept used mostly by investors to qualify the criteria used to assess how responsible a company is. The addition of the "G" for "Governance", which is not found in CSR, serves to underline how important matters of ethics and transparency at the most senior levels of the company are for this assessment.
How has Thales modified its ESR organisation and governance to achieve these ambitions? 
To step up to future challenges more effectively and ensure that our employees engage more closely with our commitments, we have decided to set up an integrated ESR department reporting directly to the Group Secretary and led by a Chief Sustainability Officer, Anne Bolot-Gittler. This new department will have a team of about 15 people who used to work for various other departments. By working together as a single organisation, they will be able to provide a more integrated response and act as the Thales "task force" on every aspect of ESR. 
The new department's scope of action will be very broad. It will be organised as three centres of expertise: one for environmental and health & safety issues, one for social and societal issues such as diversity & inclusion and Thales Solidarity, and one to deal with transverse issues: indicators, reporting, benchmarking, stakeholder communications, regulatory and societal intelligence, etc.
We have chosen this organisation because we believe that no single aspect of ESR is more important than another. Climate concerns may make the headlines more often than most, but social and ethical questions are also of major importance for us.
We are also going to adjust the Group's governance model so that these issues are handled at the highest level of the organisation, starting with a few changes at Board level with the addition of two members to address ESR topics in its relevant committee. 
A new strategic ESR committee is also going to be set up, which will include the Chairman & CEO and several members of the Executive Committee.
Last but not least, we believe that a corporate social responsibility policy will only work properly if it is implemented with the business and by the business. These issues need to take centre stage in our operational activities, our forward planning and our management decisions. This is why we have decided to create a network of ESR correspondents, with the Strategy & Marketing VP of each Global Business Unit and each Major Country, and also to name ESR coordinators for key functions. Thanks to them, we will make sure that ESR considerations gradually permeate every level of the Group and eventually become part and parcel of every operational decision and thus an integral component of Thales's DNA.
The notion of trust is at the core of our purpose ("building a future we can all trust") and it has never been more relevant than today. In a time when it is so easy to be accused of greenwashing, we really need to prove that we're serious about our commitments and taking material steps to meet them. These organisational changes give us the means to continue to build a company where responsibility goes ever more hand in hand with sustainable and profitable growth. 
1Carbon Disclosure Project rates Thales among top-performing companies 
Thales strengthens its CSR organisation and governance