Medical Imaging and Surgery
The Start of Interventional Radiology
Thanks to Professor Roentgen's accidental discovery of X-rays in 1895, all of a sudden internal human anatomy could miraculously be viewed without the need for surgery. However, from the very beginning it was clear that X-ray imaging would also be of huge benefit to surgery itself. In fact, just 8 days after the publication of Roentgen's first paper on X-ray imaging, J.H. Clayton carried out the first image-guided surgical intervention when he used a bromide print of an X-ray to remove an industrial sewing needle from a woman's hand. Since this momentous breakthrough, interventional radiology has gone from strength to strength.
 

Empowering Surgeons
Healthcare professionals depend on high quality information, for surgeons it is no different. Radiology gives surgeons the ability to track instruments inside the body in real time, making a crucial difference. X-ray imaging not only improves the quality of the operation by allowing greater precision, but also reduces the need for more invasive procedures which carry a higher risk. Interventional radiology helps in a wide range of surgical applications such as Orthopaedic, Urology, Vascular and Spine.
For example, medical imaging is opening new possibilities for cardiovascular surgery. Transcatheter aortic value insertion (TAVI) is a delicate procedure undertaken to widen the heart's aortic valve and improve blood flow – without X-ray imaging it would be impossible. During TAVI, a continuous X-ray image captures the patient's anatomy and the surgeon's precise movements, helping the surgeon to carefully guide the new prosthetic valve up to the heart using a catheter.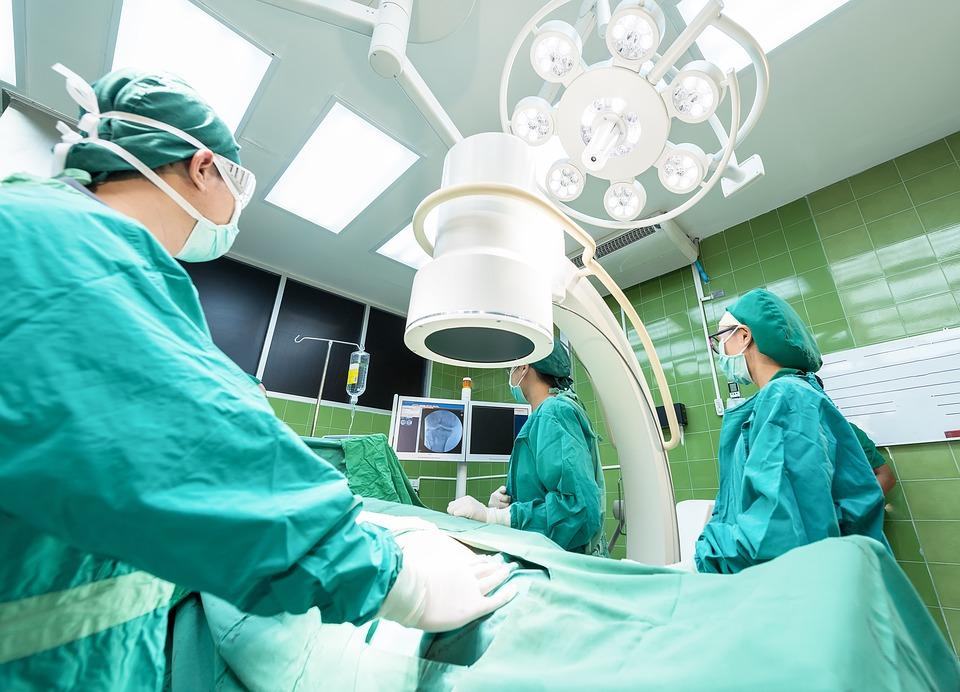 The Flat Panel Detector Revolution
Radiography is transforming towards digital, and in no area is it more apparent than in surgery. The advent of flat panel detector technology is causing a steady move away from traditional image intensifiers for C-arms. It is predicted that in 5 years 50% of surgical C-arms will be equipped with flat panel detectors. This exciting new type of detector offers significant advantages such as improved ergonomics in a crowded operating theatre; the compact design coupled with digital connectivity hugely improve efficiency. What's more, FPDs open up unique possibilities in 3D imaging.
Yet, the key global driver remains a demand for outstanding image quality and low doses of radiation, which ensure the best possible patient care and lower risk for medical staff. Our latest generation of digital flat panel detectors deliver excellent image quality free from distortion, ensuring clarity when it is needed most. Thales is leading the transformation towards the digital operating theatre with its digital imaging and flat panel technology.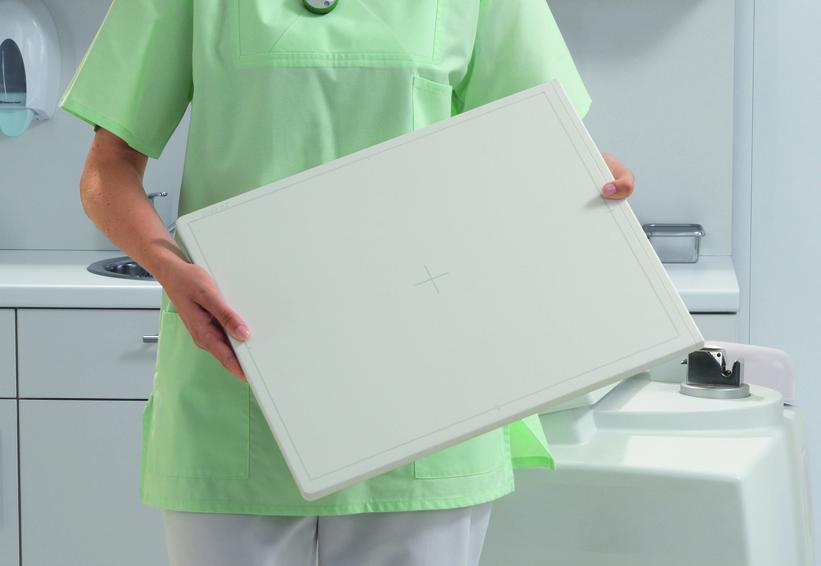 The Thales Difference
Every day 1 out of 2 X-ray exams worldwide uses a Thales detector.  Setting the standard for high quality fluoroscopic images for C-ARMs, Thales offers the broadest choice of cutting-edge Pixium Surgical detectors, processing solutions, X-ray image intensifiers and cameras. We have been partner to medical radiology system manufacturers since the 1950s, however, our eyes are firmly fixed on the future. Our latest products reflect our strength in innovation and our commitment to evolving with the latest developments in technology and industry requirements.
"The revolution brought about by our digital imaging and flat panel technology is a game changer which puts Thales in a strong position " 
- Jean-Jacques Guittard, CEO of Thales Electron Devices
The new Pixium Surgical Imaging Suite combines high performance Pixium Surgical 2121S-A and 3030S-A detectors with state-of-the-art Imaging Chain Solution (ICS) software into a compact system for surgical C-arms. The embedded Thales imaging solution enhances C-arms by delivering fully processed high resolution images in real time. This game-changing all-in-one solution not only supports all types of surgical applications, but also is a true alternative to the conventional imaging chain.
 
Thales is proud to be at the forefront of X-ray imaging innovation, helping to make surgery safer, less invasive and more effective.