Thales Alenia Space @ Satellite 2017
From March 6 to 9, Thales Alenia Space will be, together with Telespazio, at Satellite 2017., a leading international trade show and exhibition for the entire space industry, especially the space telecommunications segment. Operators, launch service companies, space agencies, government delegations, end users and other key players will be meeting in Washington D.C. for the next few days!
HDTV, 4G/5G mobile, very-high-speed Internet, reducing the digital divide… welcome to the world of satellite communications!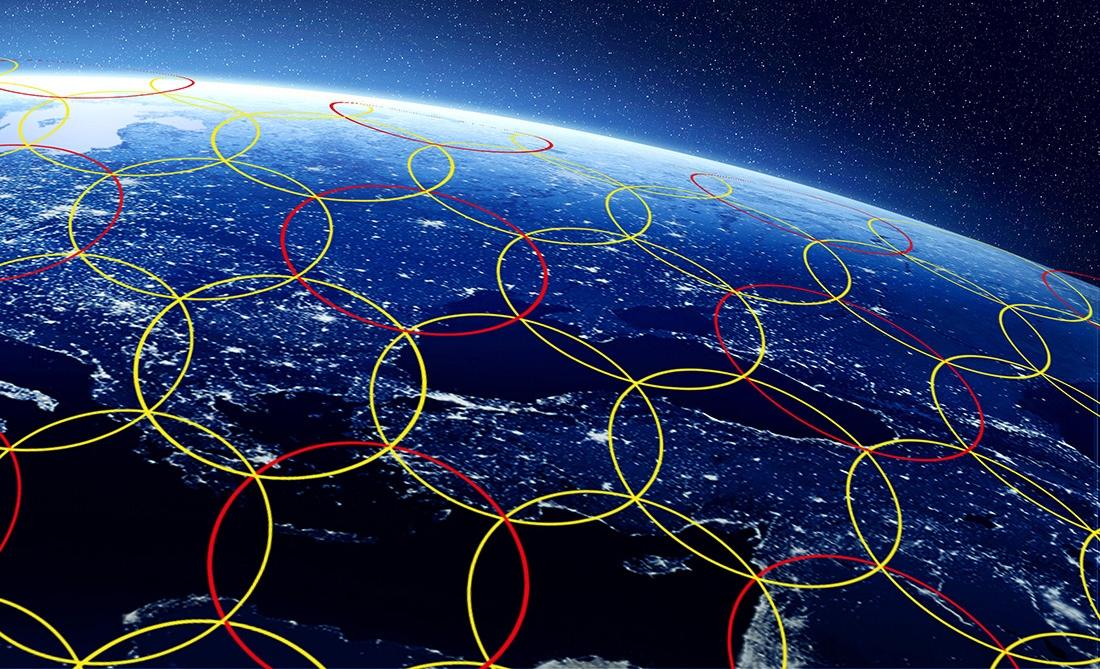 Thales Alenia Space, which is sponsoring the opening ceremony, will be showcasing its latest innovations at the show, including very-high-throughput satellites (VHTS) and the new-generation Spacebus NEO line of telecom satellites, along with proven expertise in flexible payloads, allowing operators to adapt to unforeseen developments during a satellite's construction and service life. The commissioning of the first batch of satellites in the Iridium NEXT constellation will spotlight the company's unrivaled expertise in building constellations of low-orbit telecom satellites.
 
 
2017 off to a busy start!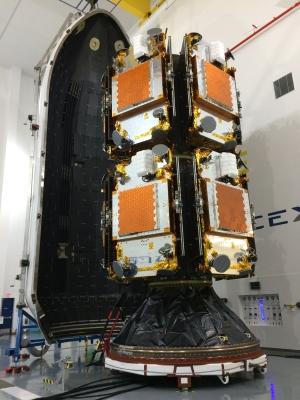 In January, Iridium Communications, Thales Alenia Space [prime contractor], industry partners and SpaceX celebrated the successful first launch of a batch of Iridium NEXT satellites. The first ten satellites in this constellation are in excellent health, and the system is operating perfectly. The first satellite has already been integrated into the grid for first-generation satellites. Another recent highlight was the launch by Arianespace of the Indonesian satellite Telkom-3S on February 14. 
 
On March 21, Arianespace will launch two telecom satellites built by Thales Alenia Space as prime contractor: SGDC (Brazil) and KOREASAT-7 (South Korea). Other launches planned this year include a second Iridium NEXT batch, Inmarsat S-Band/Hellas Sat 3 and Bangabandhu Satellite-1.
 
Follow us on social media to stay abreast of the latest news from Thales Alenia Space in Washington, D.C.! #SATShow
 
Copyrights:
Artistic views: © Thales Alenia Space/Briot
Photo: © SpaceX