ANGELS nanosatellite celebrates 2nd anniversary in orbit
On December 18, 2019, Arianespace launched a Soyuz rocket from the Guiana Space Center, Europe's Spaceport in French Guiana (South America). It was carrying no less than five satellites: Italy's first second-generation COSMO-SkyMed radar observation satellite, CHEOPS, an ESA science mission to characterize exoplanets, and three smallsats, including ANGELS, the first nanosatellite built by French industry for an Internet of Things (IoT) mission.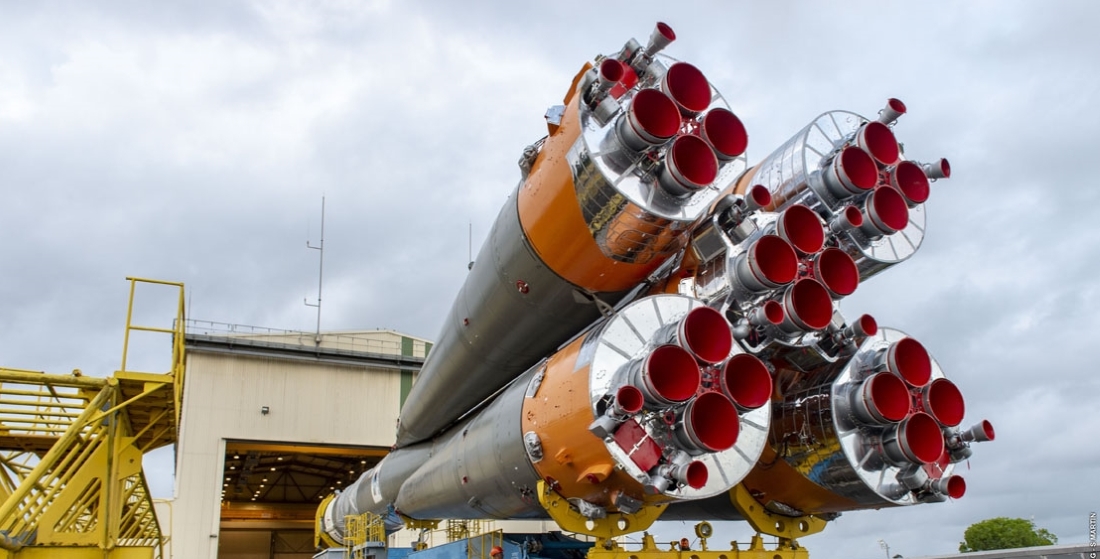 ANGELS recently celebrated its second anniversary in orbit and is fully operational. It has already exceeded its initial design life and is still going strong.
About ANGELS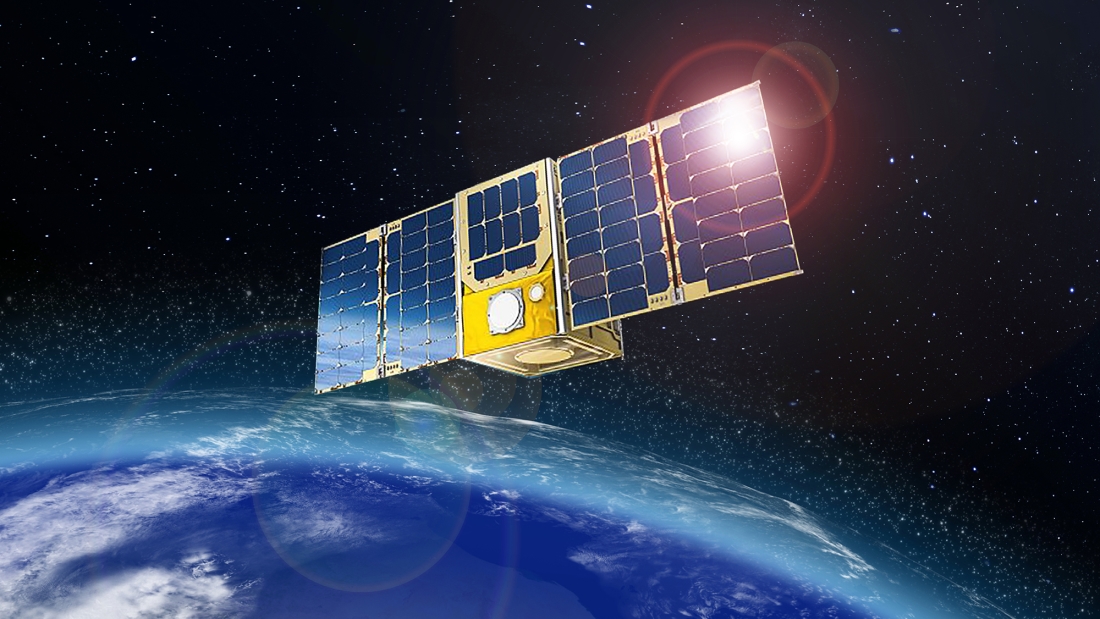 The ANGELS IoT satellite, featuring a new-generation native geolocation function, has exceeded initial expectations and will join the Argos fleet operated by Kineis. This is a French space agency CNES mission, coordinated by Hemeria, which is also responsible for the nanosat platform (a 12U CubeSat). The Argos Neo payload was developed by Thales Alenia Space as prime, working with Syrlinks, a manufacturer of radio communications and geolocation equipment, as lead partner. Syrlinks produced the data collection instruments that receive data sent from emergency beacons to the satellites, and then send this data back to ground stations. These instruments feature powerful computers to process all the data received.
Argos Neo: a miniaturized instrument tailored for "new space" requirements
Argos Neo is the first in a new generation of Argos instruments. It sets the global standard for spaceborne IoT, in particular with native geolocation to support the monitoring and protection of our planet's environment. Thales Alenia Space and Syrlinks rose to the challenge by miniaturizing the instrument's components so that this payload would be compatible with the nanosat-sized platform of ANGELS.
Argos Neo weighs one-tenth as much (2 kg) and is three times more energy-efficient than previous generations, while providing the same functions and extended capabilities. It also incorporated components and subassemblies that reduced production time and cost. ANGELS was developed and deployed in less than 24 months. The successful launch and operation of Argos Neo clearly demonstrates Thales Alenia Space's ability to miniaturize this type of sophisticated instrument.
From Argos Neo to Kinéis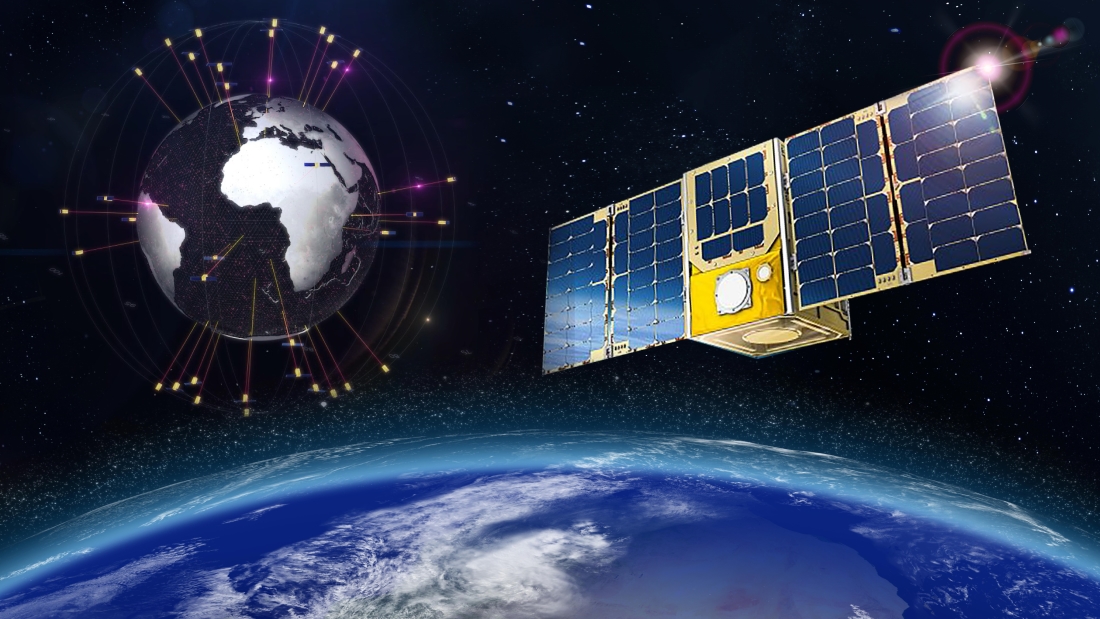 Thales Alenia Space is justifiably proud of this instrument, since it heralds a new-generation system comprising 25 French-built nanosatellites for the Internet of Things. Thales Alenia Space plays a lead role in this constellation, which will be operated by Kinéis. Within the consortium, Thales Alenia Space is system architect, with responsibility for the ground segment and payload. Syrlinks is the lead partner, while Hemeria is in charge of the payload. The payload itself comprises two instruments, one for IoT and the other for maritime surveillance applications.
In other words, the Kinéis constellation will cover a broad range of applications: tracking of ships at sea, management of natural resources (detection of fishing zones), helping the "Blue Economy", ensuring personal safety and security, environmental management, collecting meteorological data and much more.
Thales Alenia Space and Kinéis are taking an approach that matches the needs of the evolving "new space" environment. This approach complements Europe's vast Copernicus environmental monitoring program, in which Thales Alenia Space is also the lead industrial partner.
The anniversary being celebrated today confirms Thales Alenia Space's growing footprint in new space and the burgeoning IoT market.
Illustrations: © Arianespace - © CNES - © Kinéis