"Climate change and satellites": a unique collaboration!
A few months ago, Thales Alenia Space brought out a book entitled "
Climate Change & Satellites
", published by Sud[s] Concepts in the run-up to the COP21 climate conference in Paris. A French version is now available. With contributions from the world's top climate specialists, it offers a fresh perspective on the challenges inherent in climate change and spotlights the increasingly important role played by the space industry in a number of areas, including meteorology, environmental management and oceanography. Hervé Hamy, VP Observation and Science at Thales Alenia Space France, tells us how the book came about.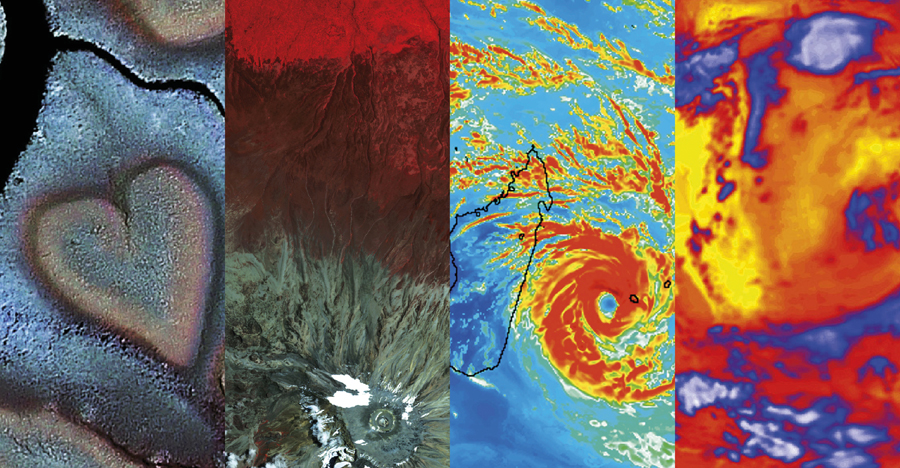 Space Q&A: Hervé Hamy, hello.
HH: Hello.
 
Space Q&A: Why is an industrial company like Thales Alenia Space publishing a book about the climate?
HH: Scientists, space agencies and industry have been working together for many years on climate-related issues. We share our thinking in order to design increasingly powerful satellites and instruments and gather ever-more reliable and useful data. This long-standing cooperation is such an exciting and profoundly human adventure, which is what we wanted to convey in the book. Thales Alenia Space has always been involved in programs with direct links to the climate, whether geostationary and polar meteorology, oceanography or environmental management. For example, all European weather satellites in geostationary orbit today were designed by us. In polar meteorology, we supplied the instruments for the first generation of MetOp satellites. Our know-how in altimetry, radar imaging and multispectral optical instruments makes us the global benchmark in oceanography. And in environmental management, we're heavily involved in Europe's vast Copernicus program.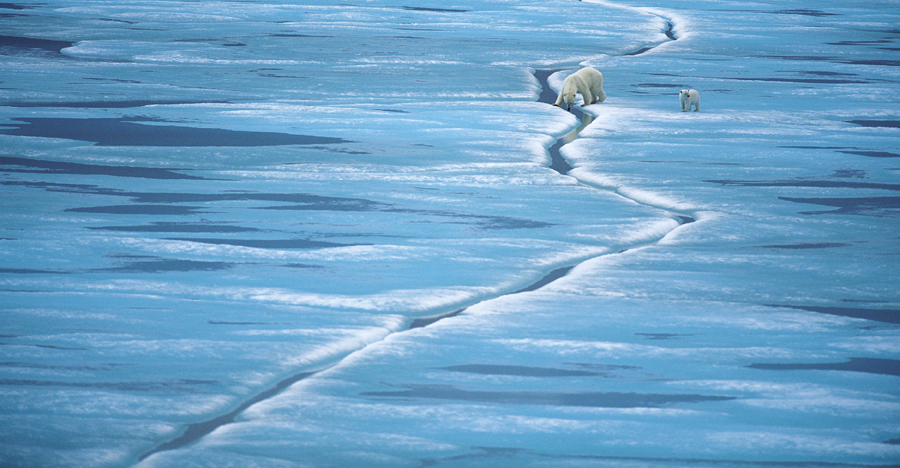 Space Q&A: The book brings together the world's top climate change specialists: agencies, scientists, international bodies and users. How did you get so many people involved in the project?
HH: It's a collective work, which we initiated, and people began signing up almost immediately. Over 60 world-renowned scientists responded to our request, including Jean Jouzel, Antonio Nobre, Shaun Quegan, Anny Cazenave, Serge Planton, Barbara J. Ryan, André Obregon, Jörg Schultz and Lee Lueng Fu. We also received valuable contributions from the people leading key space programs in Europe (Meteosat, CryoSat, Copernicus, etc.) and worldwide (Jason, Swot, Geo, etc.), the heads of space agencies and international bodies (ESA, CNES, Eumetsat, the Italian space agency, etc.) and people involved in a wide range of sectors, such as architecture, urban development, agriculture and the emergency services, which use space applications daily. We wanted to hear from this international and multidisciplinary community so we could take stock of current knowledge on the climate, emphasize the importance of reducing uncertainties and promote concrete actions to protect our environment and mitigate the risks associated with climate change. All contributors call for international cooperation to be stepped up and climate data to be better incorporated into the public debate and decision-making processes. Many partners supported the project, including Telespazio, the space agencies of Europe (ESA), Italy (ASI) and France (CNES), Eumetsat, Mercator, Geo, Météo France and Cerfacs. A first edition of the book was published in 2009, winning unanimous praise from the scientific community. In early 2015, what began as a simple update for the COP21 climate conference ended up as a complete rewrite. We've just published a French language version as well. We're grateful to our customers, partners and everyone else who contributed to the project, which has been a fantastic human story.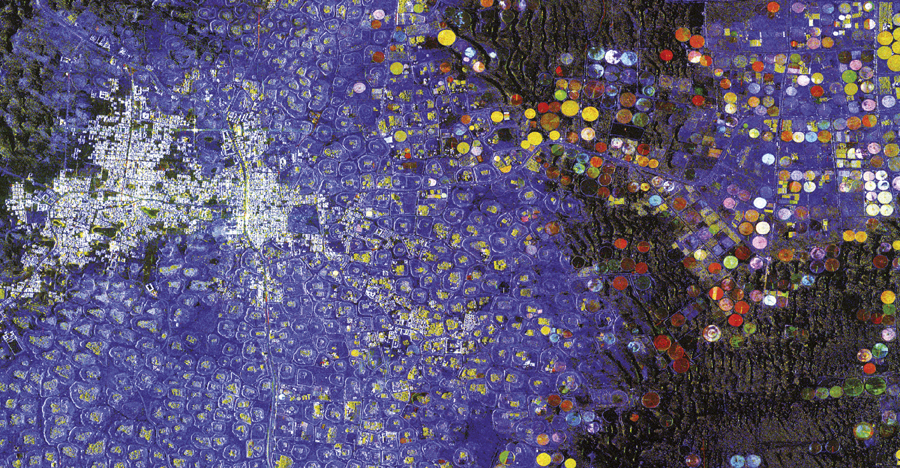 Space Q&A: What are the key messages to the decision-makers meeting at COP21?
HH: The book reflects the shared determination of scientists, governments and industry to step up cooperation both internationally and across disciplines, make better use of satellite-based Earth observation data and speed up the implementation of actions to limit the consequences of climate change. It is subtitled "Knowledge for action" because the data gathered thanks to satellite technology has become much more precise over the years, providing an increasingly clear and vitally important picture of our climate, how it is changing and the likely long-term impacts. From this standpoint, it is absolutely essential to have access to a Earth observation system capable of measuring greenhouse gases, C02 concentration, etc. Thales Alenia Space has teamed up with Veolia and the Climate and Environmental Sciences Laboratory to deploy a "carbon chain" to meet this goal. We firmly believe that space will play an even more decisive role in the future and will be a crucial decision-aid tool.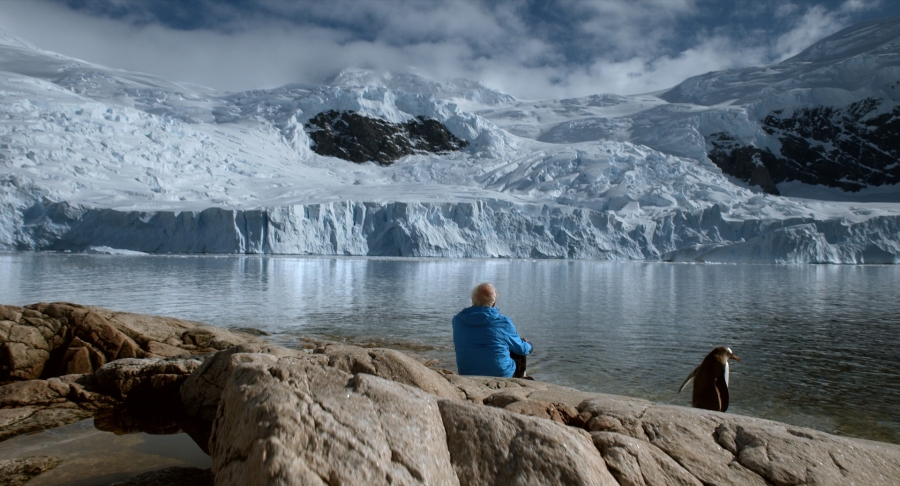 Space Q&A: What's the latest on Thales Alenia Space's involvement in environment management programs?
HH: MSG-4, the fourth and final Meteosat Second Generation (MSG) satellite, was successfully launched in July. We're about to start preparations with our partner OHB for the Meteosat Third Generation (MTG) program, which will include four geostationary imaging satellites and two sounding satellites. Plus, the Jason-3 and Sentinel-3A operational oceanography satellites, both built by us, are now readying for launch in the next few weeks. Jason-3 will be orbited from Vandenberg, California by a Falcon 9 launch vehicle, while Sentinel-3A will be launched from the Plesetsk cosmodrome in Russia by a Rockot.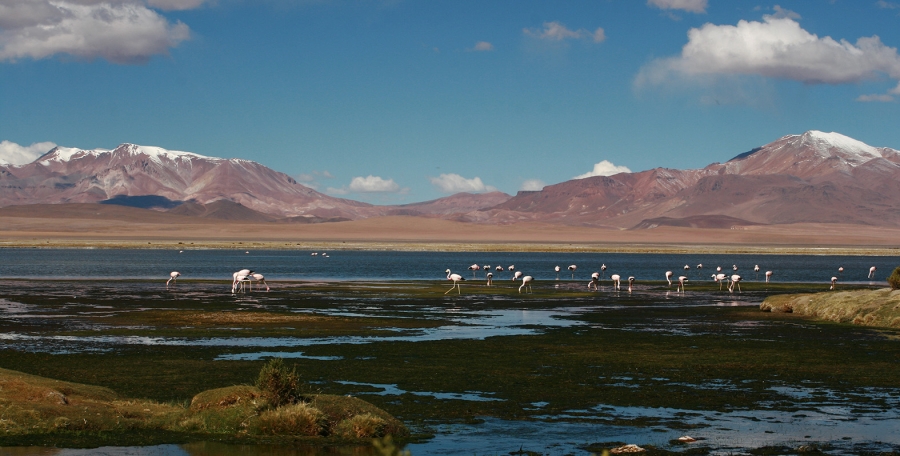 Space Q&A: Thanks Hervé Hamy for taking the time to answer our questions. Stay tuned for the next Space Q&A!
 
To read the book in French, please click here or use the QR code below: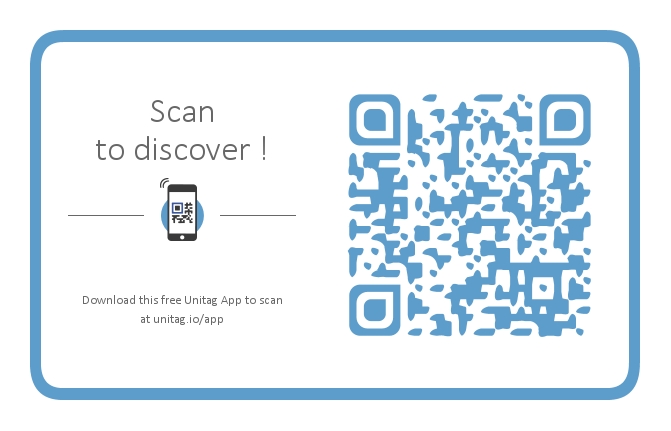 To read the book in English, please click here or use the QR code below: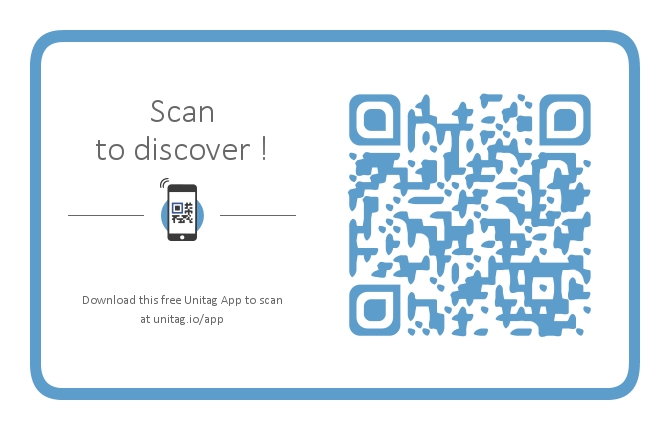 Books published by Sud[s] Concepts