The European Space Agency's Rosetta spacecraft has just completed its historic mission with a controlled descent to the surface of the 67P/Churyumov-Gerasimenko comet, ending a journey through the Solar System that began in March 2004. After a long period of hibernation, from June 2011 to January 2014, Rosetta successfully reached its destination, becoming the first spacecraft to rendezvous with a comet. After going into orbit around the comet on August 6, 2014, the mission's primary objective was to study the comet in detail.
Thales Alenia Space played a key role in this major European space exploration program, since it was responsible for satellite assembly, integration and testing (AIT) at its Turin plant, as well as for the launch campaign. One particularly important task was checking the spacecraft's operational autonomy: because of its considerable distance from Earth during the critical mission phases, radio signals took over 20 minutes to reach the spacecraft and another 20 minutes to get back to the ESA control center in Darmstadt, Germany.
Thales Alenia Space's Rome facility also developed the special S and X-band digital transponder for the satellite, specially designed to handle communications with Earth at a distance of hundreds of millions of kilometers. This innovative Deep Space Transponder (DSP) is now the benchmark for interplanetary missions.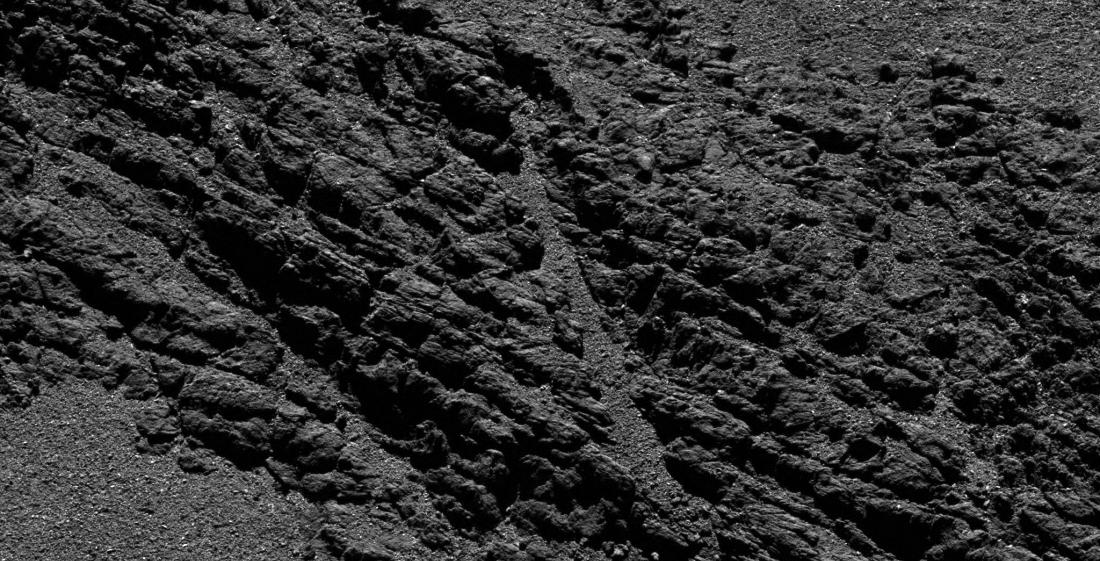 Copyrights: © ESA/ATG medialab & © ESA/Rosetta/MPS