Meet Eugenia-Mariana Puchianu, from Thales Alenia Space in the UK
Could you please explain your job?
I'm in charge of planning & project control for the propulsion module and thruster drive mechanisms on the Spacebus NEO telecom satellite family.
I also help the Project Manager draw up the Master Schedule, update and maintain schedule data, evaluate the impact from sourcing decisions, identify and report critical paths to ensure consistent project planning and optimization. From the financial standpoint, I consolidate and control these aspects for all work packages in each program and support the financial management of supplier subcontracts (purchase order preparation and payment authorization).
In addition, I've recently been involved in Space Inspire, the new Thales Alenia Space all-digital telecom satellite product line.
My previous experience was in undersea systems. Space was a new and exciting challenge for me, which is why I decided to join Thales Alenia Space.
What are you most proud of in your day-to-day activity?
I am proud to be part of the Thales Alenia Space Project Office, since I work in a multicultural environment with passionate and highly-skilled people.
I'm also very proud of the major successes chalked up by our Spacebus NEO product line. To date, European manufacturers have received orders for 11 all-electric telecom satellites and seven of these contracts went to Thales Alenia Space. Our first Spacebus NEO-based satellite, Eutelsat KONNECT, was successfully launched in January. I'm so happy that our electric propulsion system is now up and running in orbit. Some of these satellites, such as the follow-on Eutelsat KONNECT VHTS, are equipped with a very powerful 5G digital transparent processor (DTP) - real state-of-the-art technology! These satellites, including the latest SATRIA satellite from Indonesia, will help connect people, extend connectivity and bridge the digital divide.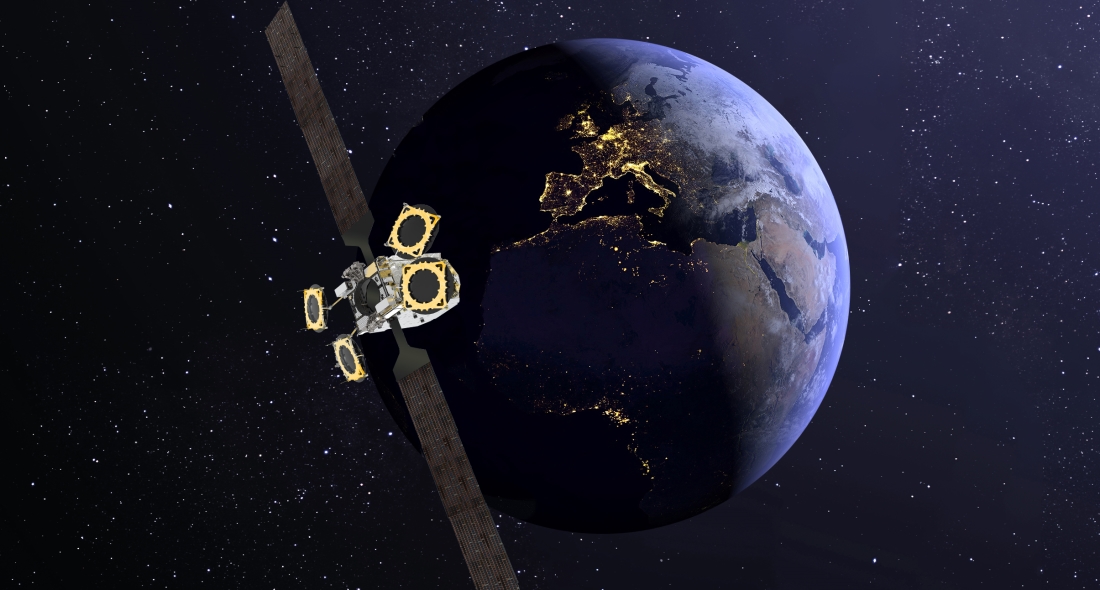 Working on our new Space Inspire product line is also a major challenge for Thales Alenia Space and for our teams in the UK. This software-defined telecommunications solution will be fully reconfigurable in orbit, to offer extensive flexibility and agility, and it will be fitted with a 6th generation DTP. All of us are delighted to be working on these pioneering space telecom technologies.
What aspects of your career have you enjoyed the most?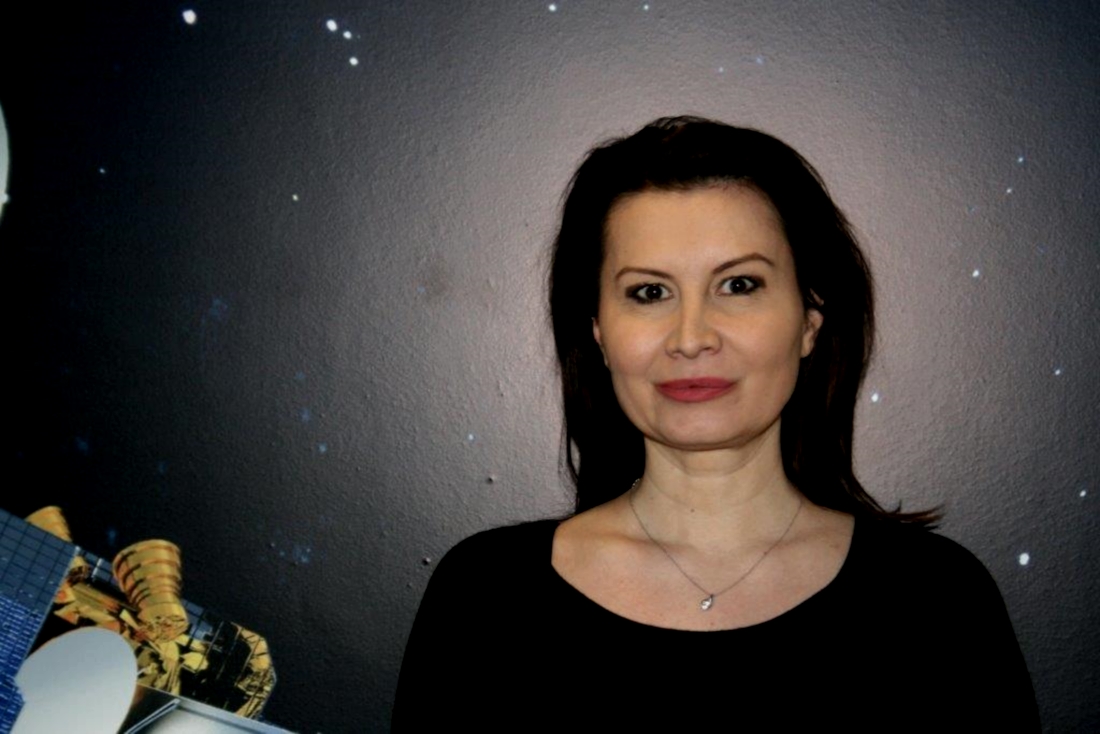 I have been able to see first-hand the design, development and construction of our Spacebus Neo satellite platform! I really enjoy working with my colleagues at Thales Belfast in charge of the assembly and testing of the propulsion module and the thruster drive mechanism – which also gives me the opportunity to work in an industrial environment.
In 3 words, what are the qualities required in your profession?
Team spirit, flexibility, proactive.
Copyrights © Thales Alenia Space/Marchioro - ©Thales Alenia Space/Master Image Programmes