Thales Alenia Space gains momentum in the US market
Space Q&A with Steve Good, Vice President, Business Development North America
Thales Alenia Space is considered the international benchmark for telecom constellations. What does that mean to you and your U.S. customers?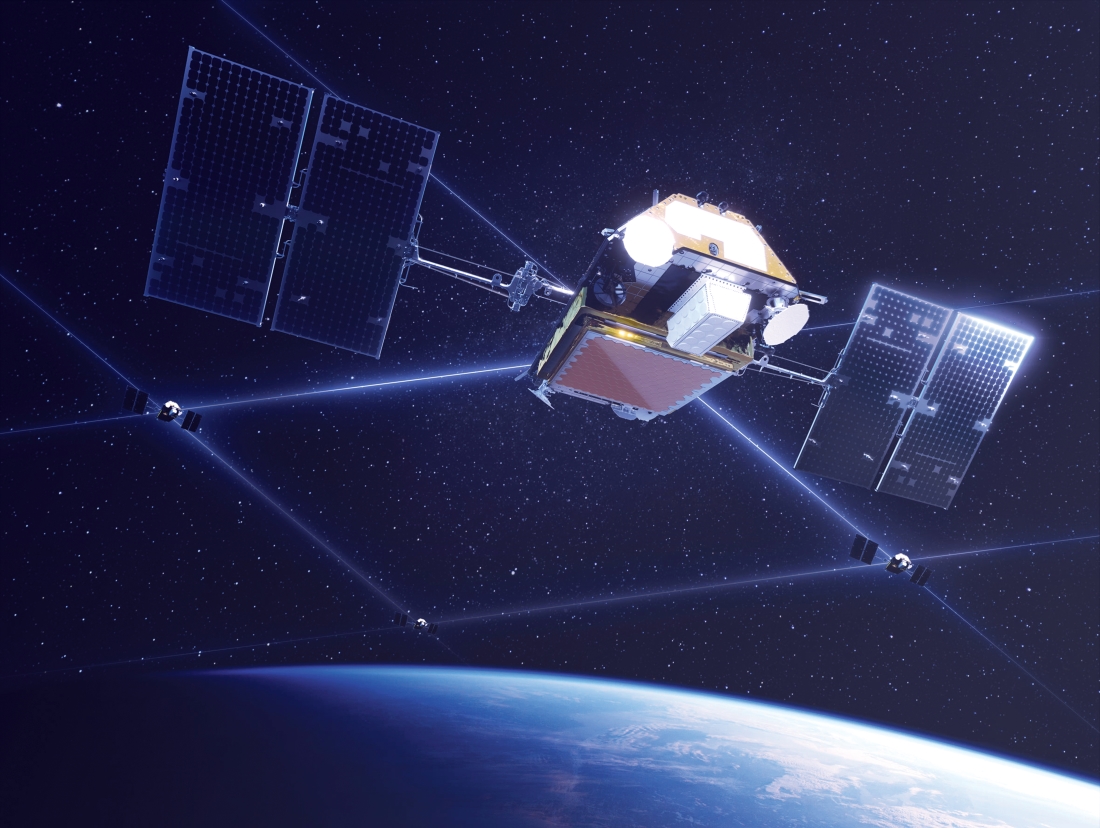 We're prime for three major constellations, totaling 125 satellites: Iridium NEXT, O3b and Globalstar 2. For Iridium, we replaced their entire constellation without interrupting service, a world first, and it's working perfectly. This is the most sophisticated space telecom system ever built, and it's software defined, reflecting a strong industry trend. One of the keys to its success is the close relationship with our major partner on this program, Northrop Grumman (originally Orbital ATK). Our objective is to increase collaboration with U.S. companies, including the majors.  We are designing and building the SES-17 satellite to improve aeronautical communications, including connectivity for Thales' FlytLIVE in-flight entertainment system, with coverage of North America. At the same time, we aim to work with new players in the sector, such as SpaceX, which has launched 75 Iridium NEXT over a 2-year period. Thales Alenia Space has leveraged on its long-standing expertise regarding satcom constellation to address several New Space markets through collaboration with Kinéis, Blacksky and NorthStar and most recently with Omnispace, here in 2020, to address the growing need for hybrid Non Terrestrial Networks focused on growth areas.  
Thales Alenia Space is known for its contributions to space exploration missions, but have you ever worked with NASA?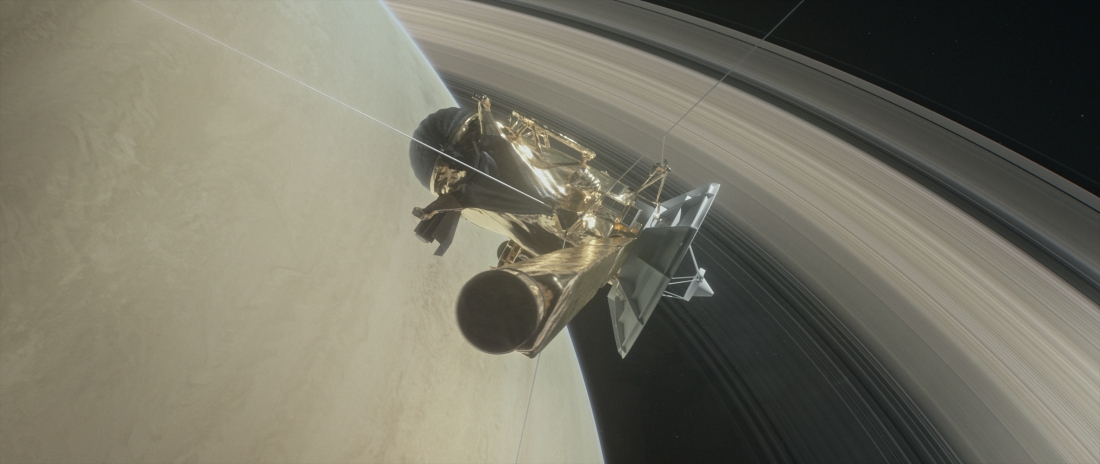 Yes, of course. For instance we worked on the Cassini-Huygens mission to explore Saturn and its moons. We supplied Cassini's high-gain antenna for communications with Earth and we were prime for the Huygens probe that landed on the moon Titan in 2005, after a seven-year amazing space exploration.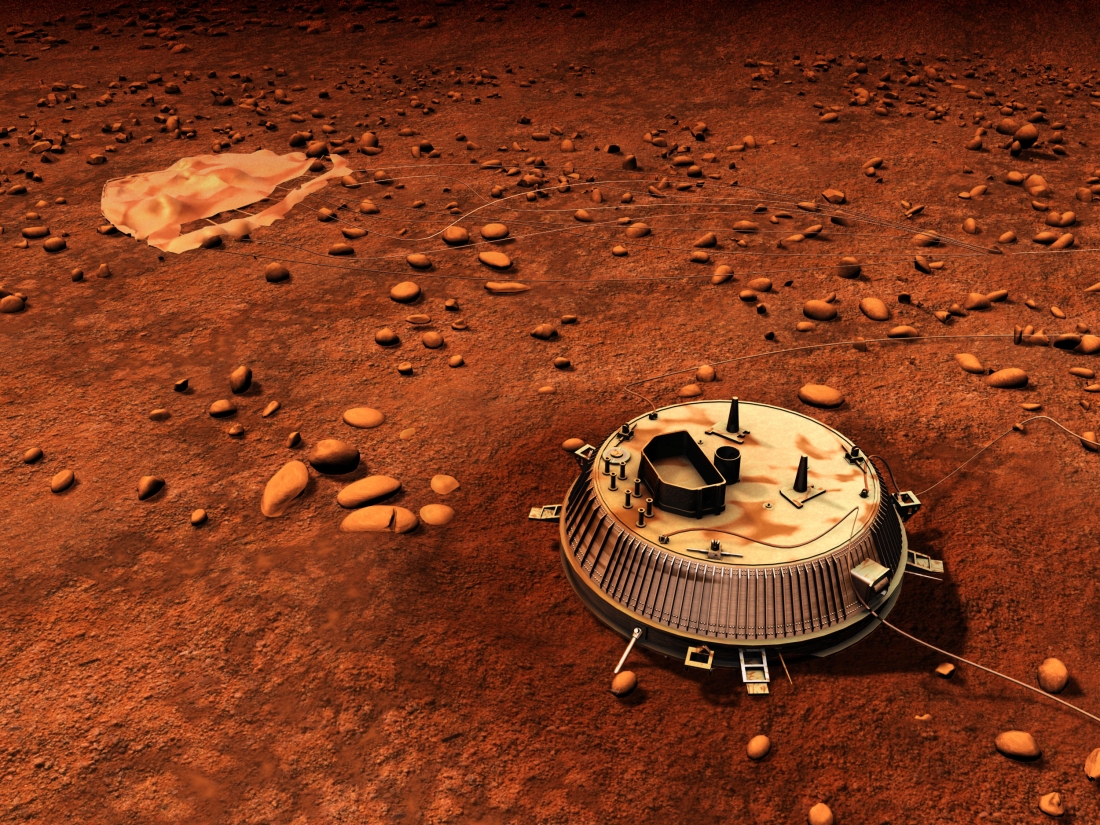 Over the past few years, we have become a direct equipment supplier to NASA, providing S-band transponders and TWTAs for the Nancy Grace Roman Space Telescope (Formerly called WFIRST) and for the PACE (Plankton, Aerosol, Cloud and ocean Ecosystem) missions.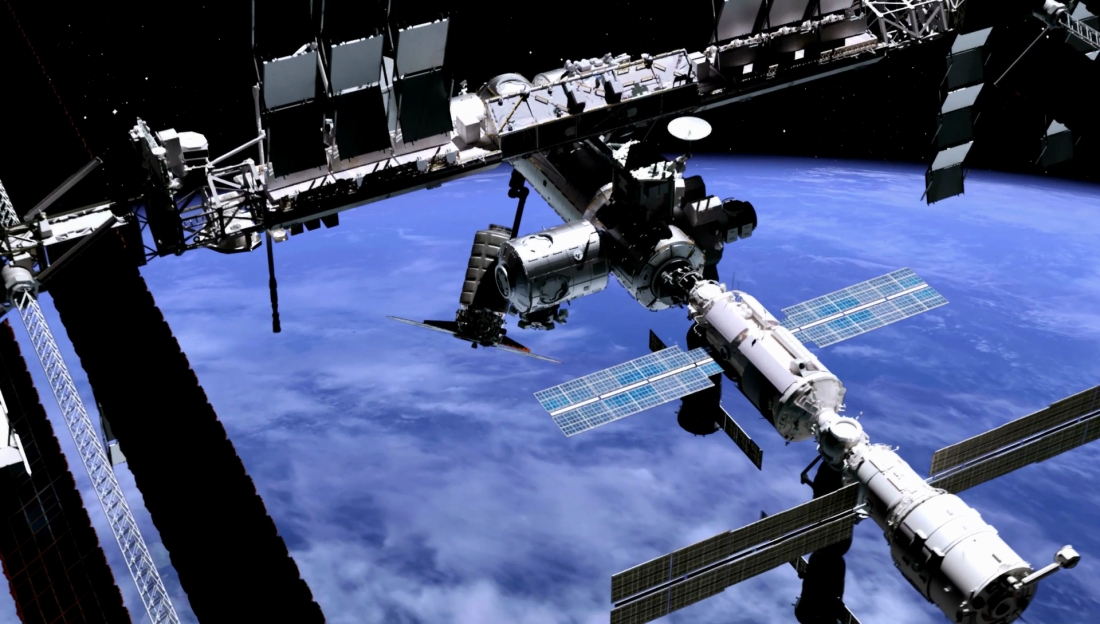 On the International Space Station, we made fully half of its pressurized volume, or 40% of the whole, including the Cupola – the astronauts' favorite observation point. Our Turin plant was a major partner onboard Columbus lab, where most experiments are carried out.
We are currently working with Northrop Grumman on Cygnus cargo vessels, as supplier of the pressurized cargo modules, and we are in the front seat of the consortium led by Dynetics to help develop human landing systems for NASA's Artemis project. Concerning additional topics linked to lunar exploration, you have to know that CommStar Space Communications has recently announced its intention to deploy next-generation hybrid data relay satellite between the Earth and the Moon by 2023. The company has signed a Letter of Intent with Thales Alenia Space for the design of its advanced hybrid satellite.
And now Thales Alenia Space has just been selected by Axiom to provide 2 key pressurized elements, Node1 and Habitat, the first parts of their future commercial space station.
Thales Alenia Space has developed extensive expertise in both optical and radar-based instruments. Are you involved in any American Earth observation programs?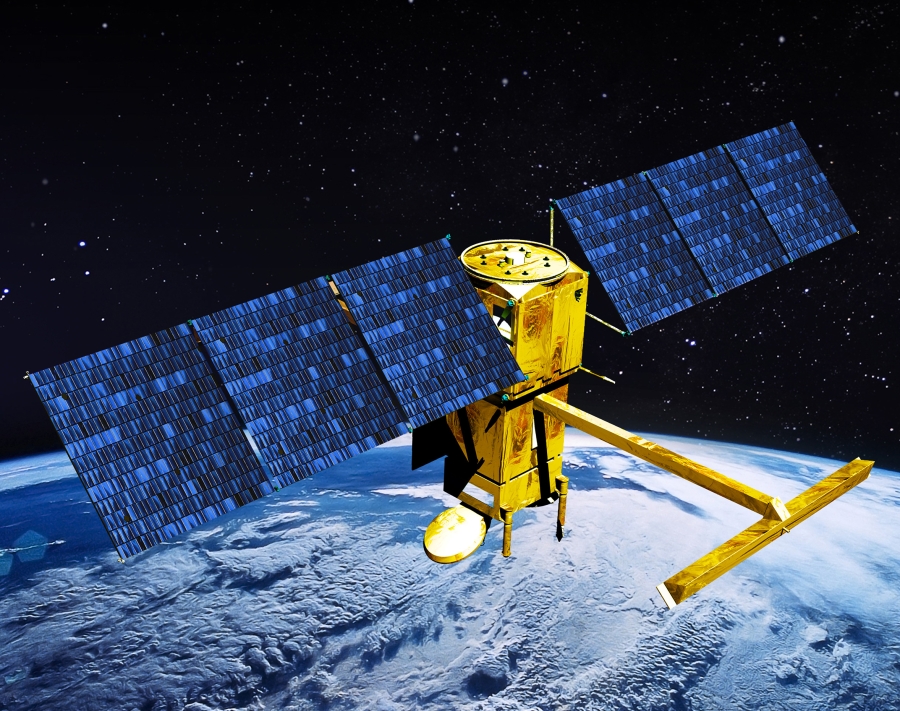 Our long-standing capabilities in oceanography and altimetry are acknowledged worldwide. For instance we built all Jason oceanography satellites, including the Poseidon altimeter, a global benchmark. We're now teaming up with the French space agency and NASA/JPL on SWOT, a very ambitious American-French program that will shape the future of space-based oceanography. With SpaceFlight Industries we have created a joint venture called LeoStella on February 2019. Based in Seattle, this company aims to develop an Earth observation constellation with 60 satellites offering high revisit rates and resolution of less than a meter. Through advanced big data analysis and artificial intelligence, this network will provide deep insights into events on a planetary scale.
Does Thales Alenia Space plan to capitalize on its position as a leader in both commercial and government space applications to expand its footprint in the domestic U.S. market?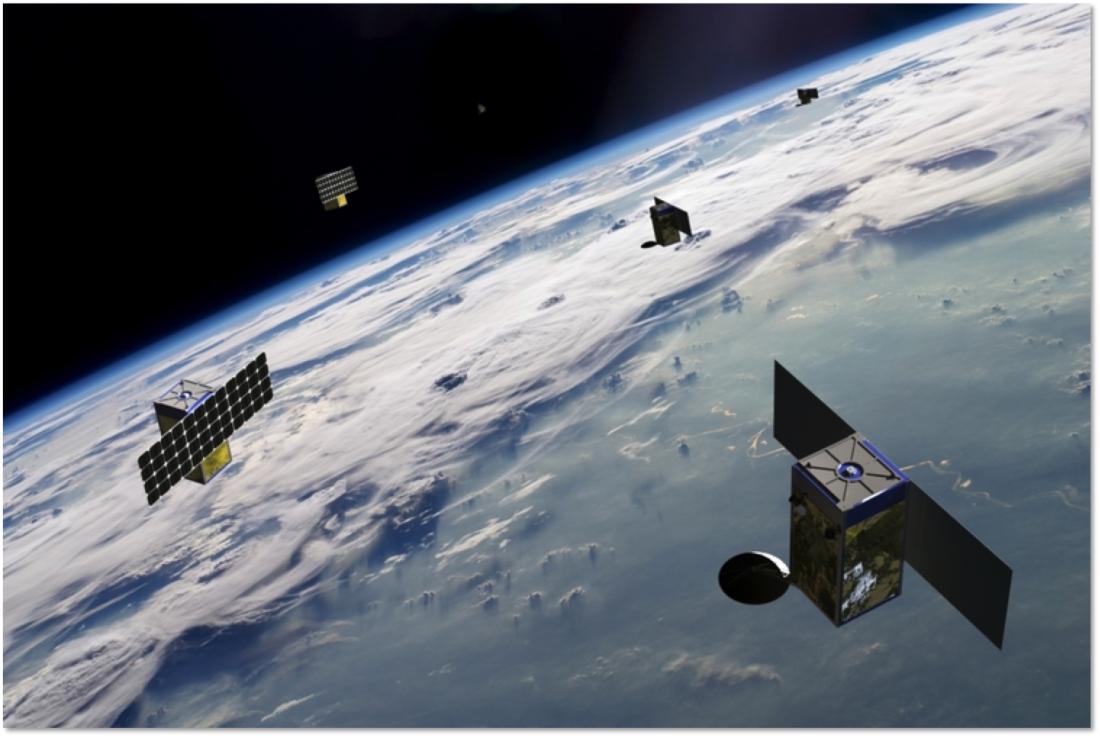 Yes, we are very optimistic about the possibilities offered by LeoStella with its BlackSky constellation. There is strong demand from government customers for higher resolution and more analytical space-based imagery, to be used for intelligence, planning and strategic requirements – and that's exactly what LeoStella is able to offer! The U.S. government is also very interested in smallsats because they're the key to more secure and less expensive distributed networks.
Could you tell more about Leostella?
Sure. LeoStella's ability to minimize costs and reduce development and manufacturing time helps meet the increasing demand for satellite constellations in a time sensitive ecosystem. LeoStella's new production facility was developed to change the way satellites and constellations are produced to better meet the needs of agile space customers. The factory is a fully digital and networked environment that includes intelligent workstations, connected tools, automated test equipment, statistical process control, embedded product assurance, and a custom Manufacturing Resource Planning (MRP) backbone that manages and tracks all activities. Coupled with the manufacturing process is a robust supply chain of industry leaders with a focus on advanced technologies that help LeoStella offer an exceptional value proposition for its customers. Meanwile, Leostella recently delivered the first BlackSky Satellites from its new Production Line.
Any other space program which would apply to the U.S. market?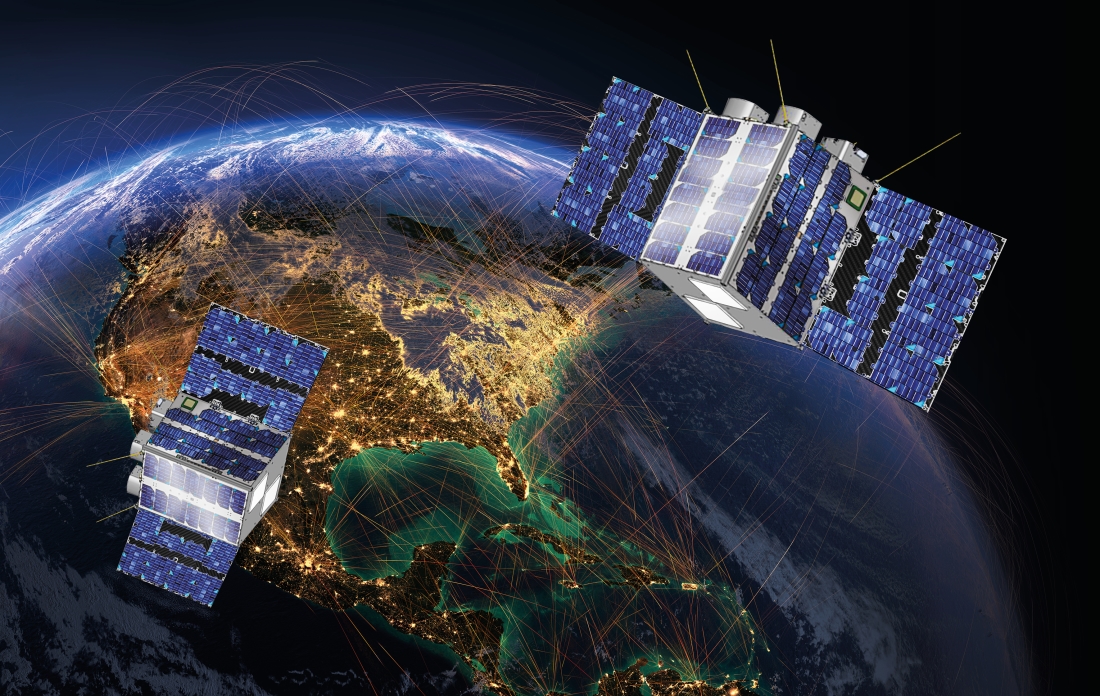 Thales Alenia Space is developing a breakthrough ground antenna solution called MEOLUT Next for the NOAA, as part of the Cospas-Sarsat Search & Rescue system, which will considerably boost capability – and help save hundreds of lives a year. We also won a contract from Omnispace this year to produce two nanosatellites dedicated to the Internet of Things (IoT). This is only the first step in Omnispace's ambitious plan to develop a global constellation that will offer the world's first hybrid (ground/space) 5G network.
Copyrights: ©Thales Alenia Space/Master Image Programmes - ©NASA - ©ESA - ©CNES - © Dynetics - ©AXIOM - © BlackSky - ©Thales Alenia Space/Briot