Great user experience requires complex solutions to function flawlessly behind the scenes. 
And behind the scenes, we make it work. 
Leverage your investment by trusting Thales, whatever the operated services you are looking for.
Banks are operating in a highly competitive and regulated environment (the EMV migration, AML4, or PSD2, to name a few).
We enable them to offer trusted, convenient and state-of-the-art digital banking and payment services to billions of people.
With the current digital revolution, Thales is dedicated to enhancing your customer-facing offering while improving your internal operational strategy.
Get solid results for your customers and your bank.
We develop a complete range of services and solutions to support you in leveraging your key assets, enabling you to lead on the latest trends and accomplish your key goals:
Engage with customers through multiple channels
Drive new revenue streams through innovation
Enhance the security of digital banking
Streamline performance and cost savings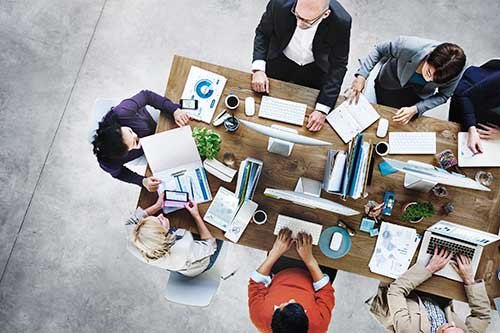 Become an expert knowledge on payment systems, EMV cards and mobile payments with Thales professional training team