​​​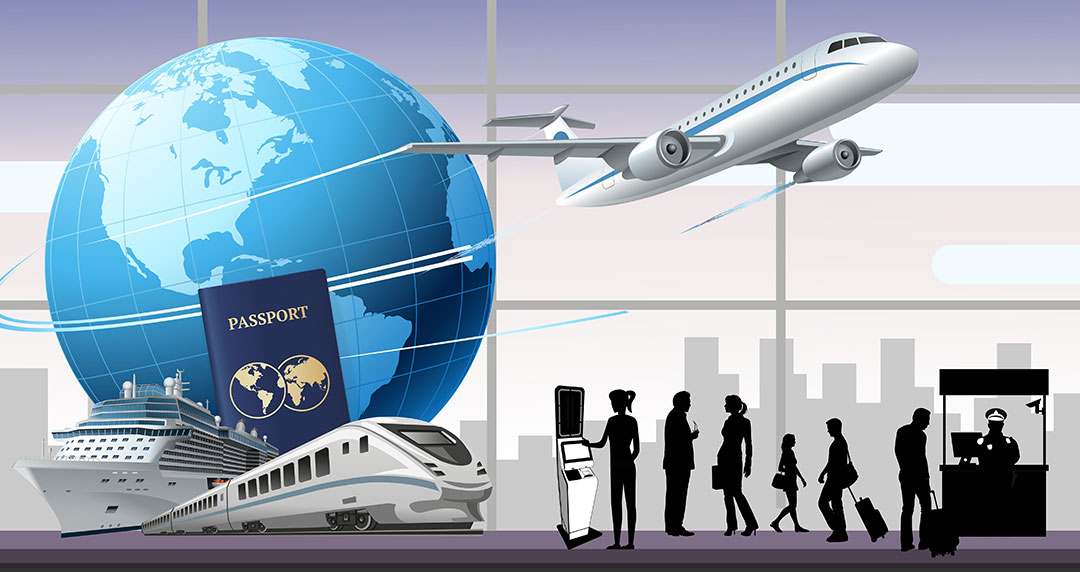 Effective border management means efficient system integration, strong identification, shared intelligence, automation, cooperation, and training.
Beyond that, border agencies are being asked to cope with a rapid increase in traveller numbers and facilitate a swift and secure passenger experience within new security and cost constraints.
They are requested to boost legitimate trade and travel, prevent illegal immigration or identity fraud and tighten security measures at border crossings.
Solutions for border and passenger management
In addition to electronic travel documents and national eID cards,  Thales offers border agencies, government authorities, and airports a complete portfolio of solutions that help secure, automate, and facilitate border and passenger management for air, land, or sea operations.
Deliver seamless travel with online visa applications with Thales Gemalto Visa Management.
Improve border intelligence for detection and prevention with Thales Gemalto Border Management and Automated Border Identification System.
Offer convenience for travelers for fast and secure border crossing with Thales Gemalto ABC Gate and Border Kiosk.
Simplify passenger enrolment and identification at border and airport checkpoints with Thales Fly to Gate Face Pod and the new Multimodal Biometric Pod integrating iris and face recognition.
​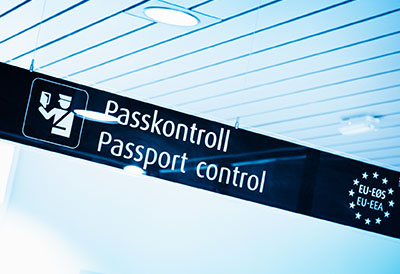 Thales Gemalto Border Management System
Gemalto Border Management provides a full range of applications to implement best-practice immigration processes and state-of-the-art technologies at border management headquarters (HQ) and border control points (BCPs). Our offer includes a complete EU EES Border Management System.
​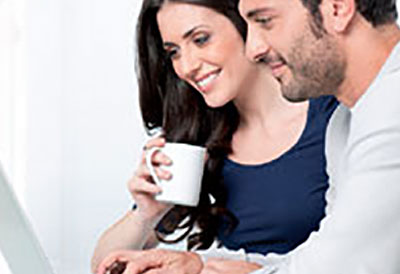 Thales Gemalto Visa Management System
Gemalto Visa Management is a full suite of service-oriented applications designed to securely manage visa applications and issue visas, eVisas and resident permits.
​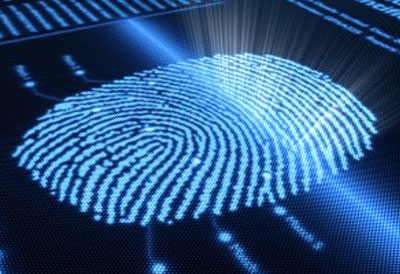 Thales Gemalto Border Automated Biometric Identification System
Gemalto Border Automated Biometric System is a standalone biometric system to register visitors in order to detect researched persons and fraudsters (visa, tax), while facilitating the travel experience of trusted visitors. Discover Thales Cogent biometric technologies and how they can be implemented in biometric entry-exit tracking systems such as DHS's IDENT or EU's EURODAC for immigration control.
​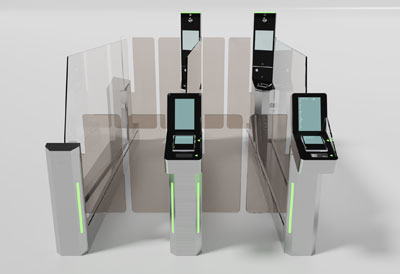 Thales Gemalto Automated Border Control (ABC)
Gemalto Automated Border Control (ABC) is an automated immigration control product that combines the latest technologies of electronic gate hardware and border control software.
​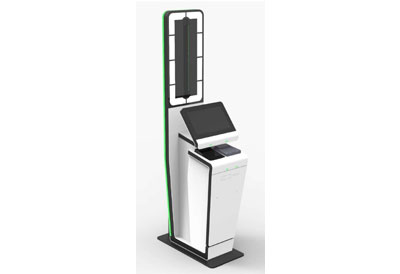 Thales Gemalto Border Kiosk
Gemalto Border Kiosk, EES compliant, is a self-service solution to ensure fast and efficient traveller registration while maintaining high and consistent security.
​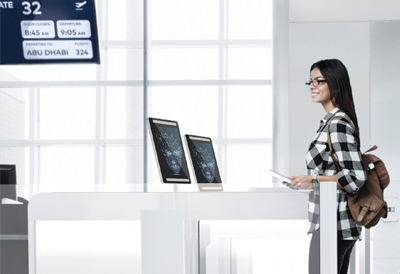 Thales Fly to Gate
Fly to Gate makes travelling simple and more efficient by leveraging state-of-the-art technology required by the airport, airline, and immigration systems.
Further reading on effective border management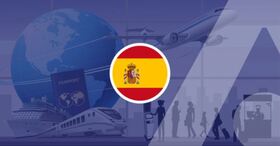 Smarter Border Management at Spanish Airports
AENA, the Spanish operator,  has entrusted Thales and INETUM with the supply and deployment of latest-generation ABC gates at six international airports including those of Valencia, Fuerteventura and Bilbao. This large-scale project represents more than 120 ABC Gates , integrating the latest Thales technologies, including the Thales Cogent FRP biometric facial recognition "matcher" SDK . The first Gates were certified by the Spanish border police, and successfully commissioned in 2020 at the airports of Valencia,  Bilbao and Fuerte Ventura
Read more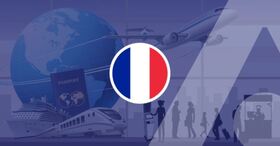 New EES Border Kiosks for France
Thales has been selected by the French Ministry of the Interior to equip the country with several hundred EES-compliant Border Kiosks at various border crossing points. The Thales Gemalto Border Kiosk will provide a self-service, intuitive and interactive terminal to guide travelers through every stage of identity registration and verification. They will offer rapid registration for travelers, highly accurate identity verification, data management protection and advanced operational fluidity at border crossings.
Read more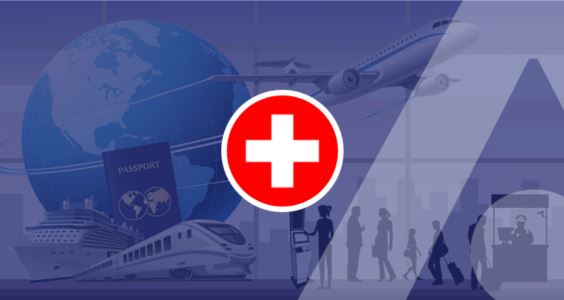 Switzerland
In 2018, Thales was chosen by the Police of the Canton in Zurich to deploy a complete Automatic Border Control Gates Solution including the delivery of 13 ABC gates plus additional 16 optional units and associated monitoring.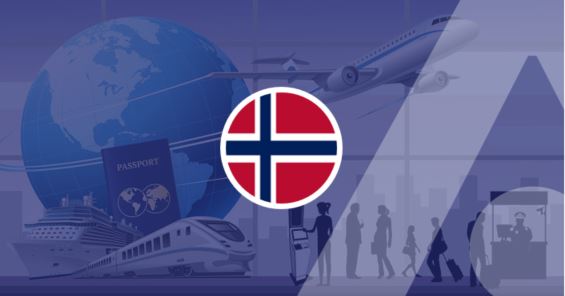 Norway
Thales' eBorder solution uses automatic passport verification and facial-recognition technology to provide citizens with a quick journey through Oslo's Gardermoen Airport.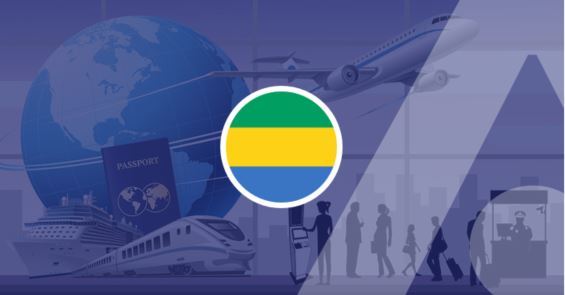 Gabon
In 2016 Gabon's Department of Homeland Security DGDI selected  Thales  to supply and implement a fully integrated border and visa management system. 
The visa management system simplifies and speeds the issuance of visas, e-Visas and resident's permits. This suite of applications was used to create Gabon's e-Visportal service in July 2015 enabling visitors to use the Internet to apply for a visa to enter the country. Once the Electronic Travel Authorization (ETA) is delivered, the visa is issued at Libreville International Airport upon arrival.
The solution is built around the centralized, back-office Thales Visa and Border Management System. This supports automation of queries to databases - such as Interpol's - that alert authorities to potential threats and risks. In addition, the Automated Border Control kiosks now offer travelers rapid, 'self-service' passport checks at the country's main airport which handles around one million passengers annually.