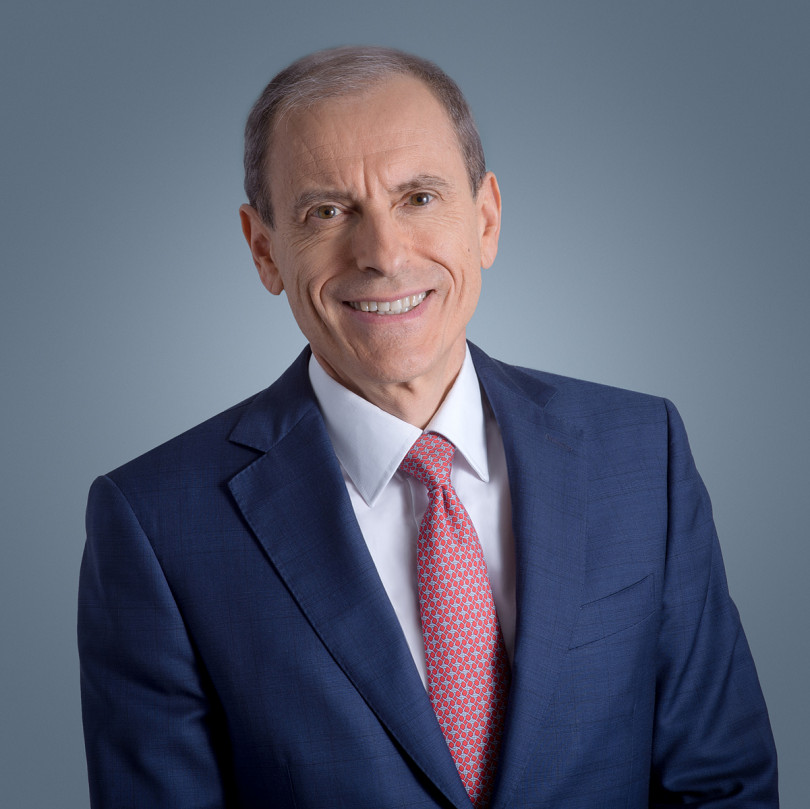 Pascal Bouchiat
Senior Executive Vice President, Chief Financial Officer
Pascal Bouchiat holds a Masters in chemical engineering and an MBA from EM Lyon (Cesma). He also holds an Executive MBA Trium from the NYU Stern School of Business, the London School of Economics and HEC Paris.
He began his professional career at Rhône Poulenc as an Research and Development engineer, then as an industrial supervisor before joining the Finance Department where he held several positions in different entities of the Group.
In 1997, he was appointed Head of Management Control at Rhodia and then, between 1999 and 2001, Finance Director of the Consumer Specialties Division (in London). Consequently, he became Group Financial Controller before being appointed as Group Treasurer in 2004 and then Chief Financial Officer in 2005. In this role he was responsible for the finances, information systems and Rhodia Business Services.
Pascal Bouchiat joined the Thales Group in April 2012 where he has held the role of General Director of Finances and Information Systems. In this role he is in charge of financial controls and accounting, international finance, tax, risk and insurance, investor relations, treasury and information systems.