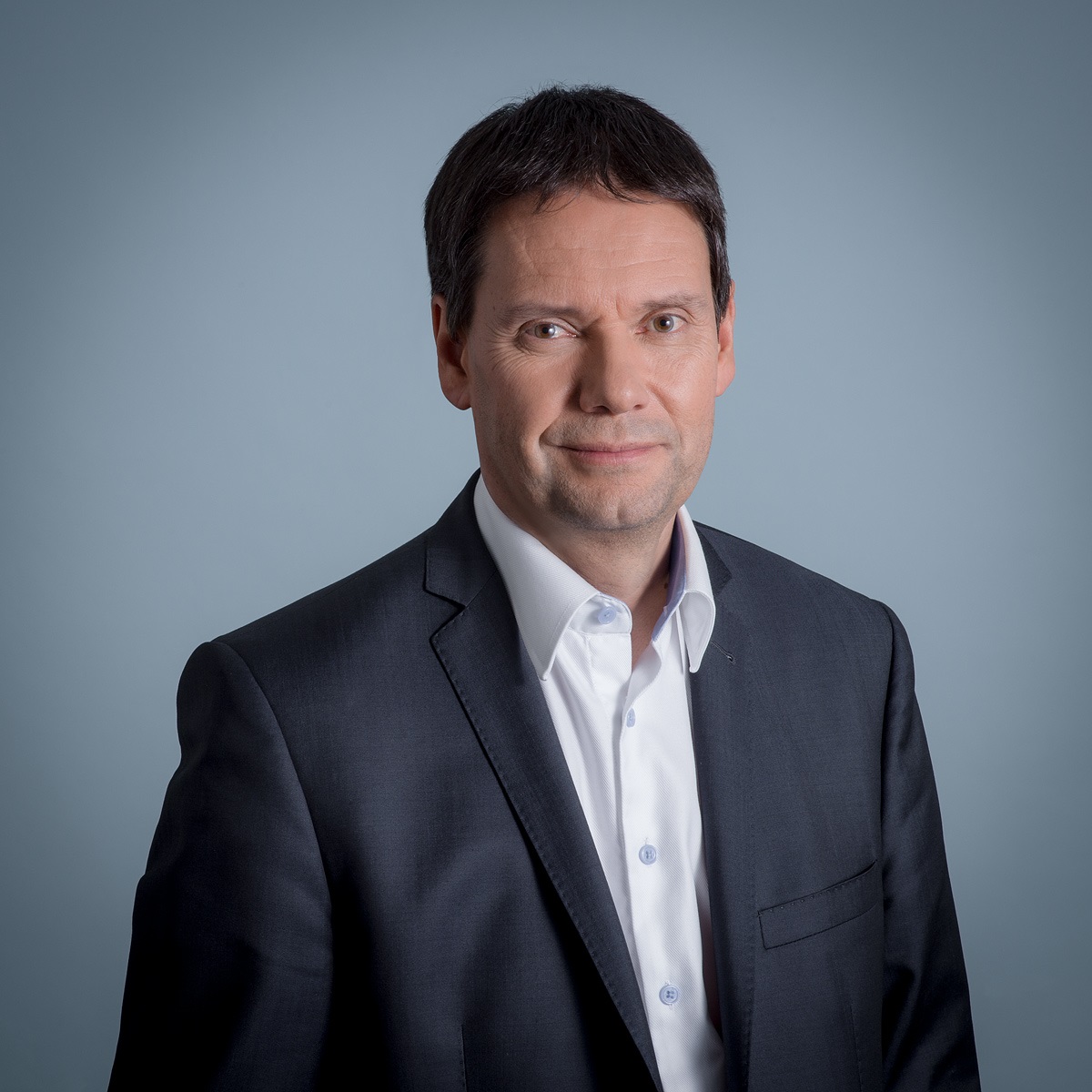 Philippe Keryer
Executive Vice-President, Strategy, Research and Technology
A graduate of France's Supélec engineering school and EDHEC business school, Philippe Keryer began his career in 1990 at Alcatel. After holding several strategic management positions, he was appointed President of the Mobile Radio Division in 2005, and President of Evolium™, a joint venture between Alcatel and Fujitsu.
In 2007, he joined the board of Alcatel-Lucent Shanghai Bell and became President of Alcatel-Lucent's Mobile Access division, where he was in charge of the GSM and UMTS radio access businesses.
In 2009, Philippe Keryer was promoted to President of the Networks & Platforms business group and became a member of the Alcatel-Lucent Executive Committee.
From 2013 to 2015, he was Chief Strategy and Innovation Officer where he played an important role in repositioning the Alcatel-Lucent group and in the merger of Alcatel-Lucent and Nokia. He was also successfully involved in developing and growing innovation, notably through the company's research entity, Bell Labs.
In August 2015, Philippe Keryer became directly involved in sustainable development and social innovation when he was appointed as the Chairman of the Alcatel-Lucent Foundation.
In January 2016, Philippe Keryer has joined Thales as Executive Vice-President, Strategy, Research and Technologies.