Mission effectiveness from HQ to the tactical edge
Today's militaries need increasingly flexible capability to respond to a range of situations, from high-intensity conflict to grey zone countermeasures and humanitarian assistance. To achieve their goals, militaries will continue to mix coalition actions and sovereign capabilities. 
Nexium Defence Cloud is a proven, secure mission-ready solution that enables joint force and coalition operations to operate effectively, in a disconnected environment at the tactical edge.
"Nexium Defence Cloud delivers capability advantage across all domains from the headquarters to the tactical level. The targeted capabilities are more agile in their deployment, more interoperable in their use & deliver a more decisive impact on the battlefield"

Dr Sam McLaughlin, PhD, MIET
Technical Director, Cyber & Information Systems, Thales Australia 
How does Nexium Defence Cloud help improve mission effectiveness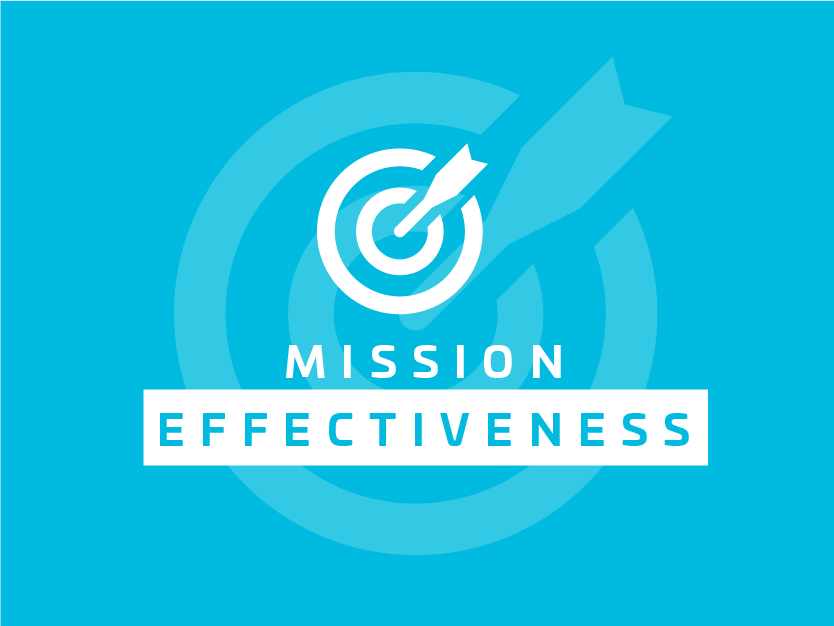 Mission Effectiveness
Consistent and Consolidated Hardware and Software
Reduced Complexity of Support Systems
Personnel mobility
Reduced training costs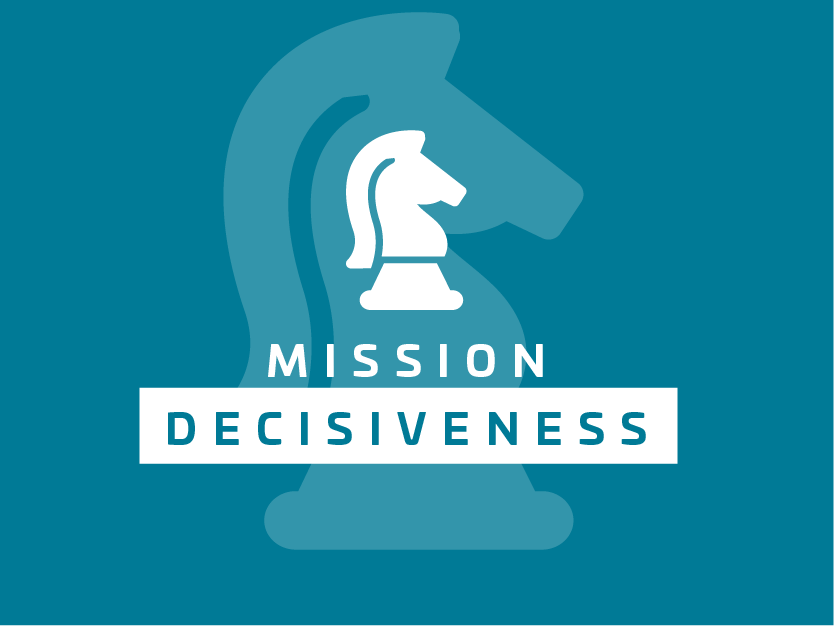 Mission Decisiveness
Company to battle group
Multi Domain (Land, Sea Air, Cyber & Space)
Multi National (FVEY's & NATO)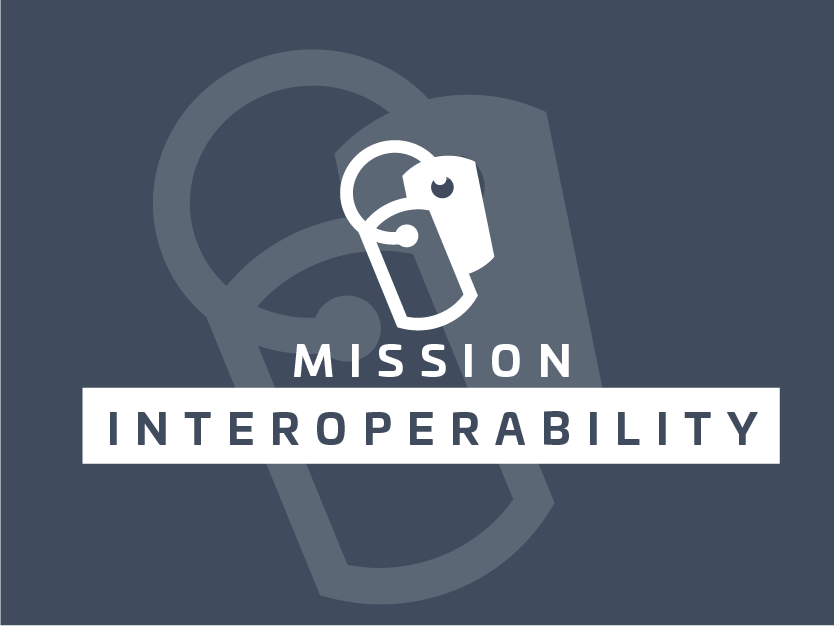 Mission Interoperability
Company to battle group
Multi Domain (Land, Sea Air, Cyber & Space)
Multi National (FVEY's & NATO)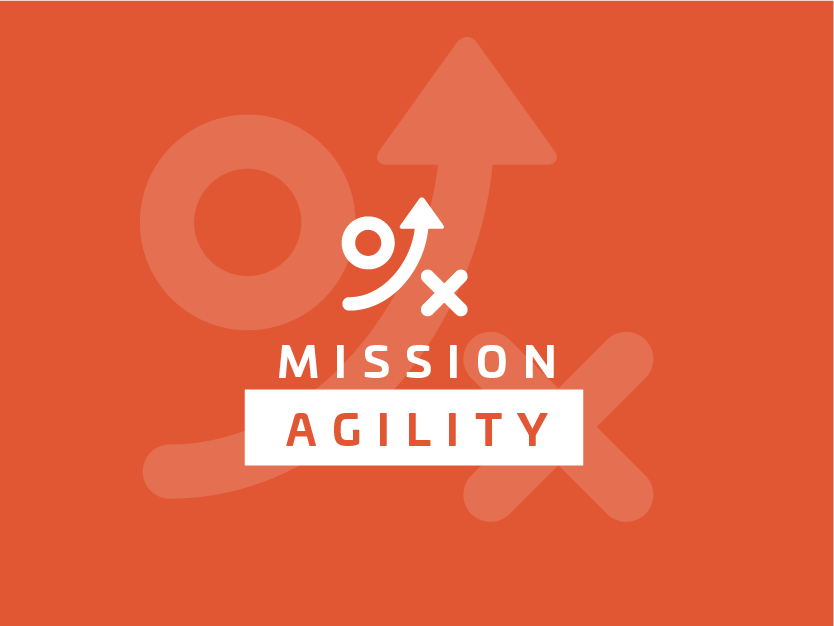 Mission Agility
Ability to re-role in Theatre
Build mission capability quickly
Introduce future capability quickly
Integration with Legacy Platforms
Maximising the agility for a Given SWaP (E.g. GVA architectures on Vehicles)

Investing in Australian Industry Capability
Tailored for the Australian Defence Force, Nexium Defence Cloud delivers a sovereign capability that is designed to be compatible with Five Eyes nations, NATO Federated Mission network, as well as humanitarian aid and other civilian applications such as health, emergency response, justice and policing. Close collaboration with our Australian SME partners, archTIS (ACT), Fortifyedge (TAS) and Myriad (QLD) has enabled new technologies, developed by the SMEs, to be seamlessly integrated and made available to coalition forces through the solution to run on the tactical edge. Together, these niche technologies will deliver benefits to the ADF, as well as other Allied nations through exports.

Strong Global partnerships
"Defense forces operate in a rapidly evolving threat environment, requiring new mission capability to be developed and deployed at the speed of relevance. Commercial companies, small businesses, and non-traditional partners are essential to introducing innovation into the defense landscape, and Microsoft and Thales are working together to bolster this partner landscape and create new opportunities for innovation within the defense ecosystem."

Kate Maxwell, CTO, Defense and Intelligence, World Wide Public Sector, Microsoft
Nexium Defence Cloud
Building the Future for Naval Collaborative Combat