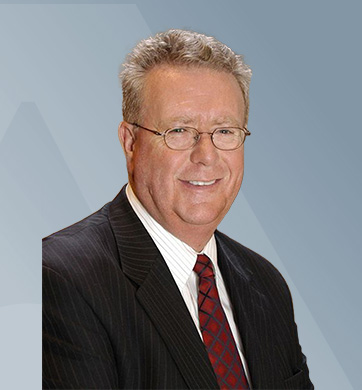 Stephen Loosley AM
Deputy Chairman, Non-Executive Director
Mr Stephen Loosley served as a Senator for NSW in the Australian Parliament during the Hawke and Keating Governments (1990-1995), where he chaired both the Joint Committee on Foreign Affairs, Defence and Trade and the Senate Regulations Committee.
 
Prior to his Senate service, Stephen was the General Secretary of the NSW Branch of the Australian Labor Party (1983–90). He also served a term as ALP National President (1991–92).
 
Stephen Loosley is a former Chair of the Woomera Prohibited Area Advisory Board and is a Director of O'Connell Street Associates. Stephen is a Senior Fellow and past Chair of the Australian Strategic Policy Institute and a Senior Visiting Fellow of The United States Studies Centre at the University of Sydney.
 
In addition, Stephen serves as a Corporate Councillor of the Asia Society (Australia) and on the Board of the European Australian Business Council (EABC). He has also served on the Board of CoverMore Travel Insurance (2013-2016), the Advisory Boards of Veolia (Australia/NZ) and Crescent Capital and on the Board of the Australian-American Leadership Dialogue, along with the Ethics Centre.
 
On Australia Day 2015, Stephen was awarded an AM for services to the Parliament and to public policy. Stephen was made a fellow of the Royal Society in 2019.