In a world where everybody is a target for cyber attacks and unsecure data transfers, data protection is more important than ever. Security, governments, institutions and large global companies rely on Thales to design and deliver solutions that protect states, cities and critical infrastructures in an increasingly unpredictable world, with emerging cyber threats.
Thales ensures that everyone can continue to share information, reap the benefits of a connected world and enjoy an enhanced quality of life, while staying safe and one step ahead of all forms of digital threat. Is your business fit for the challenge? Contact us and see how we can strengthen your business.
 
From helping cities and critical infrastructures to become safe and smart, to securing the global financial markets, protecting data and privacy and keeping security forces connected while on critical missions, we ensure that everyone can continue to share information, reap the benefits of a connected world and enjoy an enhanced quality of life, while staying safe and one step ahead of all forms of digital threat.
Thales protects over 80% of all online transactions in the world and secures the information systems of 19 of the 20 largest banks in the world. We also create CyberDefence solutions for 9 out of the 10 biggest internet giants and monitor the information systems of more than 100 customers.
Are we living in a global 'cold cyber war'? And is the Netherlands under attack? Listen to the brand new Podcast In Cyber We Trust (Dutch)!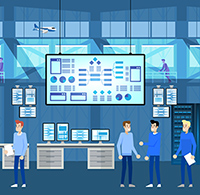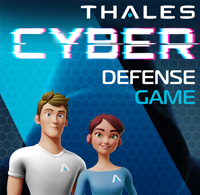 CyberDefence Games
Do you want to know more about the basic principles of cyber defence? And are you curious about your level of security awareness? Or are you more curious about IT and OT cyber security? And would you like to test and expand your expertise in this area? Test your knowledge via one of our online games and challenge your colleagues to do the same to measure your company's security awareness. Quick and easy!
IT/OT/IoT integrator
In a world that is increasingly fast-moving, unpredictable and full of opportunities, our customers are facing big challenges. In their daily operation, they not only rely on their Information Technology (IT), but on their Operational Technology (OT) as well. 
Today the OT/IoT systems have become a target for malicious hackers. That is why Thales combines both in its unique Cyber Defence approach. As IT-OT-IoT integrator we know all about critical infrastructures and how to cyber secure them.
 
ABDO
Anyone who wants to do business with the Dutch Defence, in any way, must comply with strict security requirements. These so called General Security Requirements for Defence Orders (ABDO) were revised in 2017. Thales is one of the contributors in the development of these requirements. But what does this mean for your organization?
As one of the world's largest suppliers of defence and CyberDefence services, we know all about ABDO and how to translate the security requirements to your organisation. 
Cloud and Datacenters
By the year 2020, Internet of Things (IoT) is expected to comprise more than 30 billion connected devices. Such an explosion of data calls for specific skills with respect to data and analytics. But this also raises questions on how to cyber secure al this data.
Key questions:
Do you know how secure your datacenter is?
Do you have access to the log files of your data?
Do you have a clear understanding of the security of your data in the cloud
Legacy
Technology is becoming more and more complex. New technologies and solutions such as IoT and Cloud must be integrated with existing systems in order to realize efficient, effective and reliable IT solutions.
Key questions:
Do you know if your legacy systems have been exposed to a cyber-attack?
Do you know how cyber secure your legacy systems are?
Are you able to protect your legacy systems against cyber-attacks?
People vs Tech
People are often seen as the weakest link in cyberdefence. On one hand this means that a human error can cause great damage in the case of a cyber-attack. On the other, good cyber security relies on the best security specialists.
Key questions:
Do you have a clear understanding of the vulnerabilities in your IT landscape?
Do you have the skills on premise to cope with Artificial Intelligence and Machine Learning?
Is your organization able to respond properly to a cyber-attack?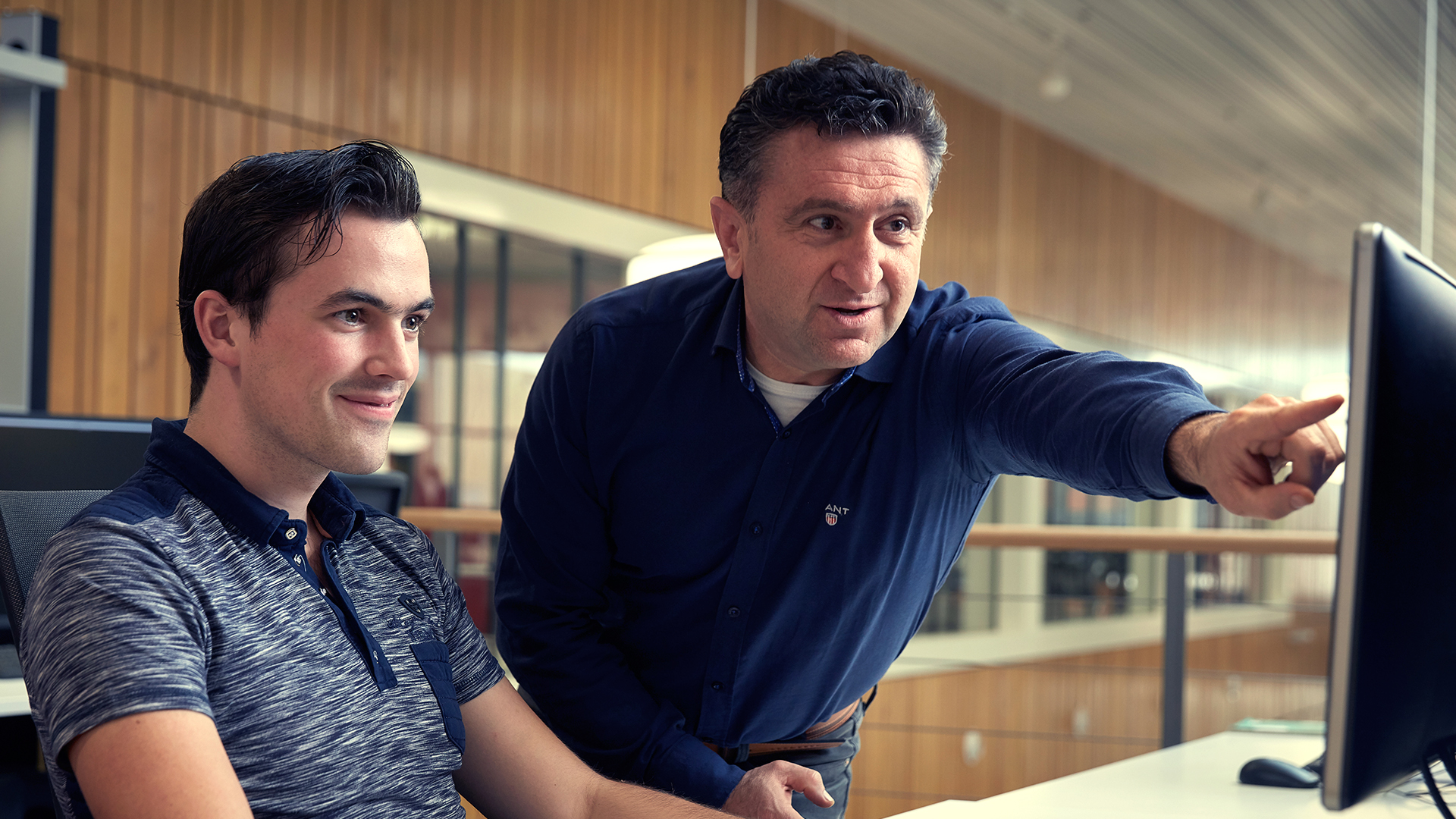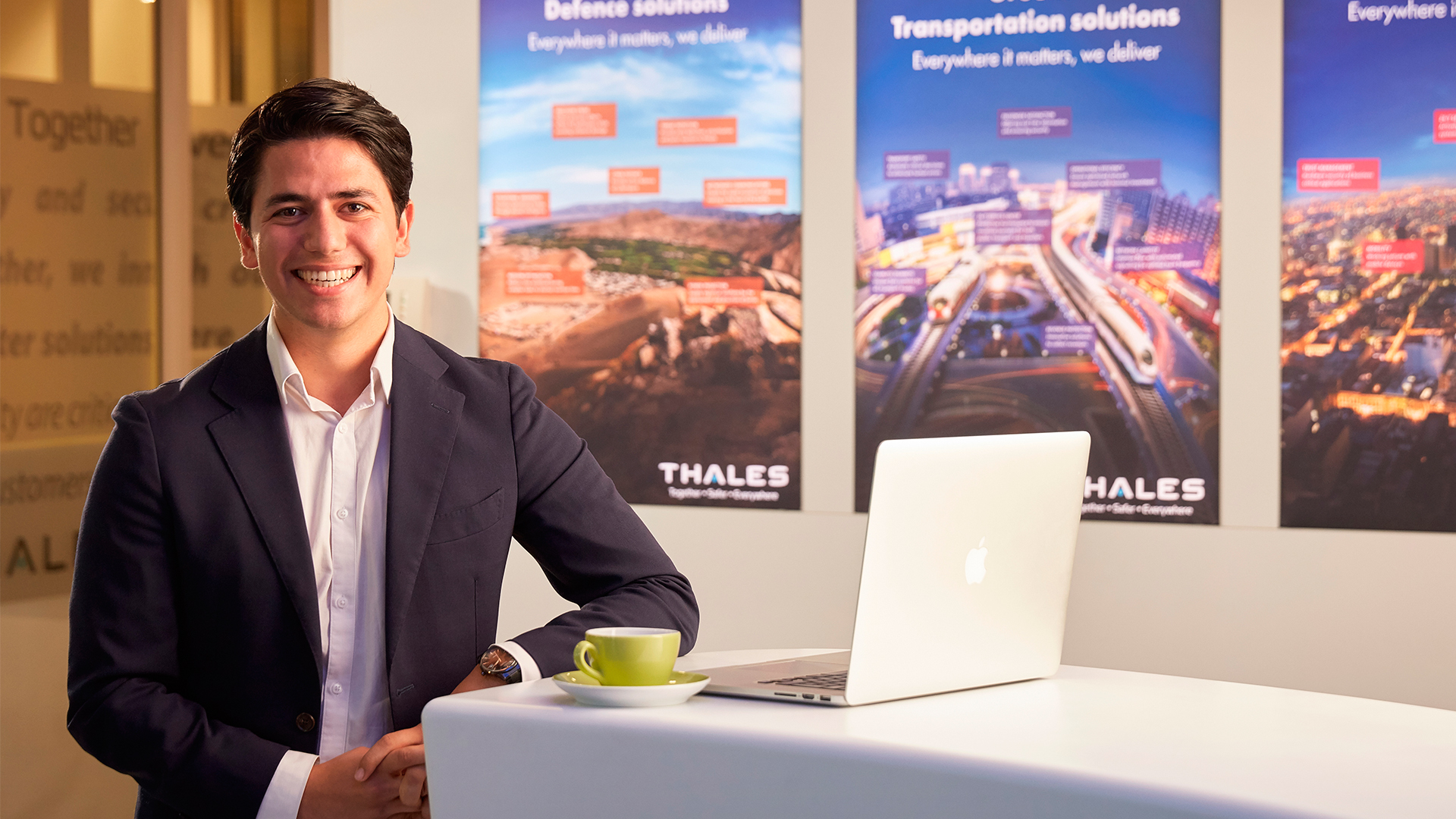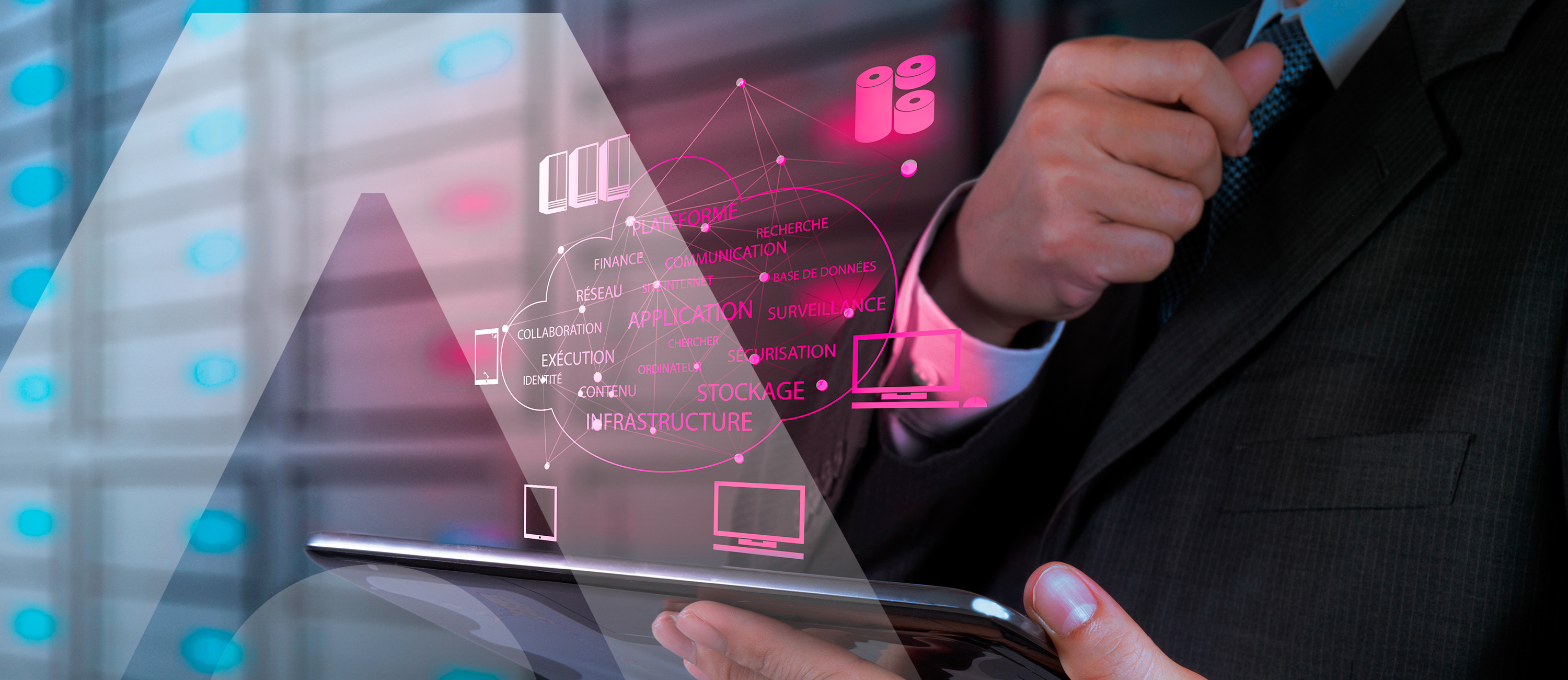 Security Operations
From design to operational management, our trusted and globally recognized expertise provides in-house monitoring with a 24/7 Cyber Security Operations Center (CSOC) to secure infrastructures by analysing threats, generate early warnings, prepare incident mitigation and manage crises.  
Our services:
•    Internet Security Supervision
•    Security Incident Supervision
•    Log Management  
•    Incident Mitigation
•    Emergency Response
•    Forensics
High-end crypto
Leveraging a range of data-centric security technologies, Thales offers a comprehensive data protection suite of solutions for protecting enterprises against cybersecurity threats at the highest levels of assurance up to Defence Top Secret level.
Our services and solutions:
•    Review and Advise
•    Design and Build
•    Hardware Security Modules (HSM)
•    Data protection (Vormetric)
Consultancy
By assessing and testing the security and cyber resilience of your systems in the face of cyber-attacks, Thales offers support in every phase of the cyber security process and takes it to the next level.
Via both technical as well as organisational analysis, we unravel the vulnerabilities in information security.
Our services:
•    Holistic Scan
•    Treat Analysis
•    Malicious Breach Detection Scan
•    Roadmap consultancy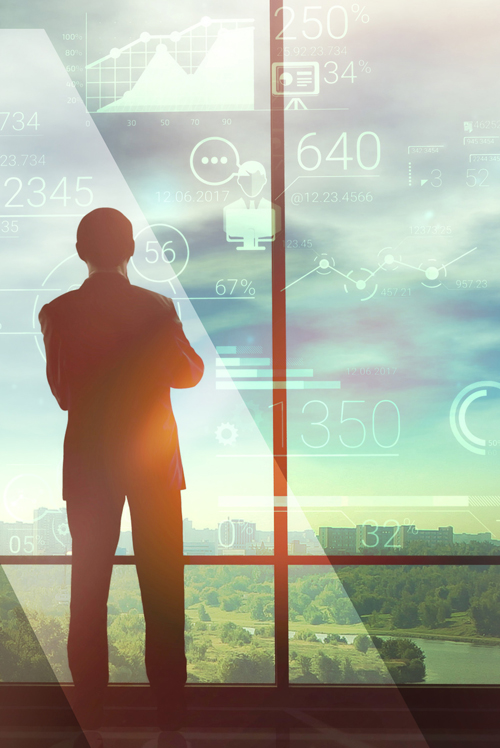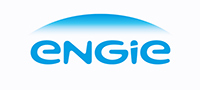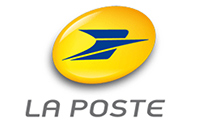 " I am very proud to sign this partnership with Thales, a group with a global reputation for its cyberdefence expertise."
Isabelle Kocher
CEO, Engie
" By sharing expertise, our partnership with Thales is an opportunity for La Poste to fine-tune its LPM compliance programme and accelerate deployment of its cybercrime prevention policy."
Philippe Bajou
VP, Le Group La Poste
" With their proven track record in IT, combined with their insider's knowledge of ATM, we are confident that Thales can give us the service we need to protect the business we run for our aviation stakeholders."
Eammon Brennan
Director General, Eurocontrol