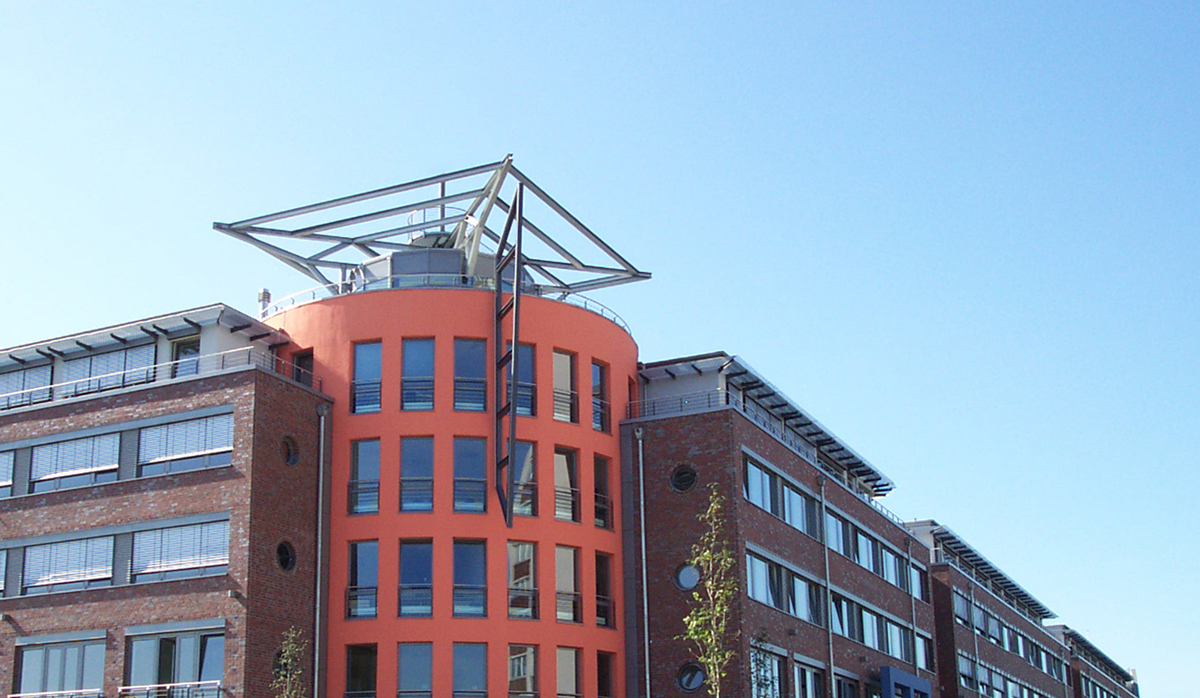 Expertise in Flight Experiences
Thales Deutschland provides its expert knowledge to help airline companies around the world improve passengers' flight experiences and make them unique. In Hamburg, Germany's leading aviation base, Thales Avionics represents all matters regarding in-flight entertainment and connectivity (IFEC) and is part of Thales Avionics Inc. With its in-flight entertainment portfolio, state-of-the-art connectivity solutions and digital services, Thales makes first-class experience on board a reality. Its in-flight entertainment portfolio includes monitors, handsets, equipment for connecting and integrating personal electronic devices, services, tools and an extensive catalogue of applications and games that guarantee on-board entertainment. Thales has more than 20 years of experience in developing, designing, manufacturing, installing and supporting digital, interactive in-seat audio-video on-demand systems, secure wireless systems and SATCOM connectivity. Thales Avionics Inc. is one of the leading manufacturers of in-flight entertainment (IFE) systems and connectivity solutions. Its main office is located in Irvine, California (USA).
Close to customers
Thales Avionics' immediate proximity to Europe's aircraft manufacturer Airbus in Hamburg promotes close cooperation and makes it easier to manage all issues on site. Main tasks include both providing direct support for installing and commissioning our IEFC systems in aircraft in Airbus's final assembly line and handover to airline customers, as well as developing business with German-speaking airline companies and partners, such as seat manufacturers, the joint venture partner Diehl Aerospace and key account management with Airbus.
Aerospace in Germany