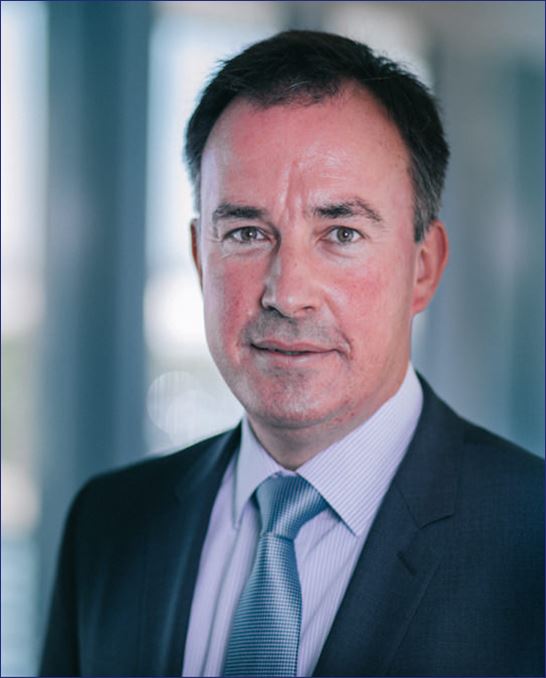 Leicht Axel
Strategic Account Manager Bundeswehr
Effective 01.04.2021, Axel Leicht will take on the role of Strategic Account Manager Bundeswehr. In this role, he reports to the Chief Executive Officer and Country Director Thales Germany, Oliver Dörre, delegated to the Director Account Management, Dr. Christoph Siegelin.
Previously, he was responsible for Marketing and Sales for Thales Germany.
After his officer career in the Navy, he held various positions in the defense and security industry since 1999.