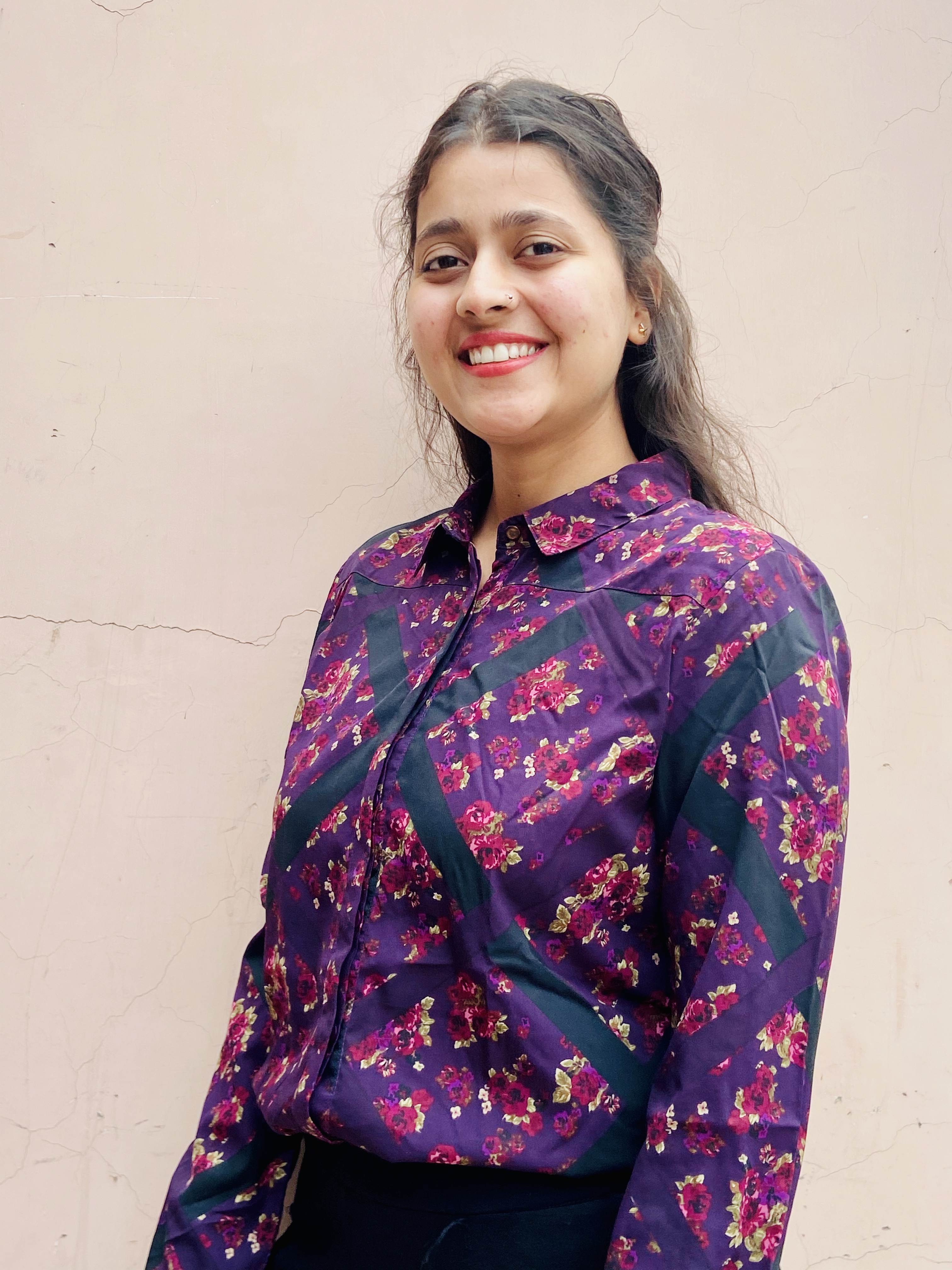 GOEL Ritika
What was your internship project at Thales?
 
During my internship, I worked on an Automation testing of an Authentication appliance that uses a combination of security measures to provide enhanced identity assurance and access control for Internet and Mobile based transactions.
 
How was your experience during your internship?
 
My internship at Thales was an enriching and full of learning experience. People here are very interactive and talented. I get to learn a lot from their diverse technologies and expertise. 
 
 What would you like to advise to future interns at Thales?
 
Thales will give you lot of opportunities to learn and innovate. You will get exposure to new environments, technologies and projects, which contribute to your knowledge and skills and that would further help you to grow as an IT professional.