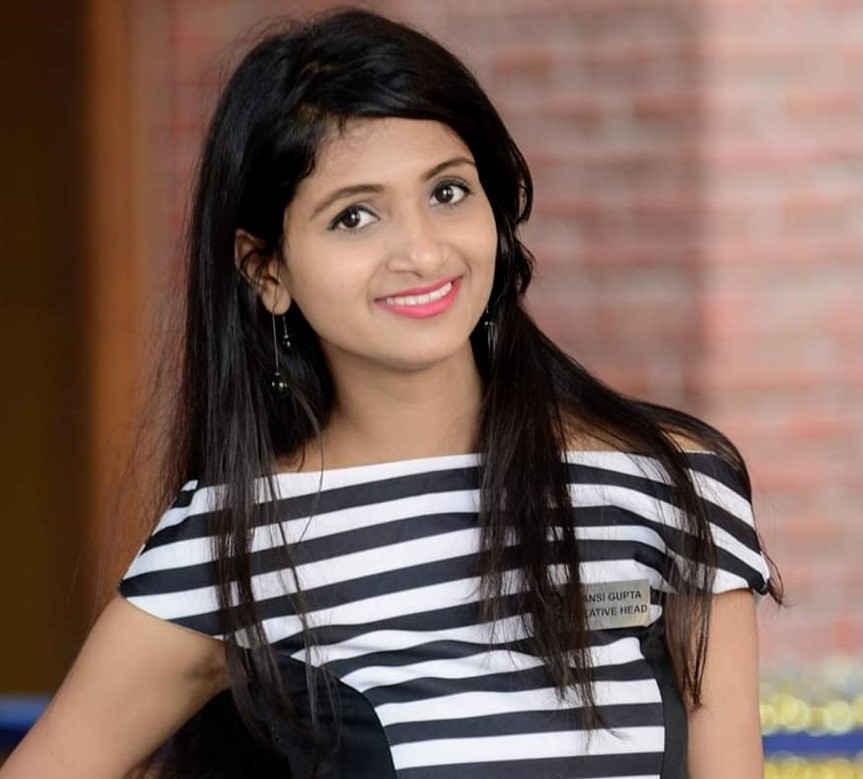 GUPTA Mansi
What was your internship project at Thales?
 
As Thales is a security firm, my project during intern period was about the same. "CIPHERTRUST TRANSPARENT ENCRYPTION" is a platform that lets you protect your data that resides on your machine.
 
How was your experience during your internship?
 
My experience was extremely enriching. Working in a prestigious company like Thales gave me the best start to my career and working on an active and a very important project for the company has helped me to hone my skills right from the start here. The mentor I was assigned with was very helpful all through my training period and the environment still continues to be extremely helpful as I continue to be a full-time employee. I look forward to my future years in this company to being a valuable employee to Thales.
 
What would you like to advise to future interns at Thales?
 
I would advise the future interns in Thales to allow themselves to grow in this corporate environment. Everyday you will face new challenges but never give up. Most importantly, if you would be willing to work hard, expand your horizons, Thales would provide you the apt opportunity and would help you to rise in your career with the right mentorship. Enjoy with your peers and just work hard.